4 Things You Need to Know About DIY Cosmetics
By Madison Avery - September 1, 2022
The use of natural cosmetics has been rising for the last few years. Many brands have created successful initiatives that emphasize sustainable beauty. The goal of the movement is to create cosmetic products that are safe for both the user and the environment.
As more and more people are joining the cause, many have started to create their own sustainable skincare products for personal use. If you want to create a DIY routine, here are a few things you should know before starting the journey: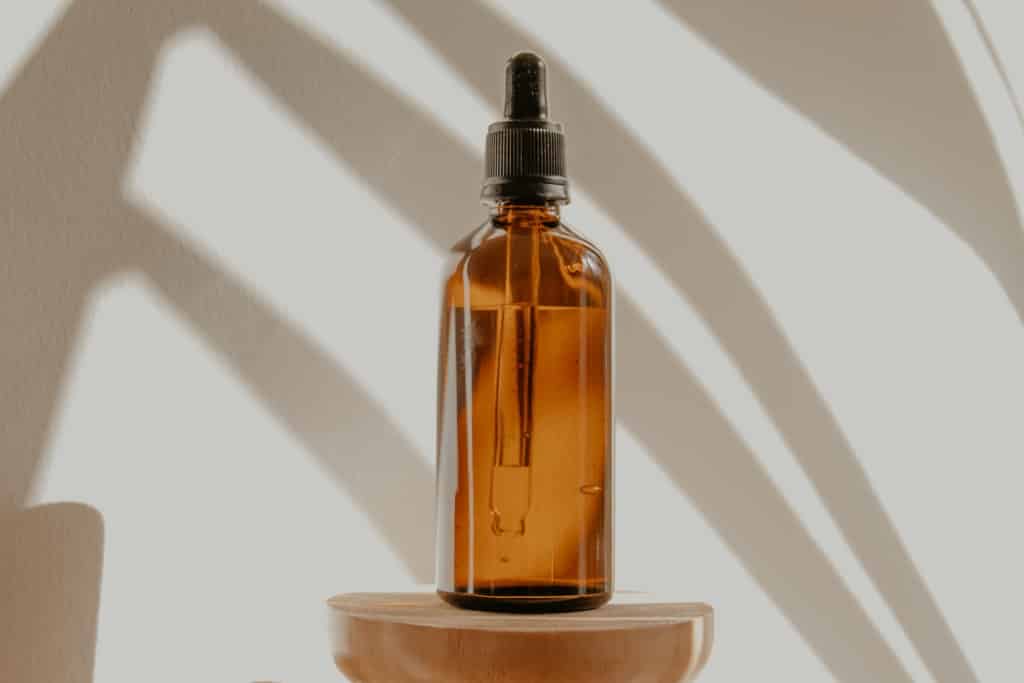 1) Transition gradually into natural cosmetics
One of our past articles on 'How to Make the Switch to More Natural Beauty Products' notes that some skincare products contain chemicals that are harmful to your body or the environment. Some of these include toluene, synthetic formaldehyde, and parabens.
However, suddenly shifting to creating your own formulas is not only impractical but harmful to the environment as well, not to mention expensive. Throwing away products you already have is wasteful and having to suddenly spend on new materials can be an unexpectedly hefty payment. What you can do is replace products as they run out so you will be able to make the most of what you already have. You should also take the process one step at a time so you can analyze which DIY cosmetics are actually working for you and which aren't.
When you are formulating DIY cosmetics and products for your face, it is first important to understand your skin type — oily, dry, combination, or acne-prone — and how it works. This will not only make the process easier, but it can help you know what exactly you should be adding to your routine.
One of the many things you should know is that it is important to keep your skin's pH level balanced. There is a reason why the skin's barrier is slightly acidic: to keep moisture in and bacteria out. If your pH balance is off and it's too alkaline (alkaline is the opposite of acidic), your skin will look red and might develop flakes. If it's too acidic, you might end up with inflammatory skin conditions like eczema and acne.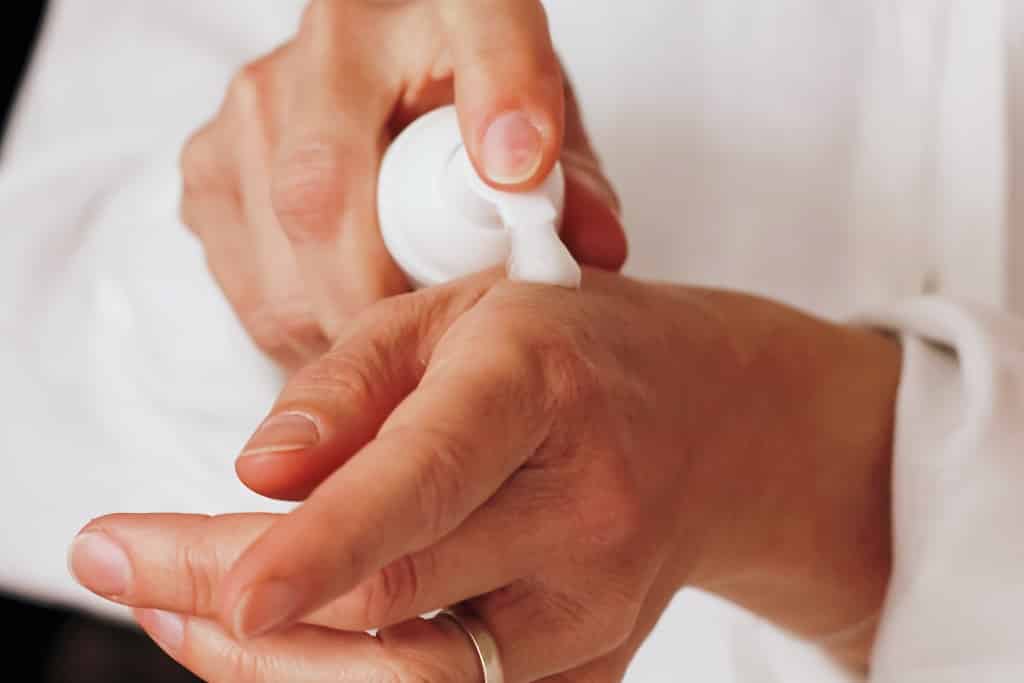 3) Know how each active ingredients work
Along with understanding your skin, it is important to know how the ingredients you want to use work. This will help you know what you should add to your routine and what is completely unnecessary. Aside from this, certain ingredients don't work well together, so researching each one is important.
Skin Care online magazine PinkVilla highlights how you should never mix Niacinamide with acids like Alpha Hydroxy Acid or Beta Hydroxy Acid since their pH levels would counteract each other, making them less effective. Additionally, Retinol should not be used together with Vitamin C for the same reason, as well as a higher susceptibility to irritation. Before creating your DIY cosmetics, know what works best together and what doesn't.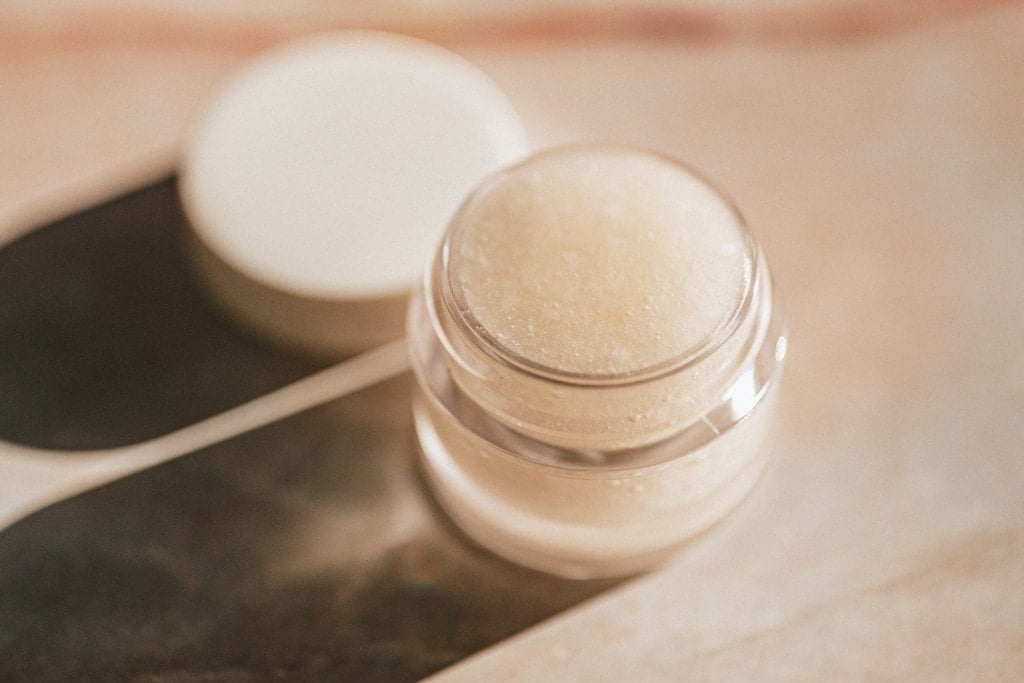 4) Try following recipes when you're just beginning
Jumping into DIY cosmetics may be daunting, yet an exciting adventure! To prevent you from feeling like you didn't do enough research or that your creation is ineffective, simply follow recipes that are tried and tested.This will lower your margin of error and probability of adverse reactions. Plus it will help you to really enjoy this journey of learning to create your own skin care and will get you inspired for your own creations. 
There's a few really cool DIY cosmetics blogs out there which you can use for inspiration. Blogs like Don't Mess with Mama, Hello Glow, and Little Green Dot are great to get you started. They all offer several DIY recipes from bath essentials to facial products which are super easy to follow. 
The best thing about DIY beauty and skin care is the savings. You can make your own high-quality products at really affordable prices and with all-natural ingredients. Adding your prefered Essential Oils will allow you to adjust almost any recipe according to your skin type and prefered scent.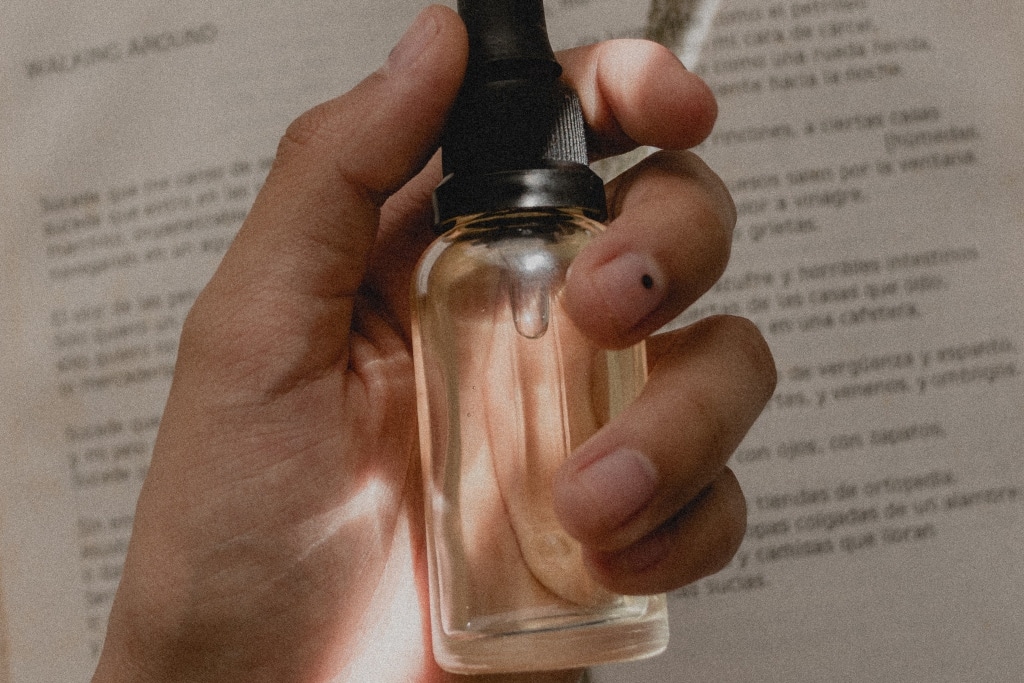 We've researched two very simple DIY recipes for you which you can directly try out when reading this blog:
Ingredients: 
Instructions: 
In a 150ml foaming soap bottle, add liquid Castile soap, organic amlong oil and Vitamin E oil.

Add essential oils as needed.

Fill with chamomile tea or water to the top of the bottle. 

Shake well and use as needed then rinse your face with warm water.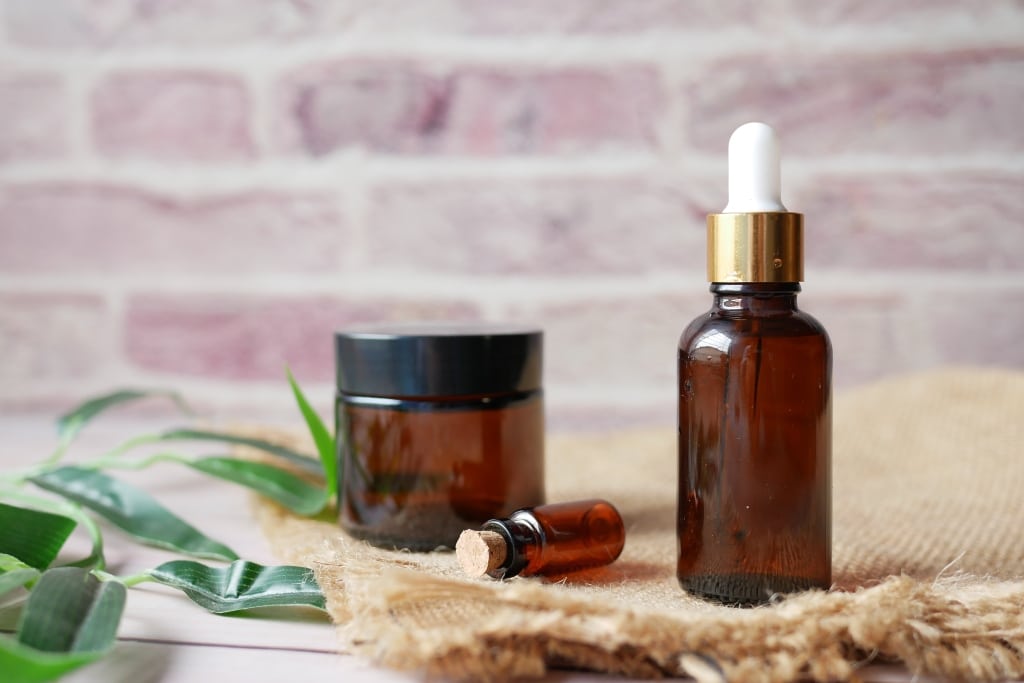 2 Tablespoon coconut oil

1 Tablespoon Shea Butter

1 Teaspoon Argan Oil

A few drops of essential oils of your liking
Instructions:
Melt coconut oil and shea butter in a microwave or in a hot water bath

Let the mixture cool until almost room temperature, then add the argan oil

With a hand mixer, whip together for 3-5 minutes. You'll get a creamy texture that's much easier to apply than melted oil

Apply to towel-dried hair and let it sit for 30 minutes, then rinse your hair and shampoo as normal
Creating sustainable DIY cosmetics is a big and exciting task. Before jumping into it, be sure to do some research for better understanding so you can create something you love and that will be effective for you.
Enjoy the journey!
Want to continue reading?
Madison Avery is a freelance writer and a full-time mother who enjoys taking on writing projects after her little ones have tucked into bed. One topic she's passionate about is sustainability as she believes that everyone should shift to a more environment-focused mindset.