Worry-free natural sunscreens
Safe for you & nature. Certified organic and 100% free from synthetic chemicals.
Shop now
Safe for corals & marine life
At Suntribe we don't use any chemical UV-filters. There's no need. Our natural sunscreens are tested by independent labs and achieve unparalleled UVA & UVB protection without the use of harmful chemicals.
Find out more
Trusted by professional athletes
Our sunscreens are loved by pros and adventurers worldwide, and can stand up to the toughest of weather conditions. Give us a try yourself!
Check out our Zinc Sticks
Of ingredients found in conventional sunscreens are harmful for humans or the environment
Of coral reefs worldwide are threatened by bleaching from sunscreen chemicals
Countries and regions worldwide (including Hawaii, Palau, Bonaire) have already banned chemical UV-filters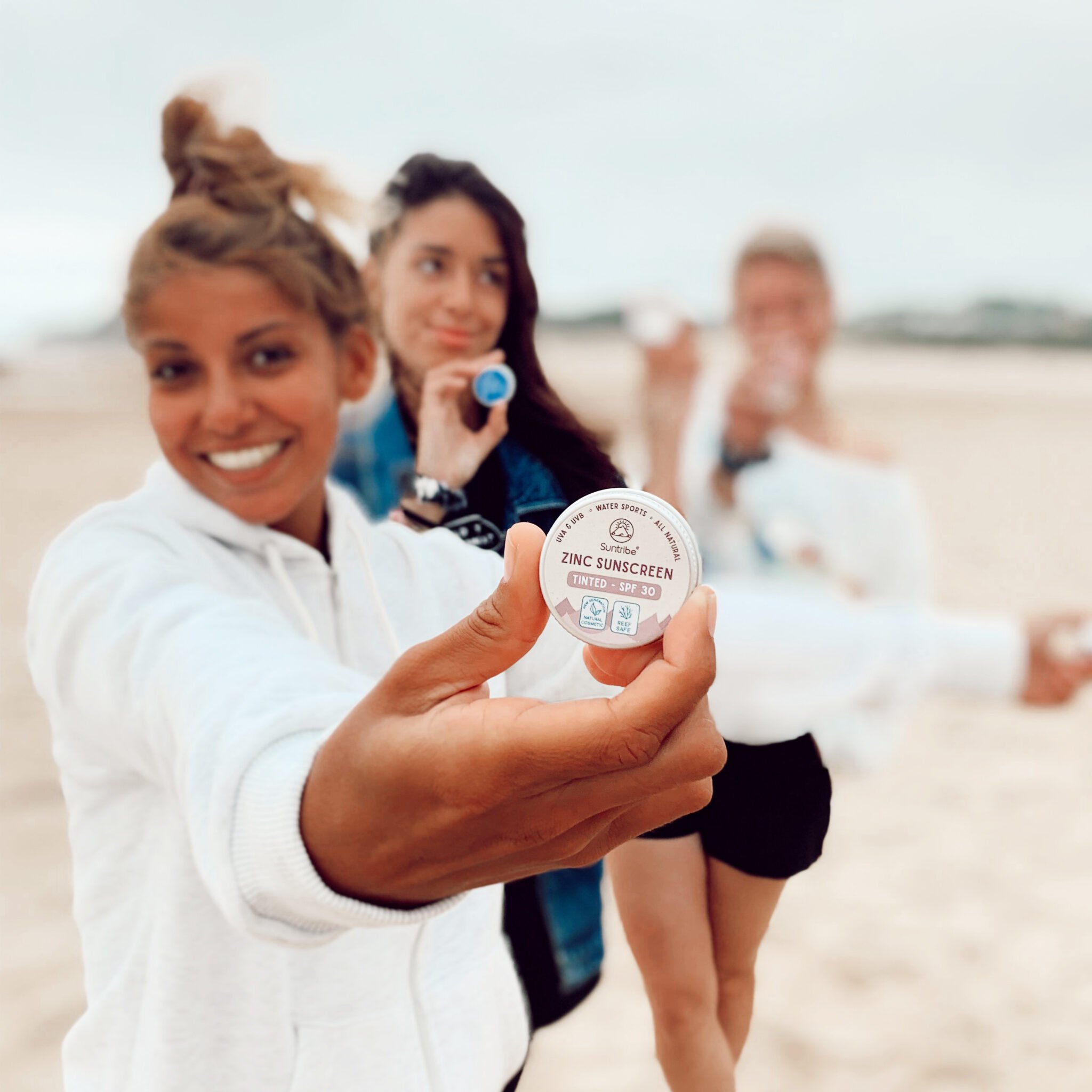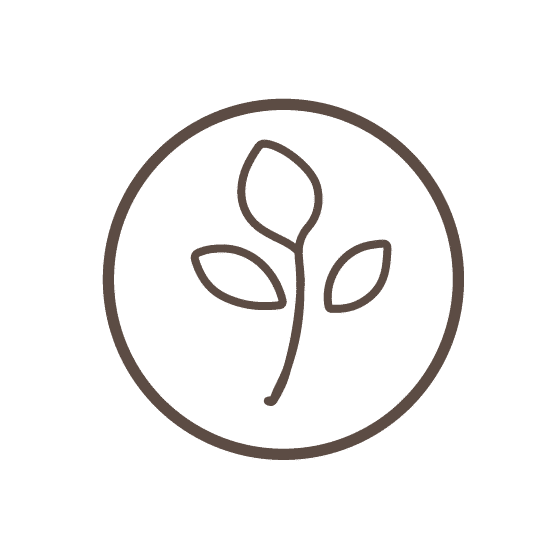 100% free from synthetic chemicals, preservatives and perfumes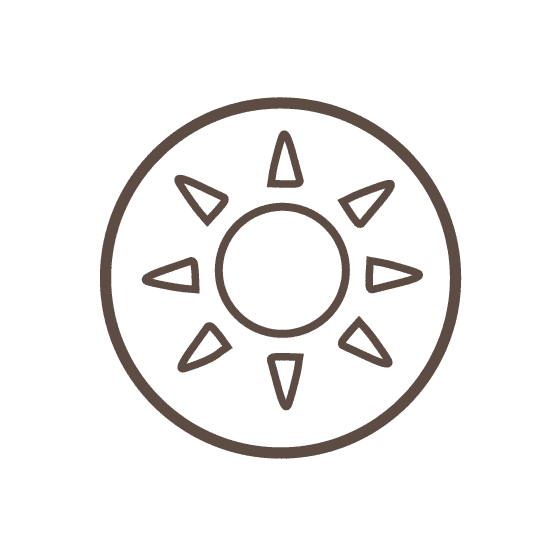 Exclusively Non-Nano Mineral UV-filters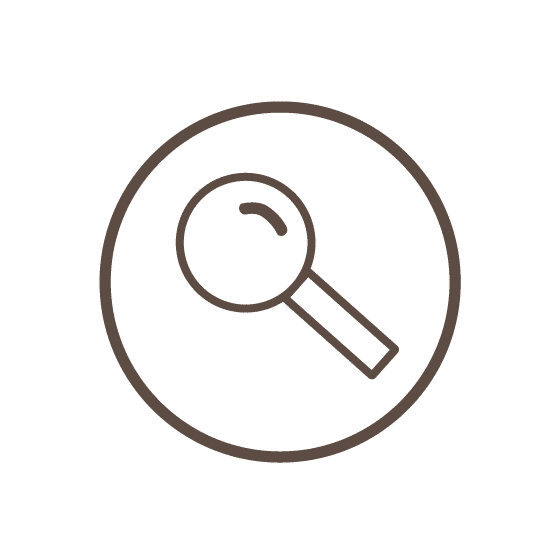 Certified UVA & UVB protection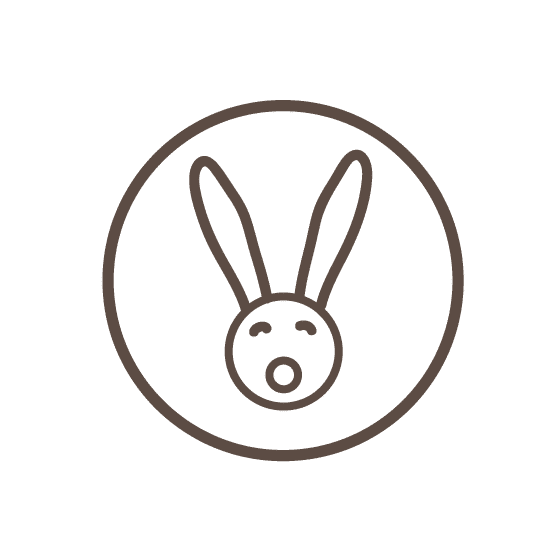 Cruelty free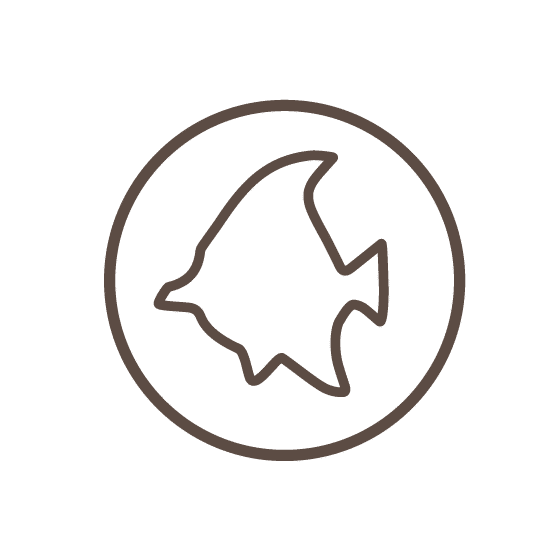 Reef safe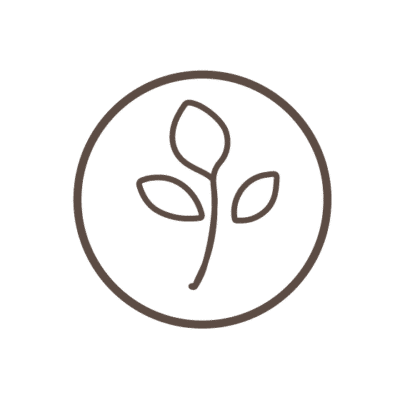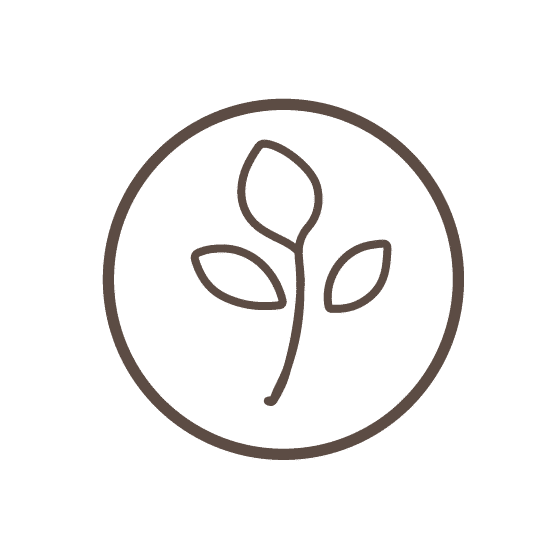 100% free from harmful chemicals, preservatives and perfumes.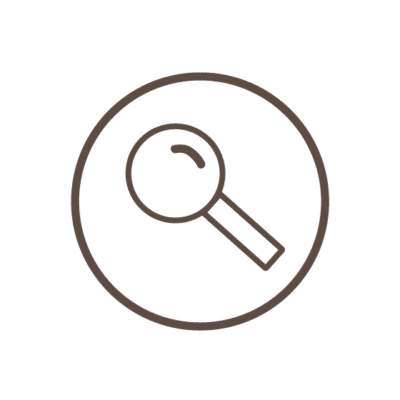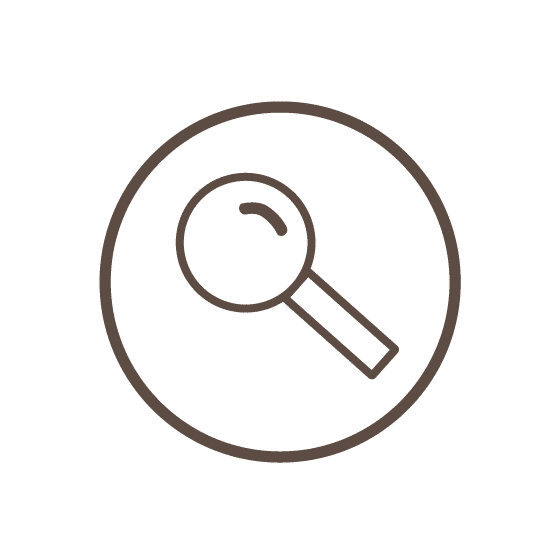 Certified UVA / UVB protection.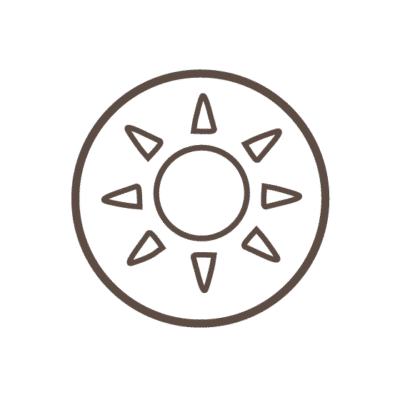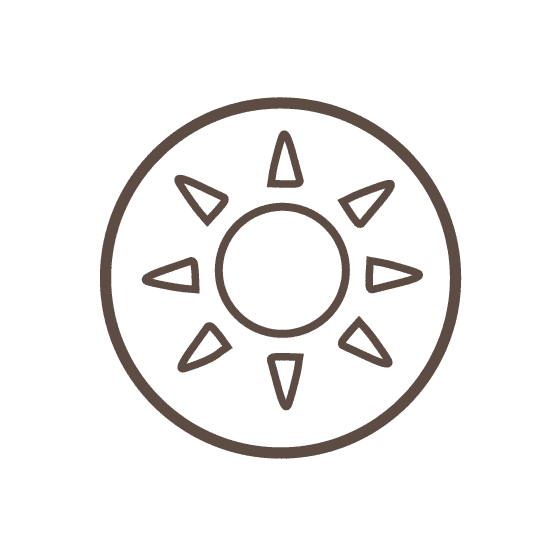 Non-Nano Zinc Oxide as a mineral UV-filter.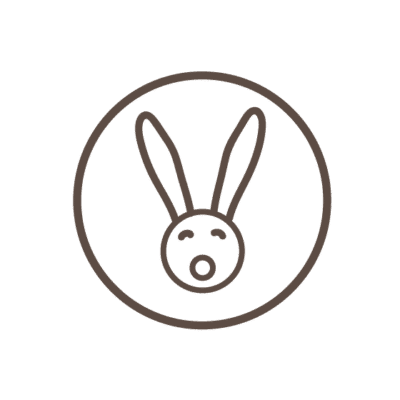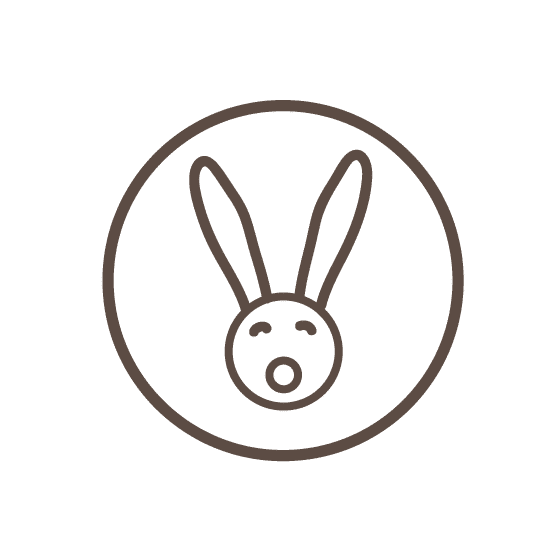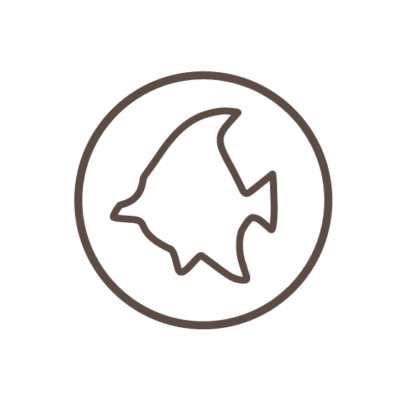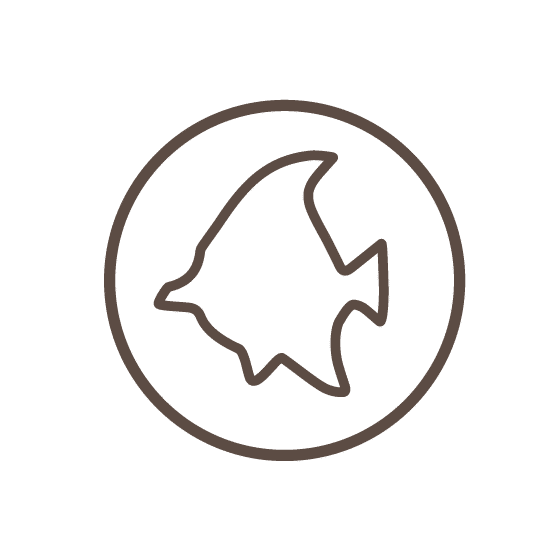 Awarded Sunscreens from Sweden
David B.
Verified Purchase
A little goes a long way with this and when it eventually does run out I will be buying more. Great product.
Jennifer
Verified Purchase
Finally found a suncream that's all natural and safe for reefs. I use it on my kids while on holiday and couldn't be more pleased.
Stephen Edges
Verified Purchase
I chose this because it is natural with no chemicals. Have used it several times now and it is just what I wanted.
G. Marshall
Verified Purchase
I have just re-ordered. Thank you Suntribe for giving me my summer back!
Francesca
Verified Purchase
I have fair skin and usually get burnt doing water-sports, but not with Suntribe. Love it!
This sun cream has convinced me and my daughter completely, it does not burn in the eyes and smells very delicious!
Tante Py
Verified Purchase
Finally, after years of searching, I have found THE sunscreen for my whole family! Honestly, I'm blown away.
Born from the love of nature
Suntribe was started in Sweden by the three outdoor loving friends Karl, Hampus and Julia. We started Suntribe because we are upset with how the sunscreen industry works today. As it is now, you can use ingredients that are proven dangerous for nature and humans and it's all perfectly legal. Crazy, right?

Our mission is to contribute to change. That's why we make worry-free natural sunscreens which are 100% free from synthetic chemicals and questionable ingredients. Just like it should be.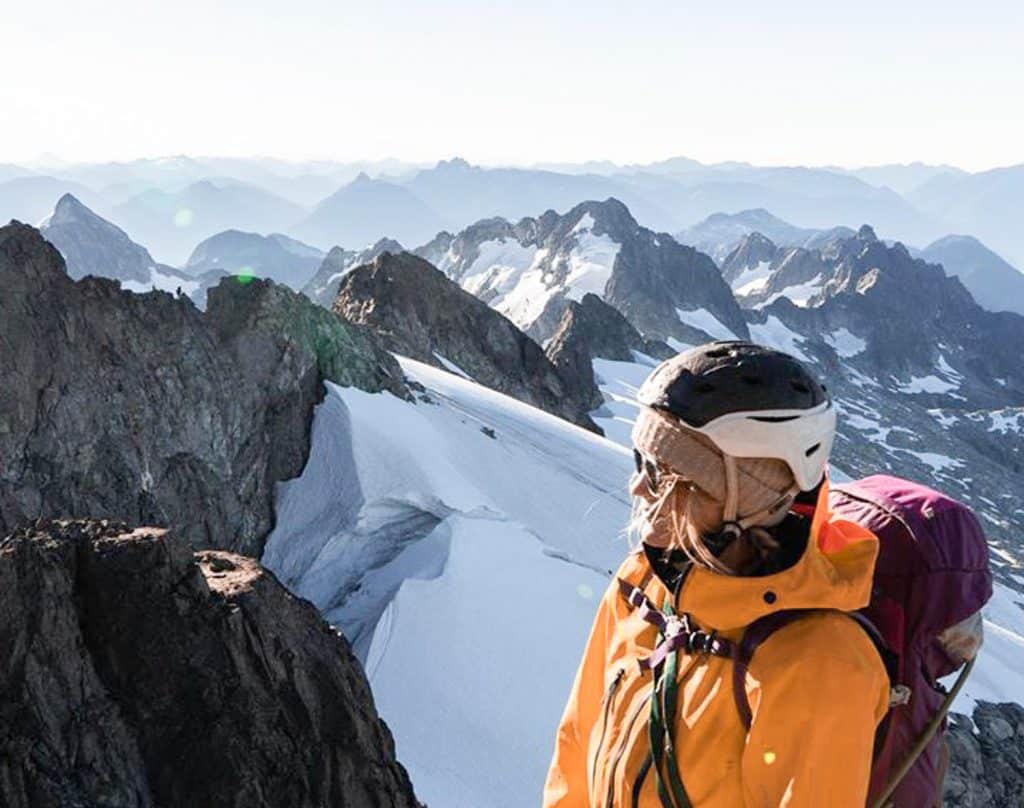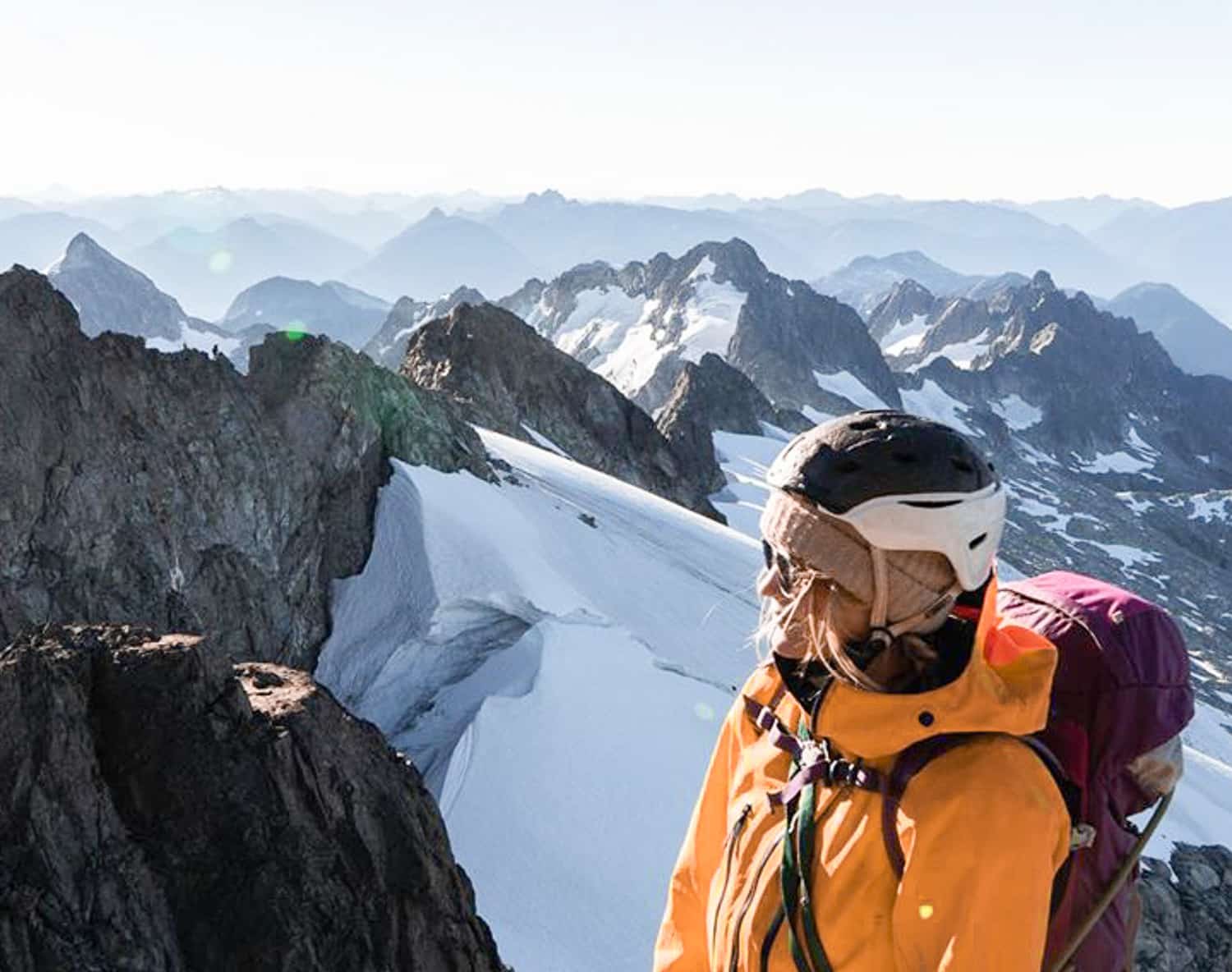 Start your natural skincare journey today
Save up to 20% on our most popular product combinations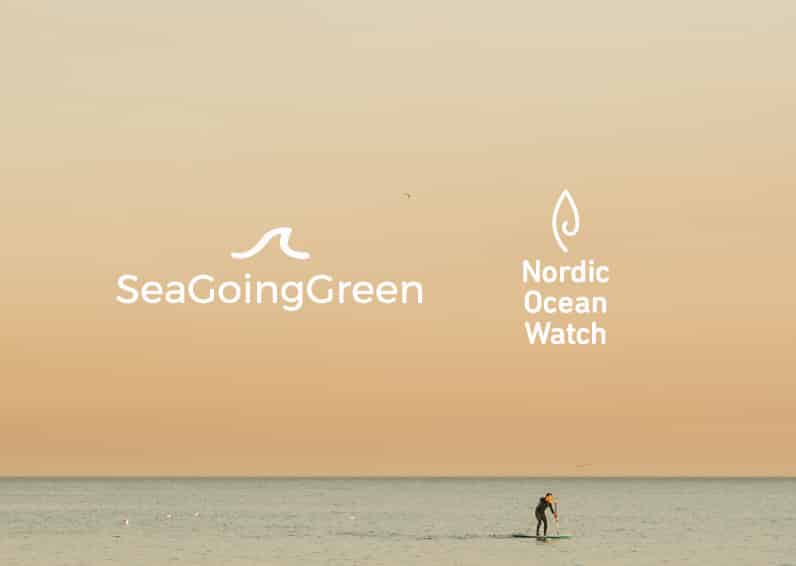 Our environmental mission
Every year, 14 000 tons of sunscreen are washed into the ocean from swimmers, leading to widespread destruction of marine life.

At Suntribe we scientifically validate our sunscreens to be 100% safe for marine life. We are also proud to be partnering with organisations focused on reducing the negative impact us humans have on the oceans of our planet.
Trusted by professional athletes
As part of the tribe, we count Swedish pro surfer Tim Latte, British kitesurfing champion Rachael Hooper and the Olympic class sailors Jimmy & Ubo. So whether you surf giant waves on a far away tropical coast or sail around the world you can feel certain Suntribe is up to the challenge.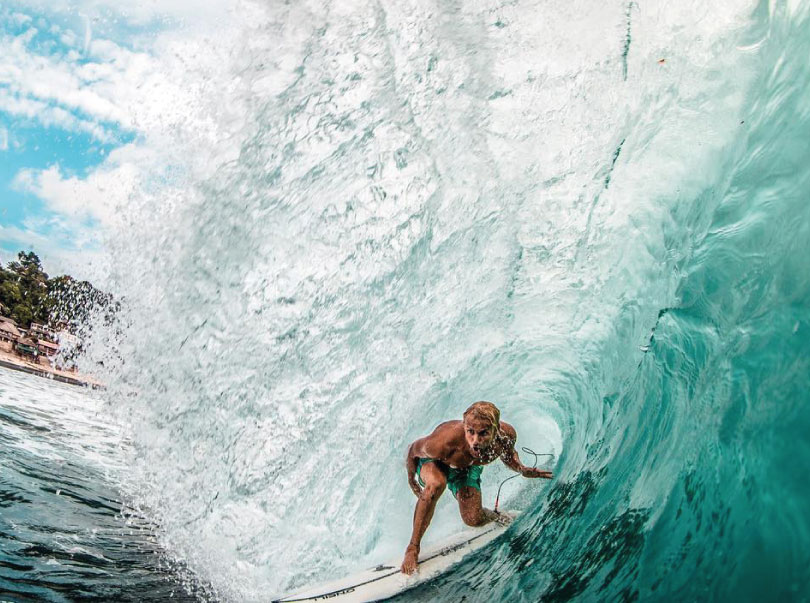 Very water resistant • Visible zinc protection • Extremely long lasting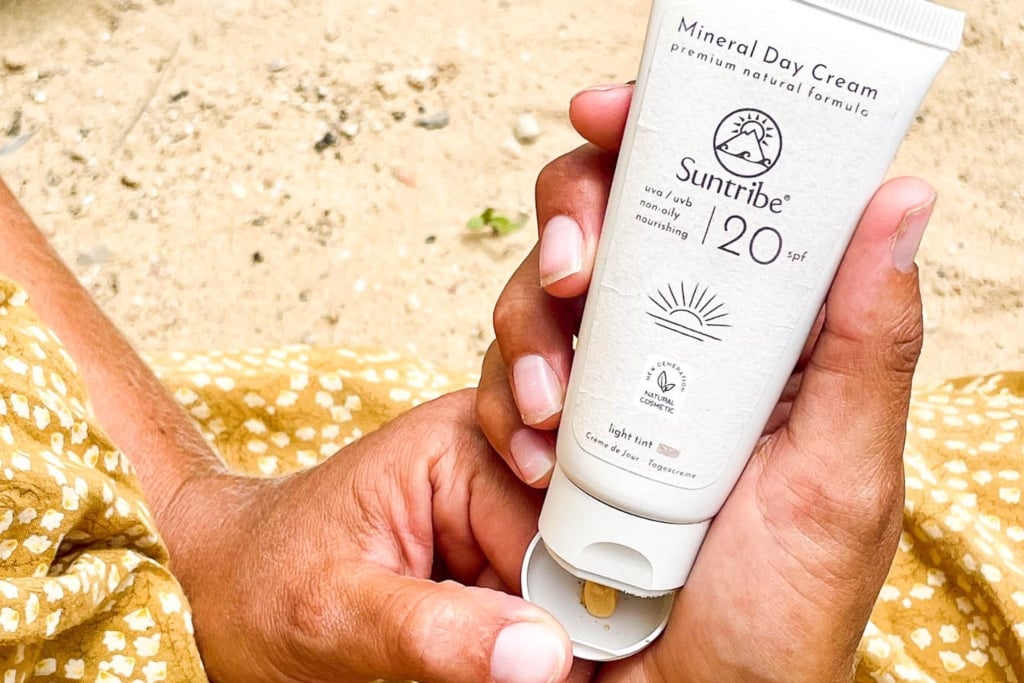 Natural sunscreens you can count on
Wondering whether natural sunscreens can protect you against the sun just as well as conventional ones? Don't worry. All Suntribe sunscreens offer broad spectrum protection against both UVA and UVB rays and are certified by independent laboratories.
The sunscreen world can be confusing sometimes. For example, did you know that the difference in sun protection between SPF 30 and SPF 50 is only 1%? We've created a handy guide to set the facts straight.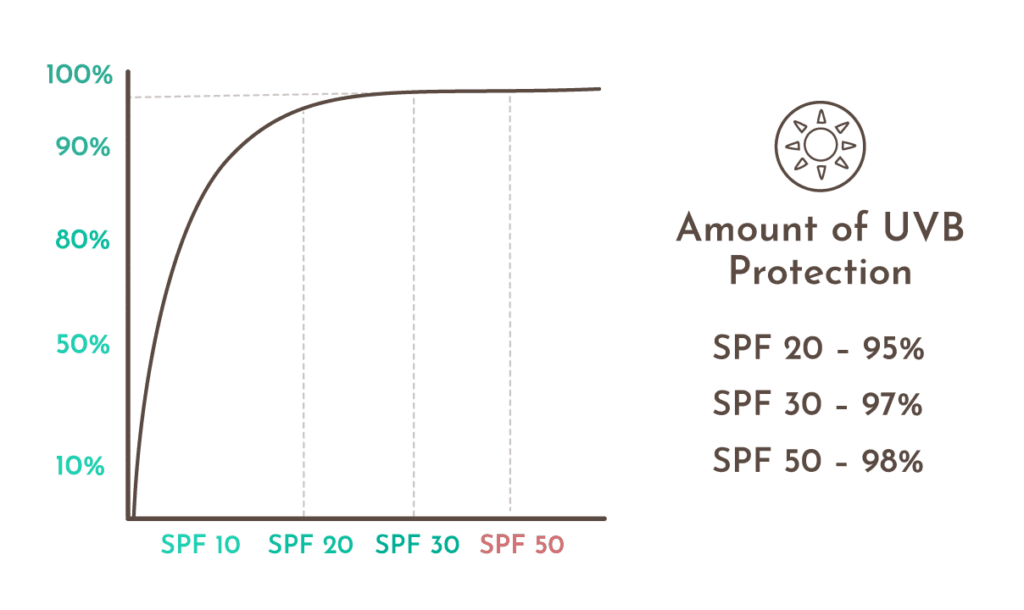 Curious to see our natural goodies?