Free worldwide shipping on all orders over 45 euros / usd / pounds
Your cart is currently empty.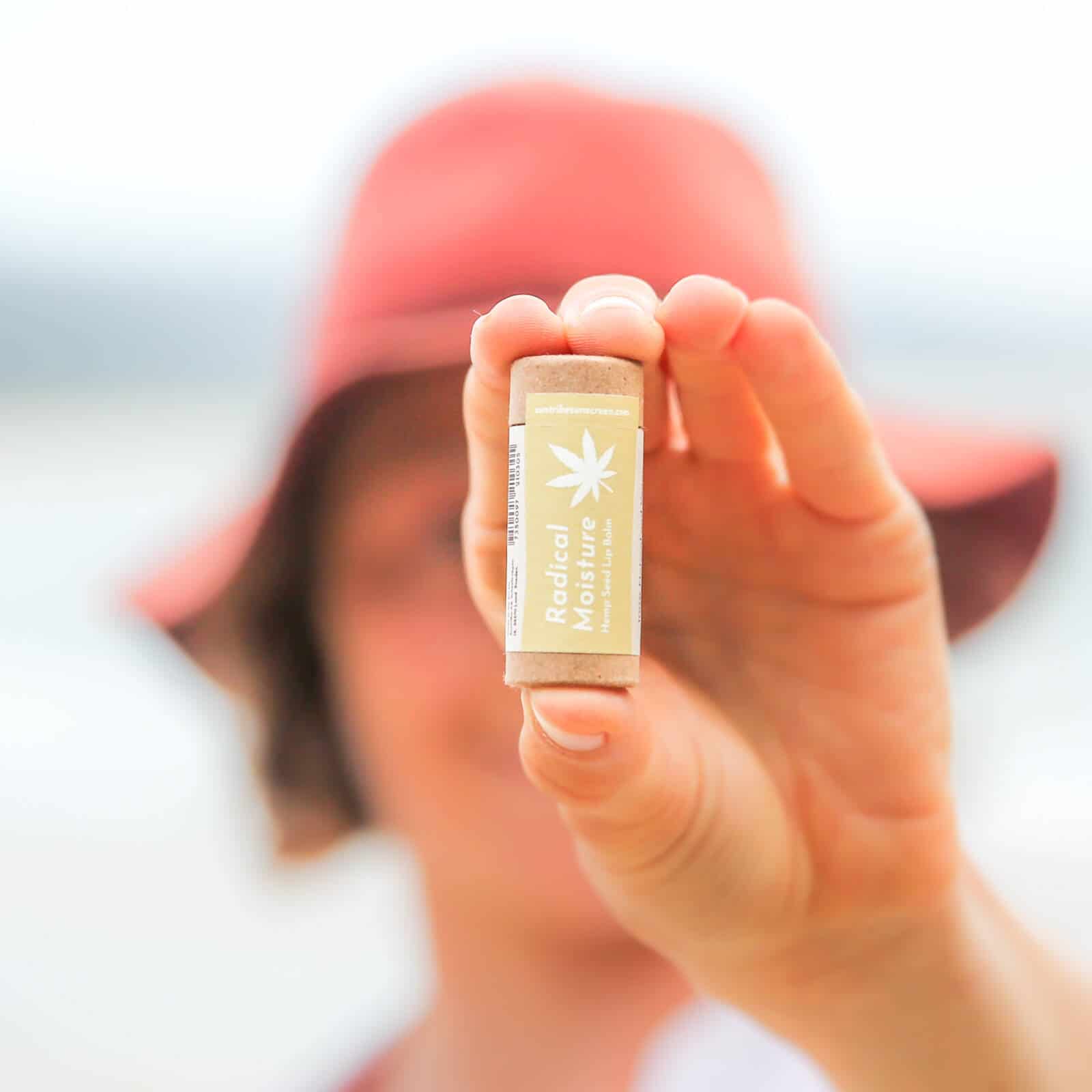 Suntribe All Natural Radical Moisture Hemp Lip Balm
This vegan lip balm keeps

your lips hydrated in even the toughest conditions! Completely free from parabens, alcohol, preservatives, perfume and synthetic chemicals. Comes with a relaxing scent of Lavender and Peppermint.