CORONA: How to stay safe and sane
& Help others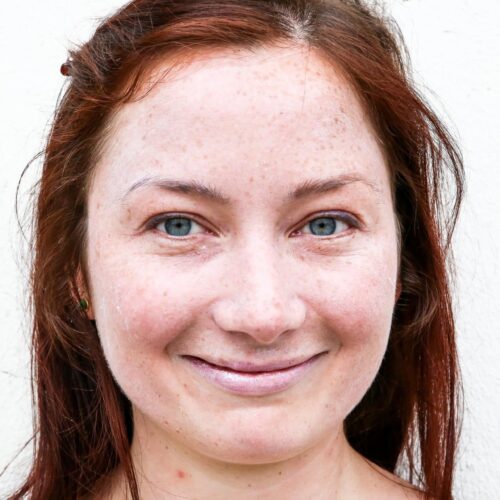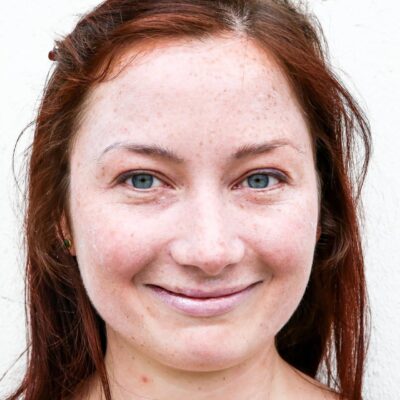 By Julia Beyer - March 20, 2020
It's a simply six letter word that we used to associate with beer, lemon and an afternoon on the beach, which is now associated with fear, uncertainty, and even panic: Corona. You have probably already had to change a lot of plans and felt very overwhelmed by how quickly a disease that no one had even heard about in Europe until the beginning of 2020, only three months ago, changed our daily lives basically from one week to the other. And we feel the same way! Which is why we have created a small guide with ideas and suggestions on how to behave in this totally crazy situation right now. We hope it will help you to deal with all these sudden changes and make you feel better prepared for what's coming!
stay at home & Stick to the people you are closest WITH (quite literally)
We're confronted with a historical situation: the survival of a minority of our population (the so called "risk groups") depends on the behaviour of a majority of the population, literally everyone else. It's not only people over 65 who are considered to belong to the risk group, it's also people with chronic diseases and a weak immune system as well as smokers, so you might not be able to tell whose life might depend on not becoming infected only by guessing their age! The good part is: most of us, especially children, will not even notice when we get infected, and you might already have had the Corona virus and recovered from it without even knowing it, or with only very mild symptoms. Out of concern for people who are less likely to overcome the disease very easily, you should still act basically as if you were a part of the risk group to help to flatten the curve (the magic word these days) and give our health systems time to deal with all the Coronavirus cases: 
– Follow your government's instructions: stay at home and avoid contact with anyone who is not a part of your closed circle (flatmates, friends, family members) 
– Avoid physical contact with other people as much as possible, for example when you go grocery shopping
– Stay away from mass events, bars and restaurants
– Postpone trips and holidays to other countries and regions
– Wash your hands frequently with soap and lukewarm water 
– If you have no soap available, you can resort to handwashing disinfectants which contain alcohol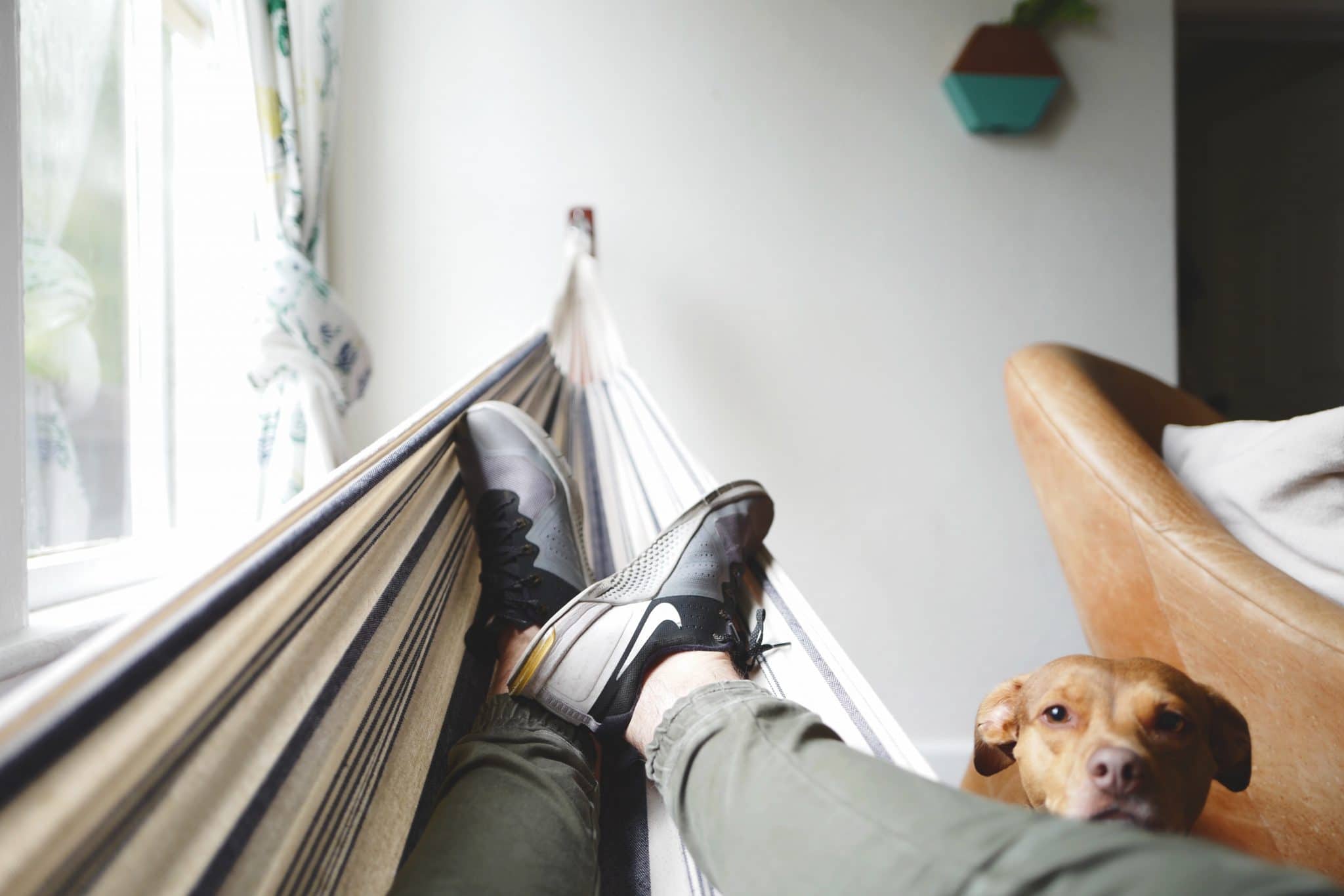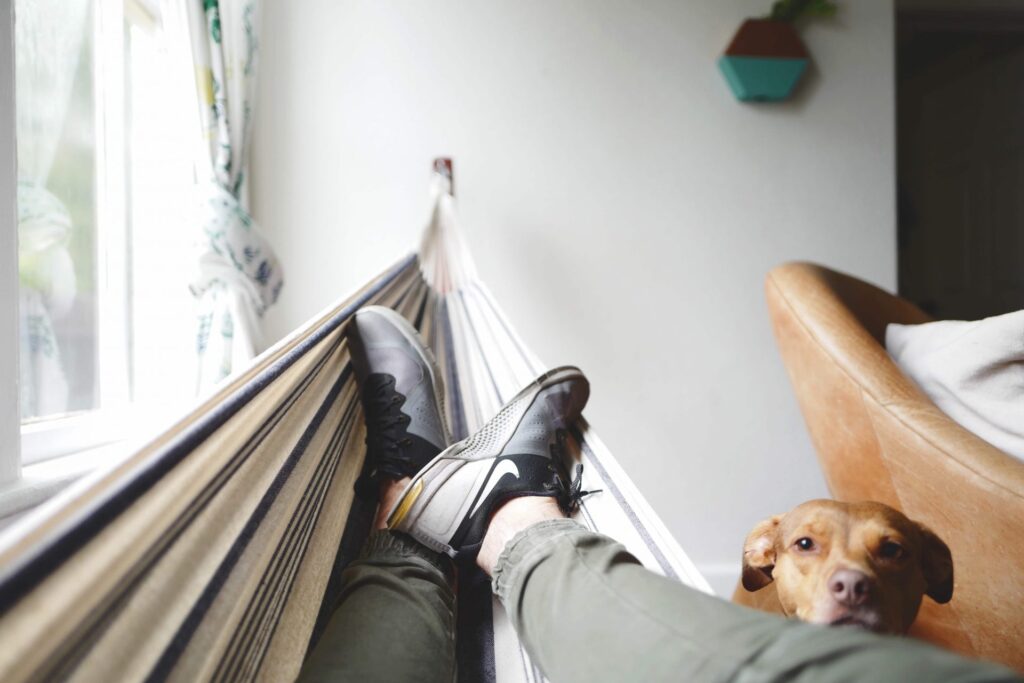 Act Calmly if You Think You Might Have Gotten Infected
If you develop the following symptoms, you might have gotten infected with the coronavirus:
– A high temperature: this means you feel hot to touch on your chest or back
– A new, continuous cough – this means coughing a lot for more than an hour, or 3 or more coughing episodes in 24 hours (if you usually have a cough, it may be worse than usual)
Very important: if you notice these symptoms, do not run to the next doctor or hospital! Instead you should call the national hotline for coronavirus cases that has been set up by your government, they will give you instructions on how to proceed. Make sure to immediately refrain from being in contact with other people, including family members, and wait for the doctors' instructions.
If you don't belong to any of the risk groups mentioned above, you'll probably only experience a runny nose, runny nose, cough and fever, so there's nothing to worry about. 95% of the currenty registered Coronavirus cases only experience mild symptoms. And if you do belong to a risk group, the doctors will take care of you as quickly as they can, and you should keep in mind that the recovery rate from Coronavirus is very high.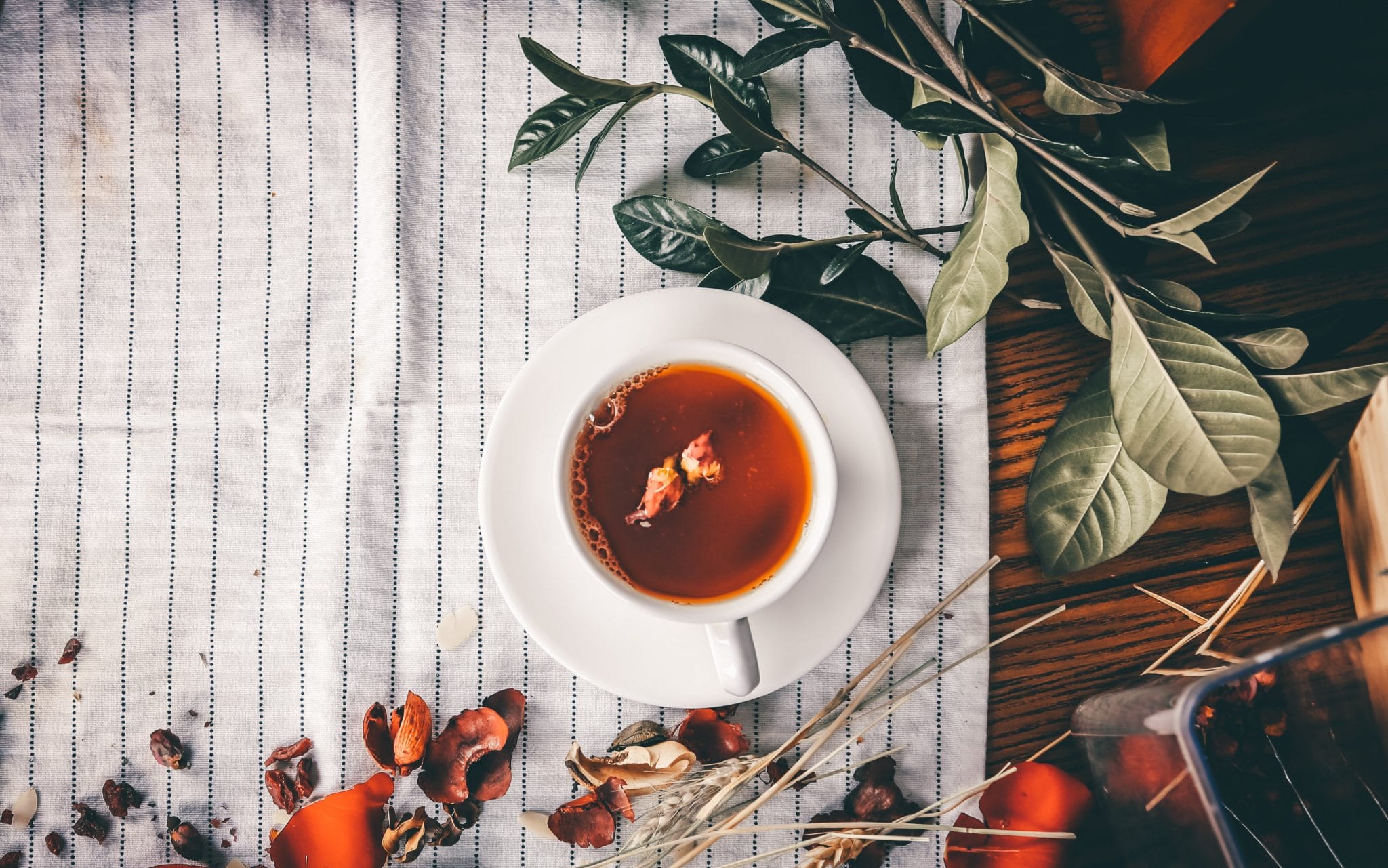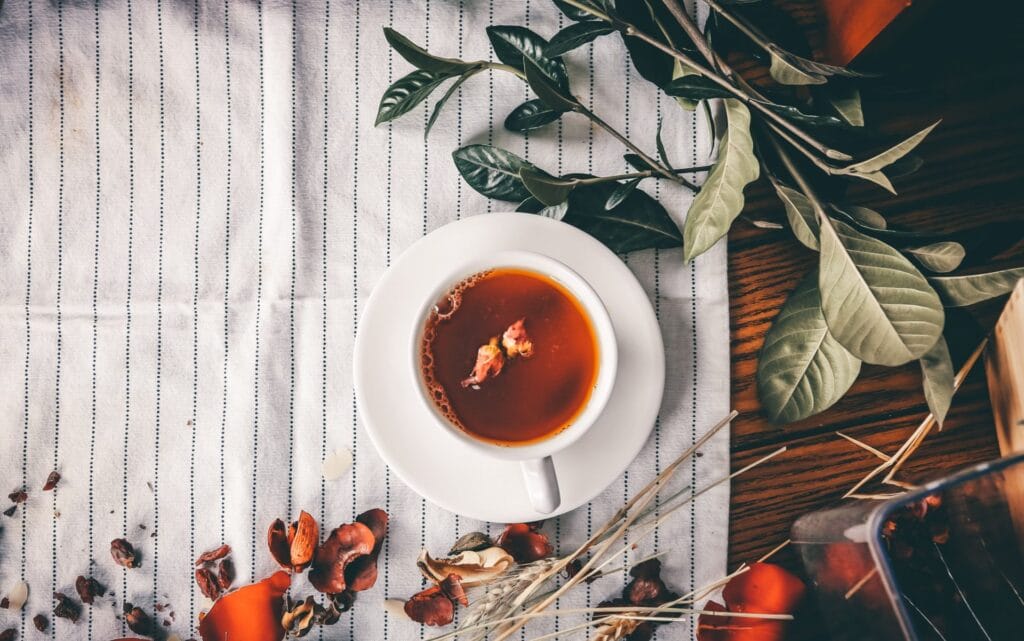 Keep yourself busy in quarantine
Spending almost all your waking and sleeping hours in the exact same place can be depressing and claustrophobic. Therefore we've compiled a list of things that can help you to keep your spirits up while being in quarantine:
– Create a schedule including leisure activities. E.g. start every morning with half an hour of yoga – now you finally got time for it!
– Search digital contact with your loved ones – what about setting up a shared Skype dinner, organising a yoga session with shared video or starting an online book club?
– Become creative – remember all these DIY projects you had researched but never actually found the time for? Now is the moment to paint your walls or learn how to do Macramé.
– Think of social activities that can be organised without physical contact – have you already heard about the balcony concerts that are taking place in Italy and elsewhere?
– Stay physically active – there's lots of exercises you can do while staying at home! Make sure to incorporate fitness exercises into your daily routine. And when was the last time you've had a proper pillow fight?
– Make sure you get enough Vitamin D – getting sunlight is important for your immune system and mental health! It can be as simple as sitting by the open window or reading in your garden or on your balcony.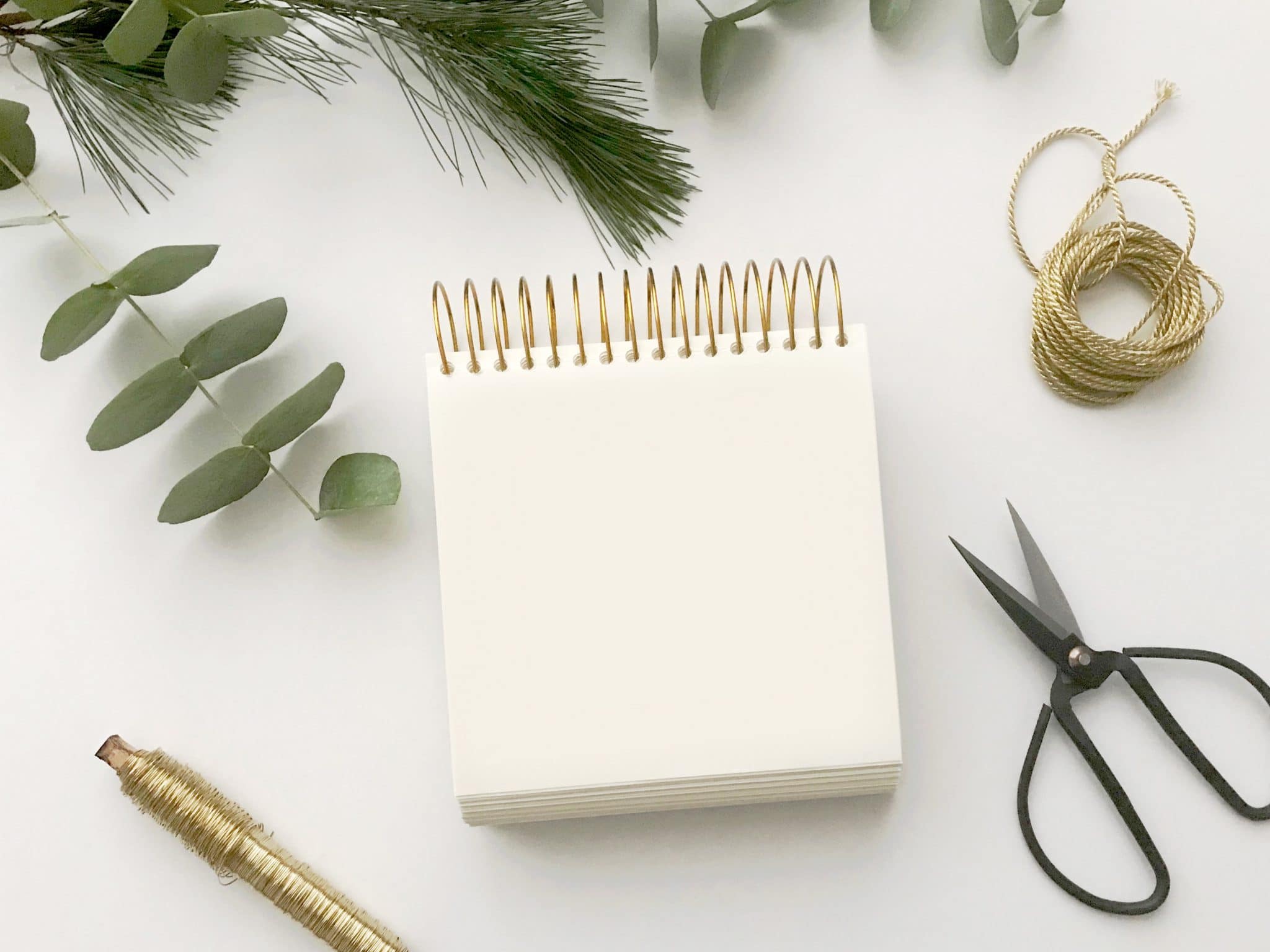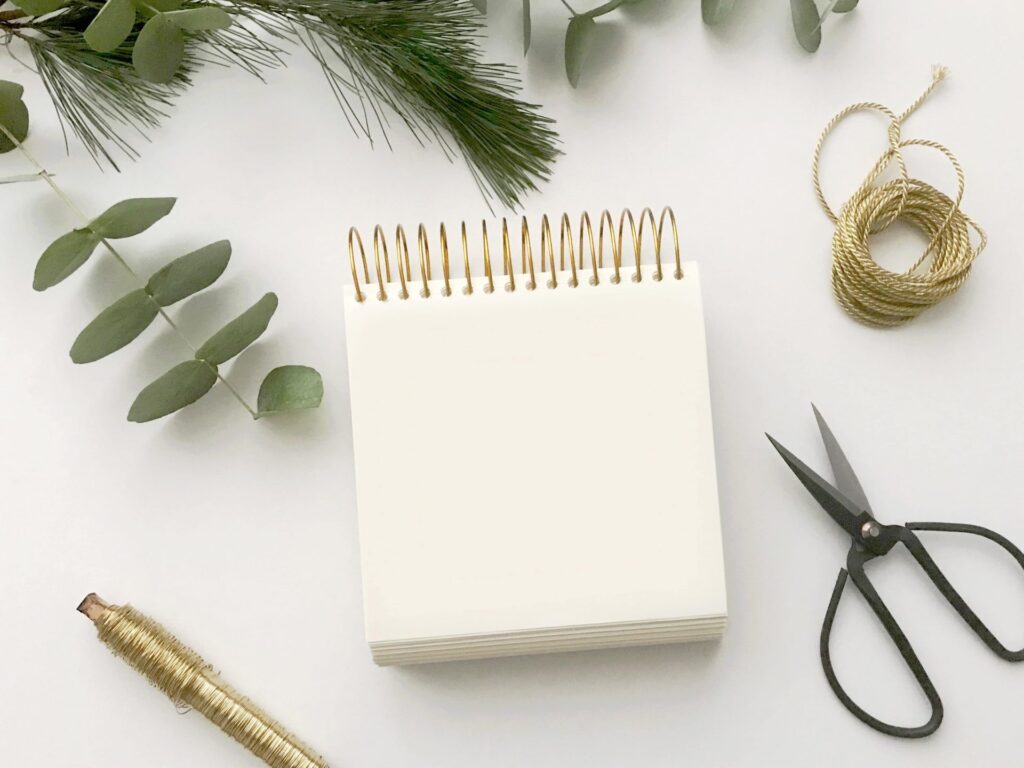 work from home and enjoy it
Most likely you will not only spend your free time at home, but also work from home. Here's a few tips on how to make sure you stay effective and motivated while working from home:
– Create a morning routine – now that you save the commute you have even more time for a leisurely morning routine! Start for example with some stretching, a healthy breakfast and reading the newspaper. Don't start working before it's time.
– Maintain regular working hours: Ideally work during the same hours as you do when going to the office, e.g. from 9am to 5pm. Try not to work during odd hours like evenings or early mornings.
– Schedule breaks: Same as you would join your peers for lunch at a certain hour or take an afternoon break and a coffee when you're at the office, make sure you plan in time for breaks while doing home office, and don't abbreviate your breaks only because your colleagues are not around.
– Stay social: Make sure you still chat with your colleagues same as you would do at the office, e.g. by asking them about how they are doing in the morning, and exchanging news.
– Be super friendly – working remotely can result in a feeling of isolation and frustration and digital messages tend to be more straightforward and less friendly than direct communication, which can lead to misunderstandings and anger. Make sure you're extra friendly when you communicate with your colleagues in a digital way!
Help Your Neighbours AND Risk Groups
Most likely you're more threatened by boredom than you are by the actual disease of Coronavirus, at least if you don't belong to a risk group. This means you have a lot of time at your free disposal when there are other people whose lives are severely restricted because they try to isolate themselves as much as possibly from the outside world. Try to make their lives easier by for example offering to grocery shop for your elderly or sick neighbours, taking their dogs for a walk and other small things. Depending on which country you live in there is probably a local initiative that you can sign up, similar to this German platform where more than 30,000 "quarantine heroes" have already signed up to help their neighbours and other affected people: https://www.quarantaenehelden.org/#/
As the American author John C. Maxwell allegedly said, "You'll never change your life until you change something you do daily. The secret of your success is found in your daily routine.". We believe that for most of us this global crisis is a brilliant opportunity for self-reflection, rethinking our consumption patterns and creating new healthy habits – let's be disciplined for the rest of us who need to stay safe. Together we can flatten the curve, and the one thing that is more infectious than any disease is humanity and good humour!
Important: This article is NOT published by doctors or anyone with medical knowledge. Please refer to your country's helplines and official information from your government to decide about which steps to take to ensure your own and everyone else's safety and health.
Hej! I'm Julia, one of the founders of Suntribe. I really enjoy being outdoors as much as possible while going surfing, running or swimming. Luckily I also really enjoy reading books, and together I'm sure we can overcome this crisis only to discover that we have become a more closely knitted community that helps each other whenever needed!