4 Top Tips for a Sustainable Christmas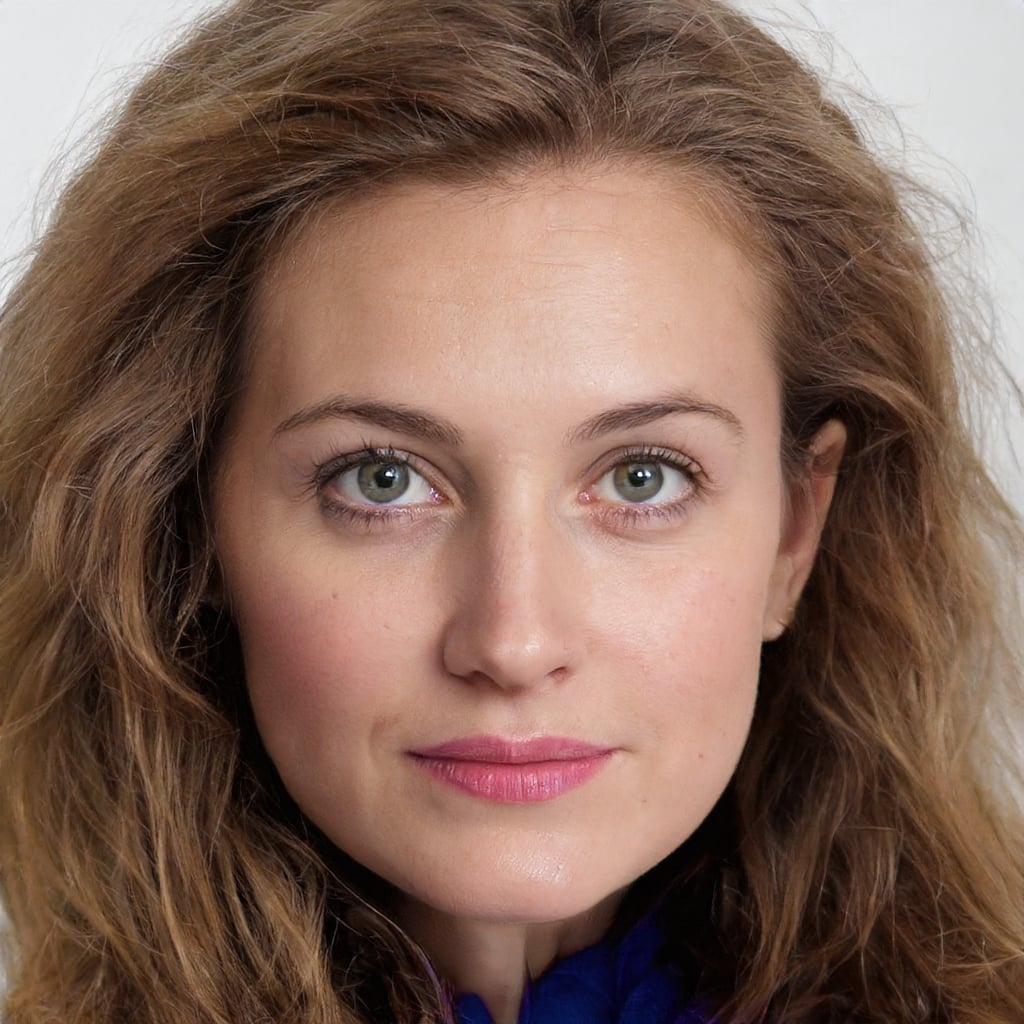 By Madison Avery - December 01, 2021
All of us love Christmas! It truly is a special season. However, while it may be the most wonderful time of the year, it comes at the expense of the environment. In Sweden, the Environmental Protection Agency discovered that plastic waste had gone up by 40% in 2019. The lack of proper recycling systems makes it harder to collect plastic waste around the country. Unfortunately, this is a big problem during the holiday season, when people tend to use and purchase plastic items as well as other unsustainable goods.

To prevent waste build-up, you and your loved ones can start having a more sustainable holiday celebration by following these tips.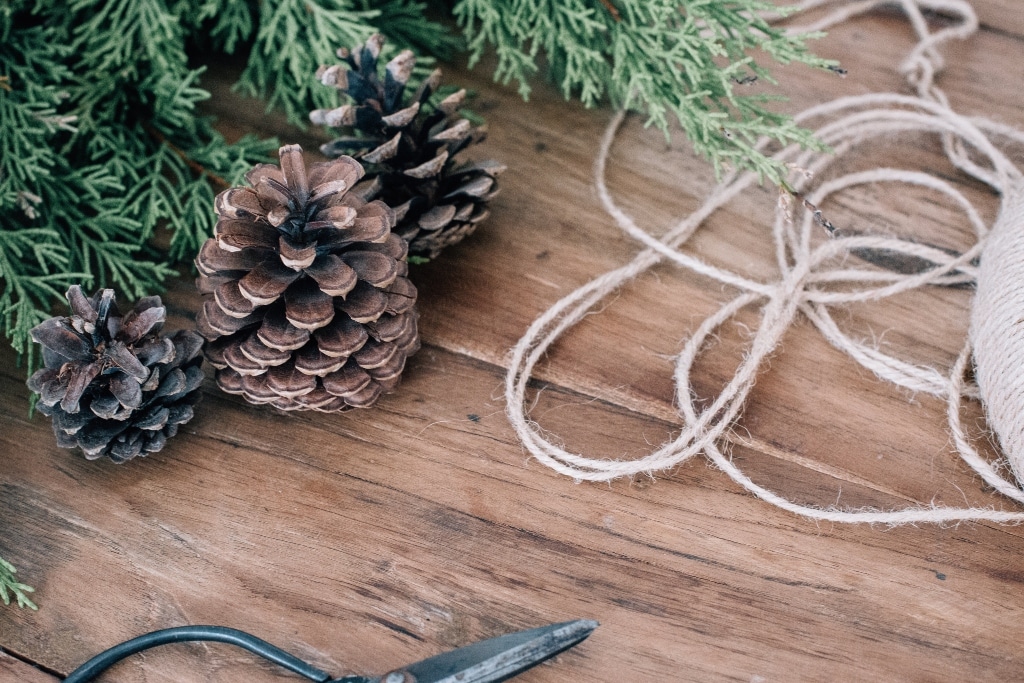 1) Reduce your food waste
Everyone loves to be a part of a feast, whether it's Christmas or not! Though you deserve to eat great food during this holiday, it's important to make sure that you're not wasting it. After all, Sweden produces 1.3 million tonnes of food waste each year. That's about 65 kg of unnecessary food waste for every Swedish citizen. So this holiday season, save your money and prevent unnecessary food waste by preparing the right amount of food for each person. Or give them away to your neighbours if you have any leftovers after the feast!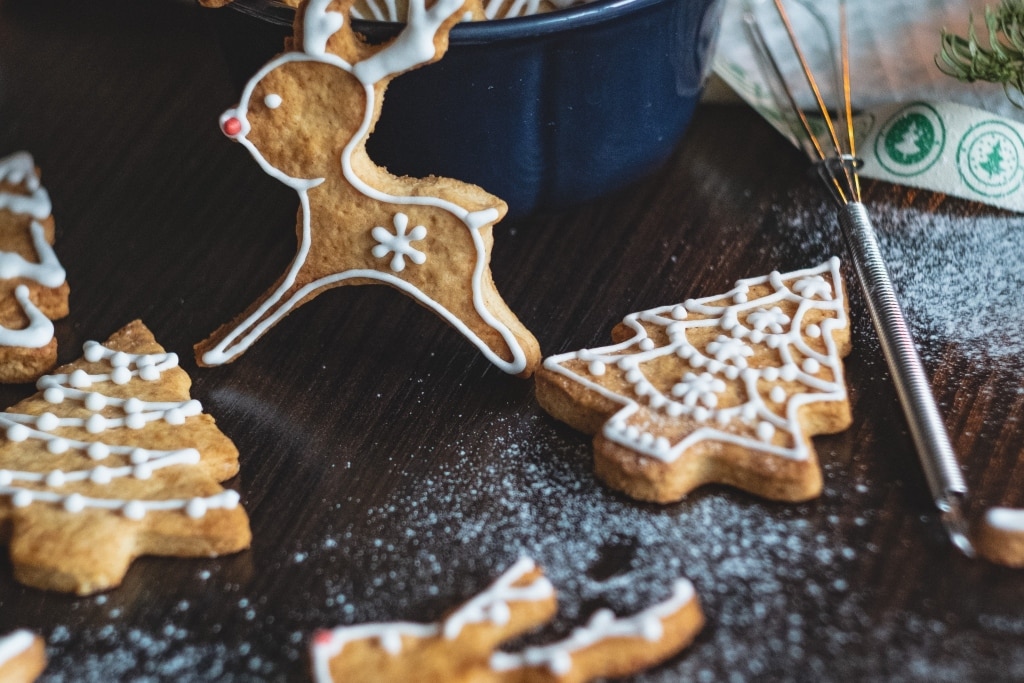 2) Use festive decors that are eco-friendly
Holiday lights and colourful decor can make your home look more lively during the season. But before you go all out with them, it's important to check how you can keep them eco-friendly. For instance, you can light up your home with LED string lights that use less energy compared to other light sources. The best is of course to further reduce your energy consumption by using solar power. This allows you to enjoy the bright and festive atmosphere without creating a negative impact on the environment. You can top it all off by creating DIY ornaments for your home. With a bit of creativity, you can craft wreaths, garlands, or even Christmas tree ornaments made out of recycled or natural materials.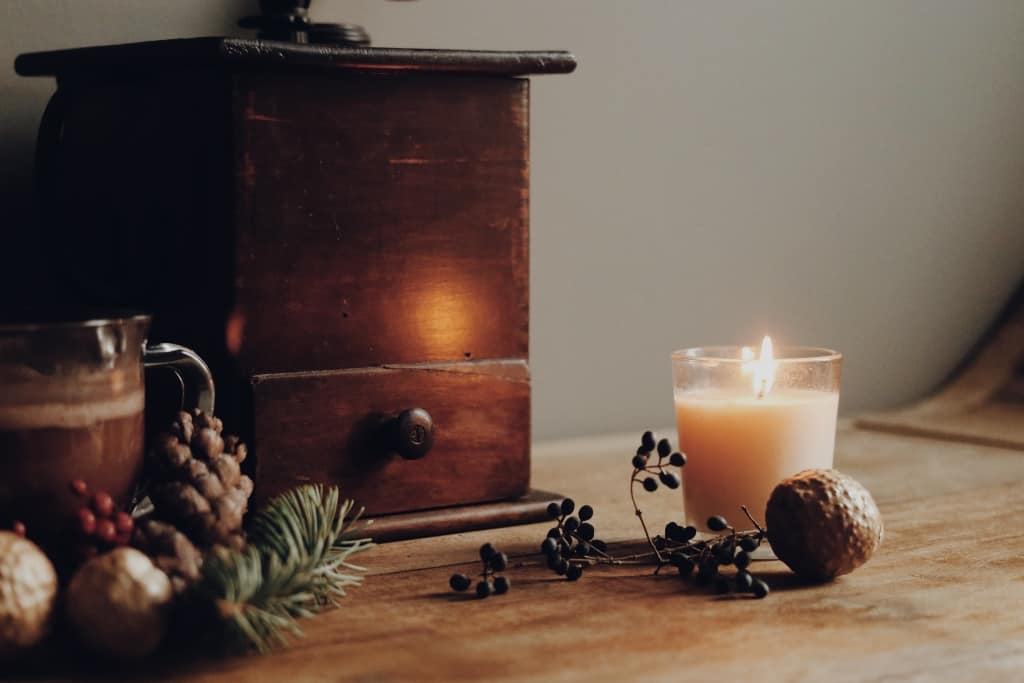 3) Be mindful about the presents you give
You can put a smile on your loved ones' faces and practise sustainability at the same time by being more mindful about the presents that you give. Nowadays, it's much easier to get your hands on high-quality products that were made sustainably. To illustrate, we at Suntribe believe that cosmetics should be safe, natural, effective and packaged sustainably. This ensures that your loved ones can enjoy a great performing product that protects the environment as well.

You can choose to buy gifts made out of recycled materials, or you can make it more personal by crafting your gifts for your loved ones. Gifting time instead of material things is also a great way to make both your nearest and dearest as well as the planet happy.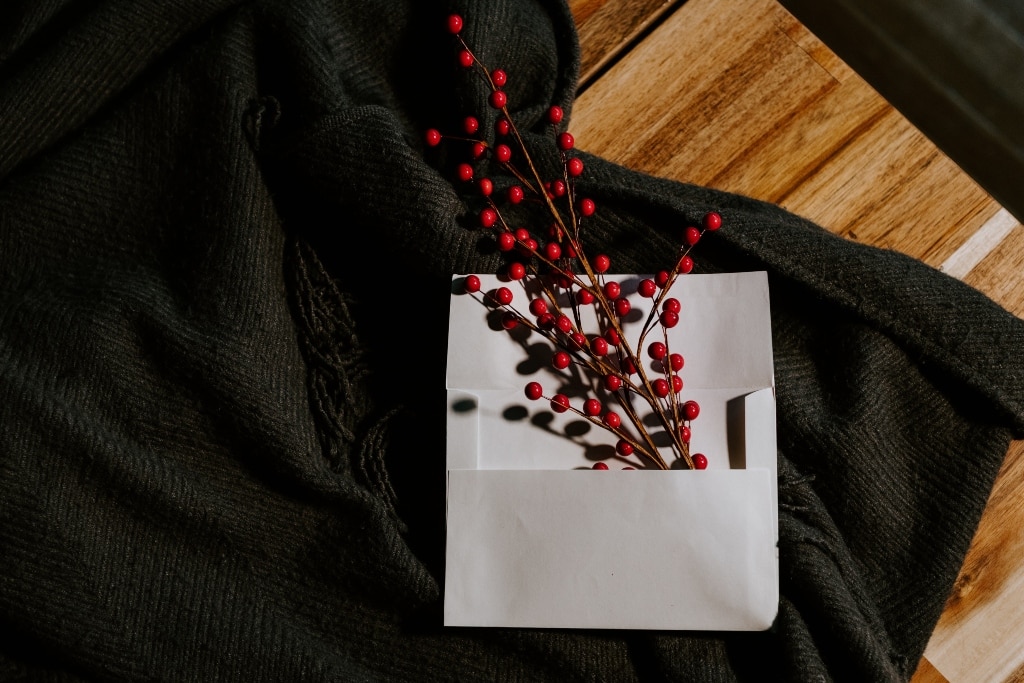 4) Get creative with the gift wrappers
Your gifts can also be wrapped more sustainably. Instead of purchasing new gift wrappers, Treehugger recommends that you use eco-friendly alternatives. Some of these alternatives are widely available in most homes! For instance, you can wrap your gifts in a luxurious fabric. You can even do a furoshiki-style knot to secure the contents with style. Other alternatives include old maps, newspapers, and any old papers since these can give your presents a rustic feel. If your gift is delicate, you can secure them in recycled boxes. You can even paint or fasten it with ribbons to make them look prettier.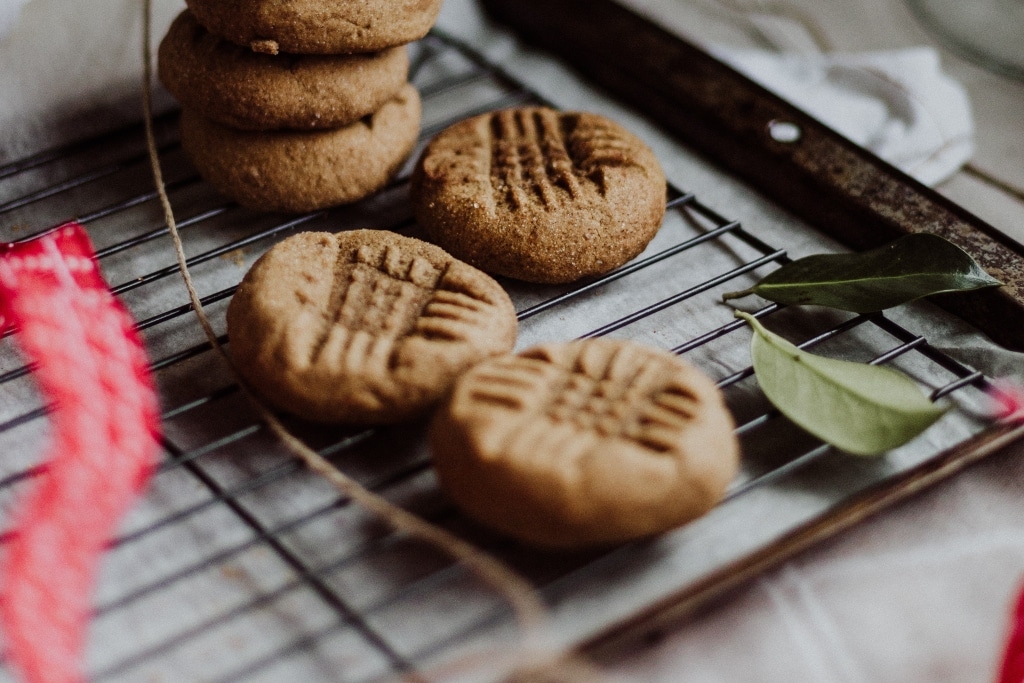 It is easy to enjoy the holiday season without creating a negative impact on the environment! With a bit of effort and creativity, you and your loved ones can enjoy a sustainable Christmas.
Content intended only for the use of suntribesunscreen.com
Want to continue reading?
Madison Avery is a freelance writer and a full-time mother who enjoys taking on writing projects after her little ones have tucked into bed. One topic she's passionate about is sustainability as she believes that everyone should shift to a more environment-focused mindset.