List of Sunscreen Ingredients to Avoid in 2021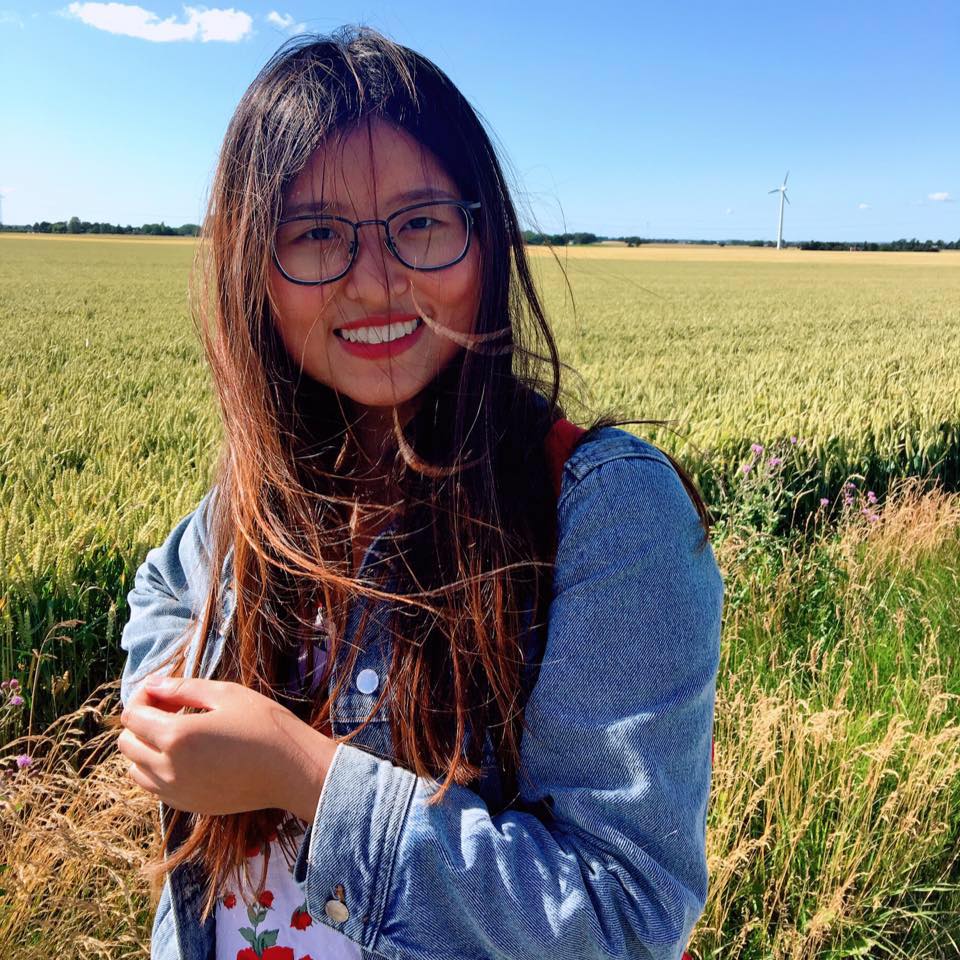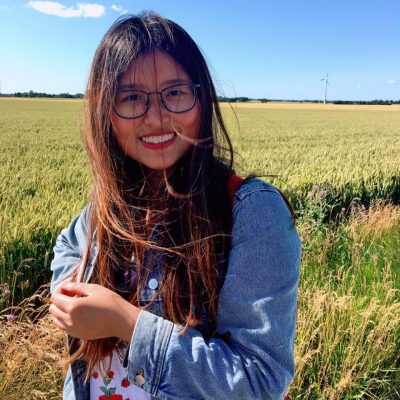 By Ruby Wan Lam Lo - March 03, 2021
You know sunscreen is important, but you may also have heard that the chemicals in chemical sunscreens are harmful to humans as well as the environment. So how can we choose a safe sunscreen? Which ingredients are safe, and which ingredients should we avoid? Here's the ultimate guide for you to choose a safe sunscreen in 2021!
Recent research by the US Food and Drug Administration (FDA) mentioned that there are 6 active ingredients in sunscreens (avobenzone, oxybenzone, octocrylene, homosalate, octisalate, and octinoxate) that can be absorbed into the bloodstream at levels that exceeded the FDA safety thresholds. We talk about these 6 ingredients in this blog article, therefore, we'll focus on other inactive sunscreen ingredients here – unfortunately, there is still a long list of ingredients that are not banned from cosmetics despite the fact that their negative side effects have already been confirmed by numerous studies.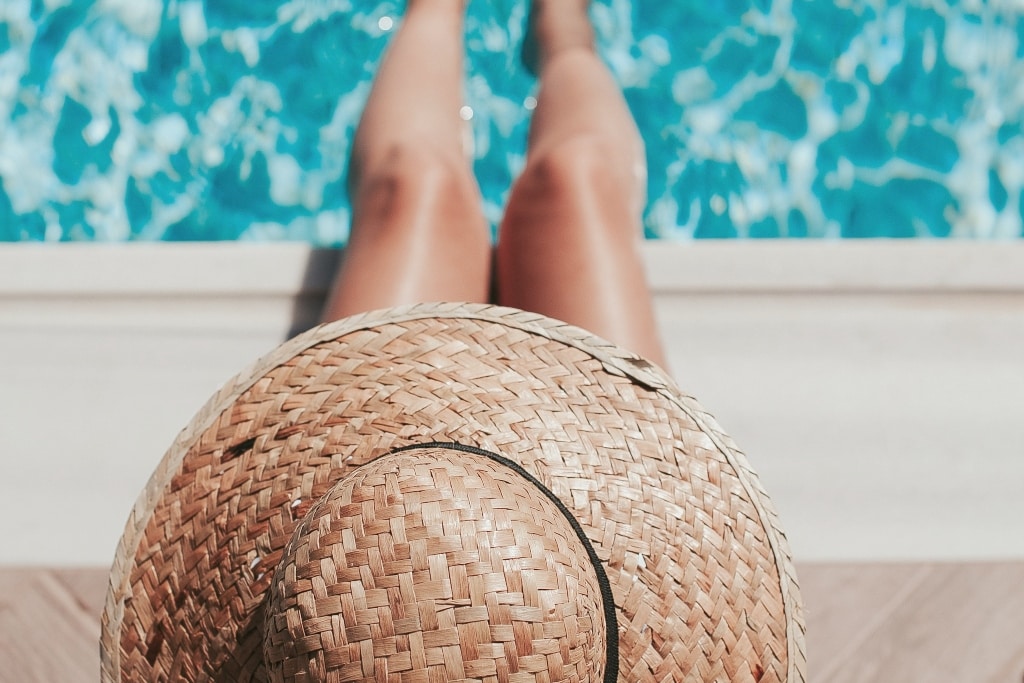 Parabens can be found in many cosmetics. They're mainly used to prevent the growth of fungi, bacteria and yeast, that way helping to extend your products' shelf life. It sounds effective, right? Unfortunately parabens are also associated with breast cancer since it may affect the mechanisms of breast cells. They can also lead to allergies and thyroid issues. There are different types of parabens, and five types, including isobutylparaben, isopropylparaben, phenylparaben, benzylparaben and pentylparaben, are actually banned in cosmetics in Europe. Besides, Denmark specifically made a restriction on two other types of parabens (propylparaben & butylparaben) in cosmetic products for under 3-year-olds, which is a step in the right direction! Nevertheless, there are more commonly used parabens, like ethylparaben, methylparaben and other ingredients that end with -paraben, that are still approved for use in cosmetics and you should make sure that they don't appear on the list of ingredients of the products that you use!
2) Bemotrizinol (also known as Tinosorb S)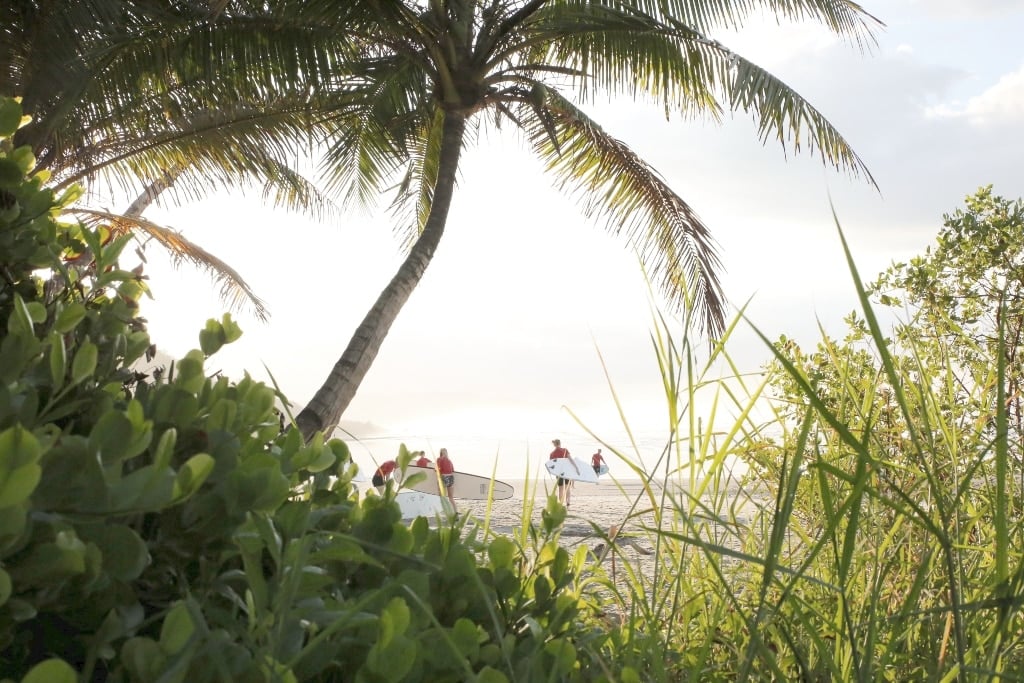 5) Methylisothiazolinone (MI)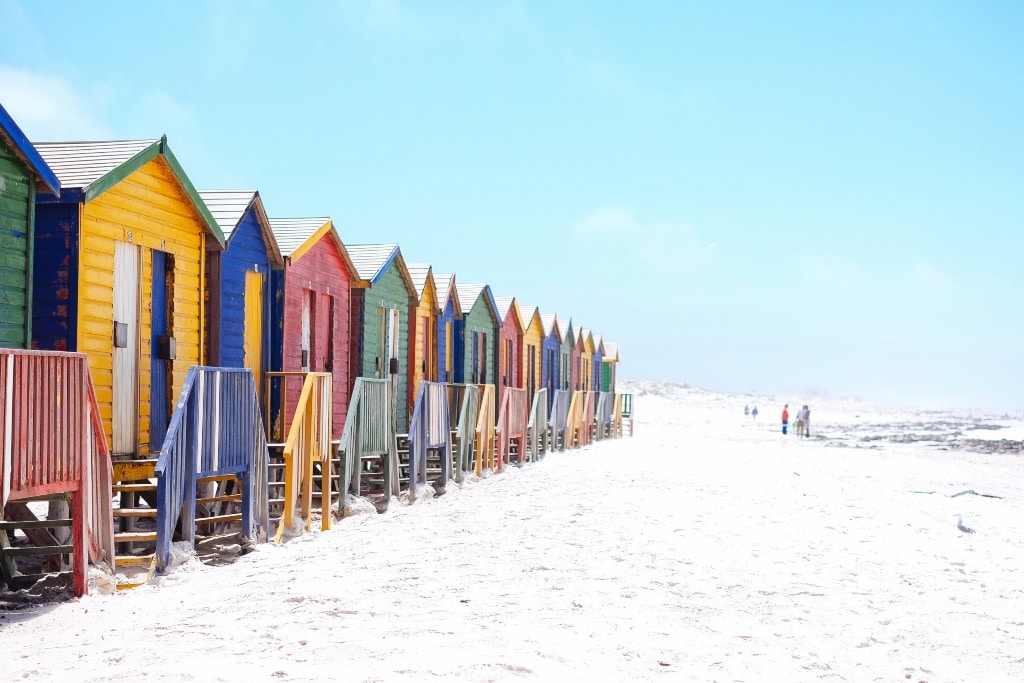 How TO PICK A SAFE SUNSCREEN
In the following, we'll give you a few tips on how you can be sure the sunscreen you pick is safe for your skin and the environment.
Tip 1: Choose a mineral sunscreen, say no to chemical SUNSCREENS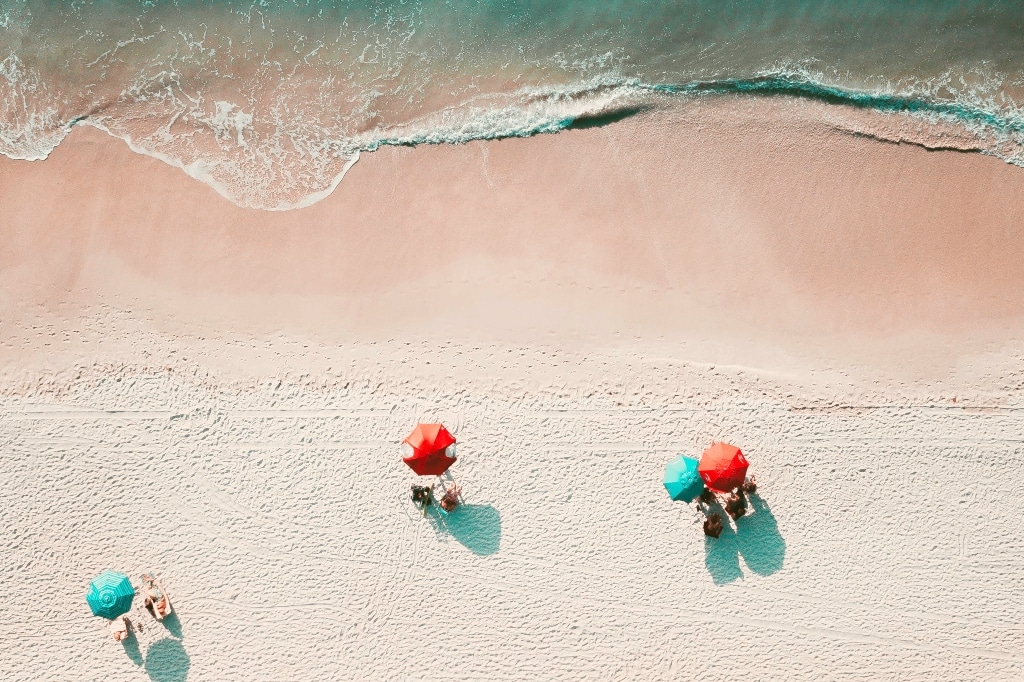 Tip 2: Make sure TO check all ingredients, not only the UV filter
Apart from ingredients that tell you which method a sunscreen uses to protect you from UV rays (chemical vs mineral), we should definitely be cautious of other ingredients as well, such as water, oil, lotions etc. We recommend you to look for a clean label, which means easy-to-recognise and no synthetic ingredients! Of course, even if you don't recognise the ingredient it can still be safe – names of ingredients can be confusing. There are two mobile apps that can help you understand the list of ingredients when doing grocery shopping: Think Dirty & CodeCheck! These two apps provide you with a fast and easy way to identify clean and safe ingredients.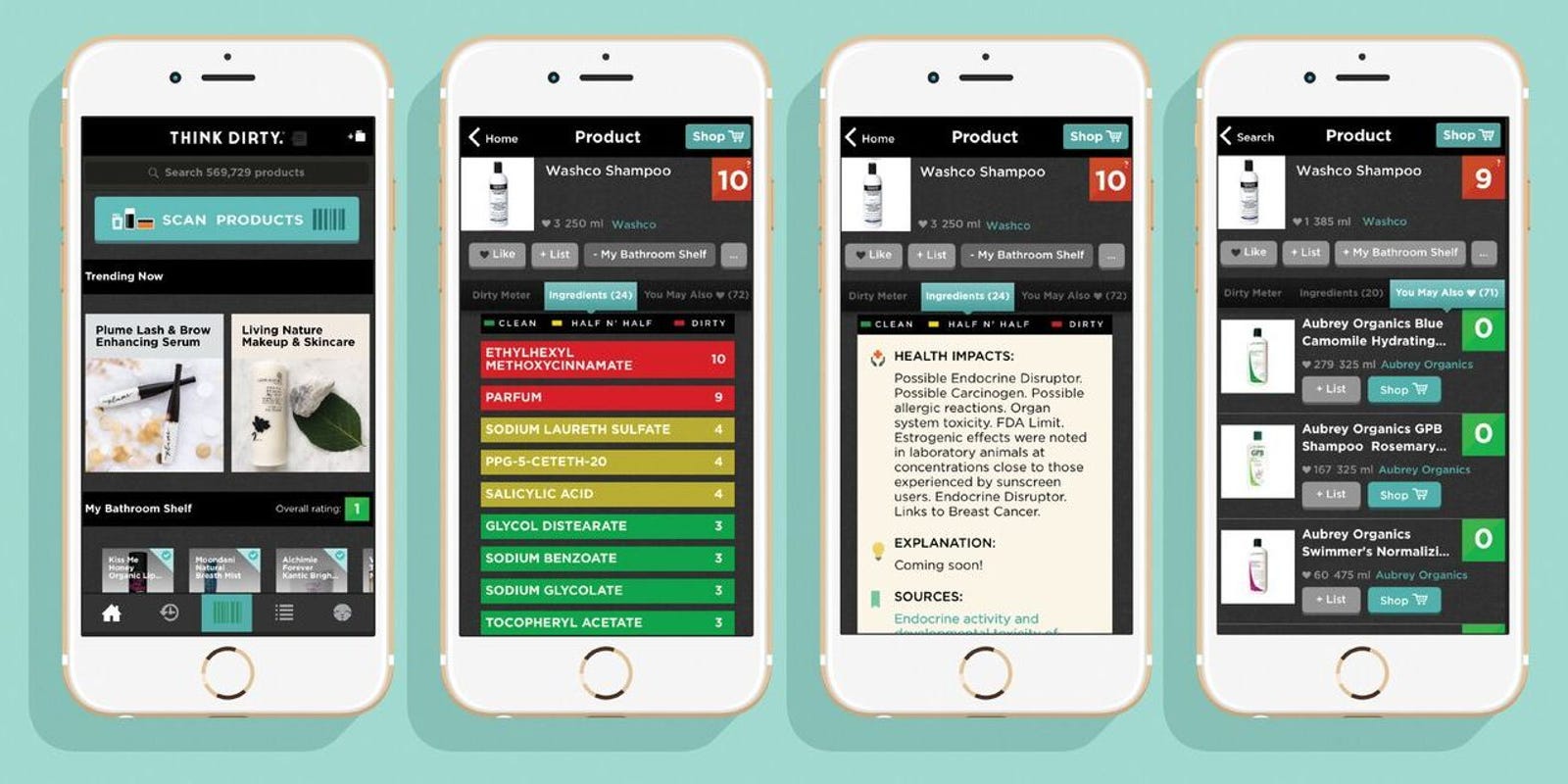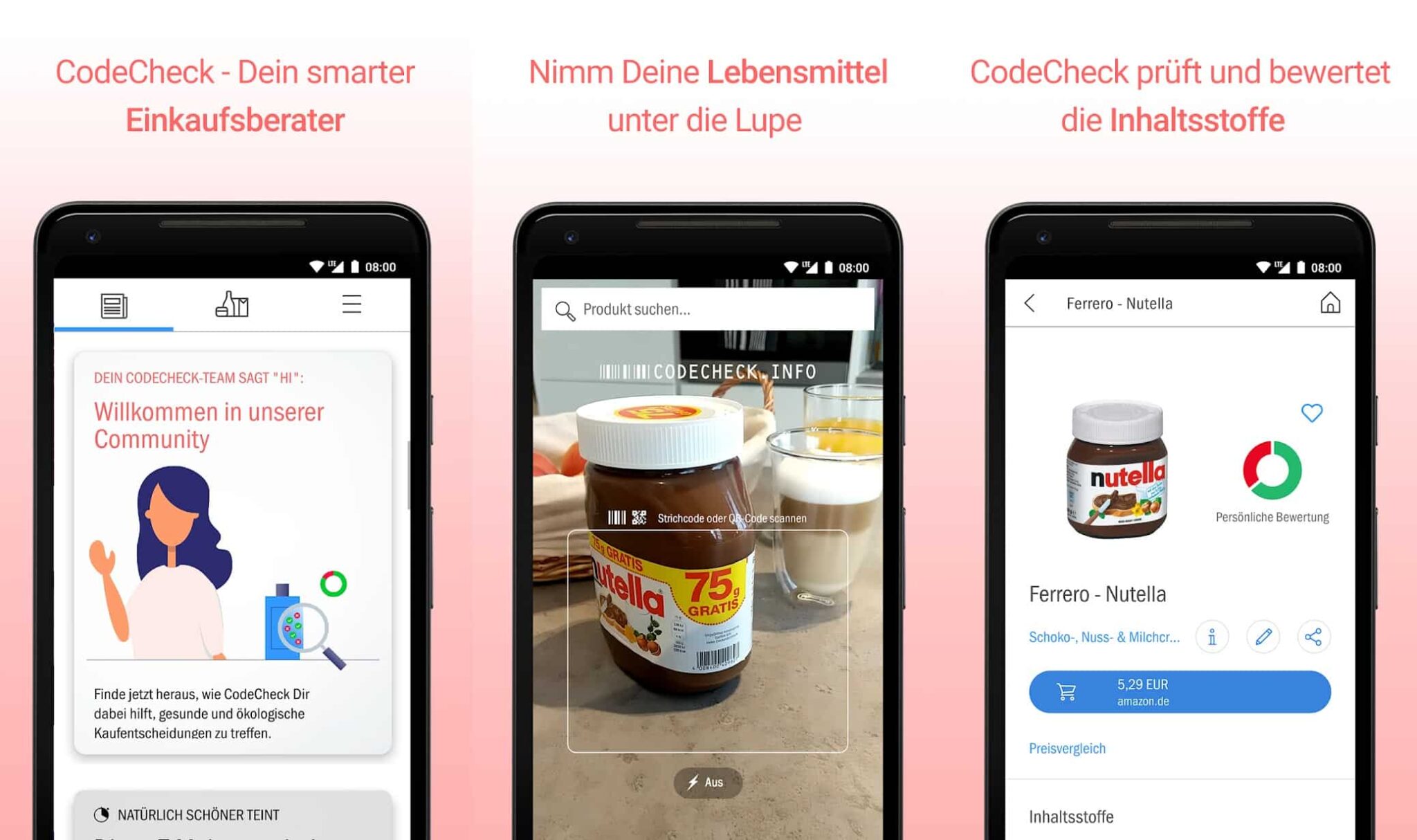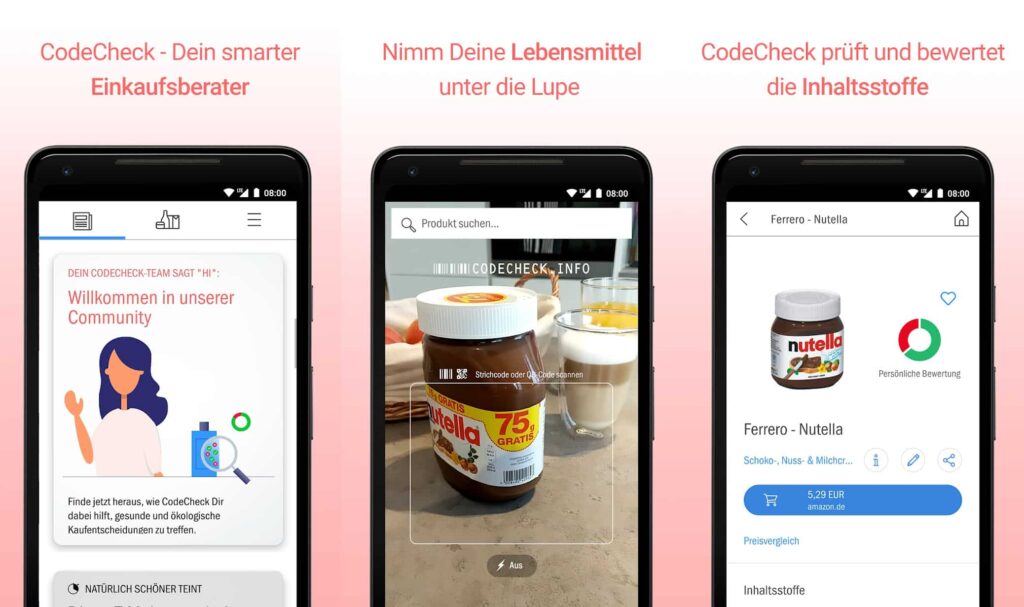 Tip 3: Understand the sunscreen label
As you see, choosing the sunscreen that is safe for you and the environment is never easy. Understanding the ingredients is essential to determine whether a sunscreen is safe. Next time when you go to "sunscreen hunting", you can take this list as a guideline. If you'd like to read further, check out EWG's latest Guide To Sunscreens and FDA's consumer recommendations. Enjoy the summer and be safe! 
Want to continue reading?
Hej! I'm Ruby, a digital marketer from Hong Kong, now living in Sweden. Inspired by the Nordics, I develop my passion on natural and organic lifestyle. I love reading tips and tricks on eco-friendly lifestyle, vegan food, and zero waste etc. When I'm not reading or watching YouTube, you will often see me drinking different kinds of tea and enjoying my peaceful moment.