13 Steps To Become More Eco-Friendly WhilE TravellinG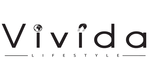 There's no denying that travelling has an impact on the environment. However, if you want to be kinder to the planet, there are a few steps you can take towards eco-friendly travel. If you're getting ready to plan your next trip or already have your destination booked, take a look at these top sustainable travel tips to reduce your harmful effects on the environment.
1) Use local transportatioN
Contemplate your mode of transportation while travelling. Instead of using a hire car, consider using public transport instead. If public transport is limited, opt for hiring an electric car. Alternatively, walking or cycling is a great way to reduce your environmental impact, as well as gain some exercise.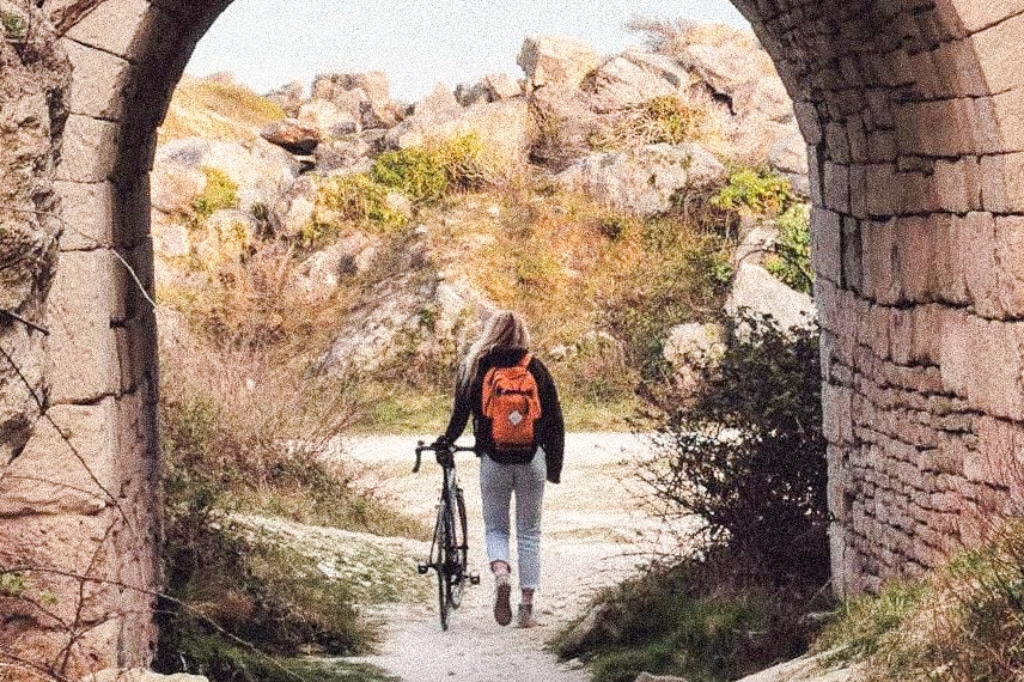 2) Buy ethical travel essentials
When purchasing travel essentials for your trip, consider if you can find a more sustainable alternative from one of the many sustainable travel essentials brands around. There are plenty of planet-friendly alternatives.
3) Choose eco-friendly accommodation
Eco-friendly accommodation, such as hotels or villas which utilise solar power, energy-efficient lighting or other sustainable methods, such as recycling and composting, are an effective means of being kinder to the planet.
Waste tends to be unavoidable completely, but there are many things you can do to cut your waste, particularly when travelling. Avoid single-use or disposable items whenever possible. Things like paper coffee cups, plastic carrier bags and takeaway containers contribute to landfill waste so try to stay clear of these.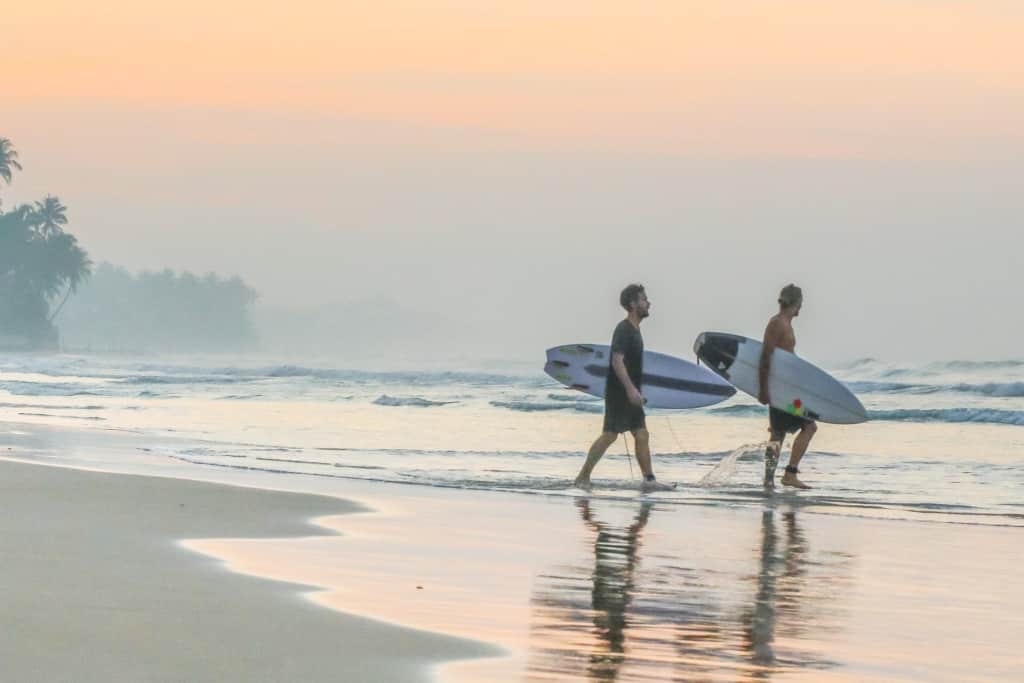 5) Reuse items as much as possible
Wherever possible, reuse items as much as you can. This can include reusing towels and bedding for several days rather than having them changed daily, wearing your clothing until it really needs to be cleaned, using a reusable bottle for drinking water and bringing your own cutlery for eating street food.
Even if you're travelling abroad, recycling is usually possible. Many hotels and accommodation have recycling bins. These are also found in most large cities so if your accommodation doesn't have a designated bin, you'll still be able to recycle. Furthermore, consider donating any clothing items you have with you. Large destinations normally have local donation points, but you can always ask your accommodation or hotel for assistance with this.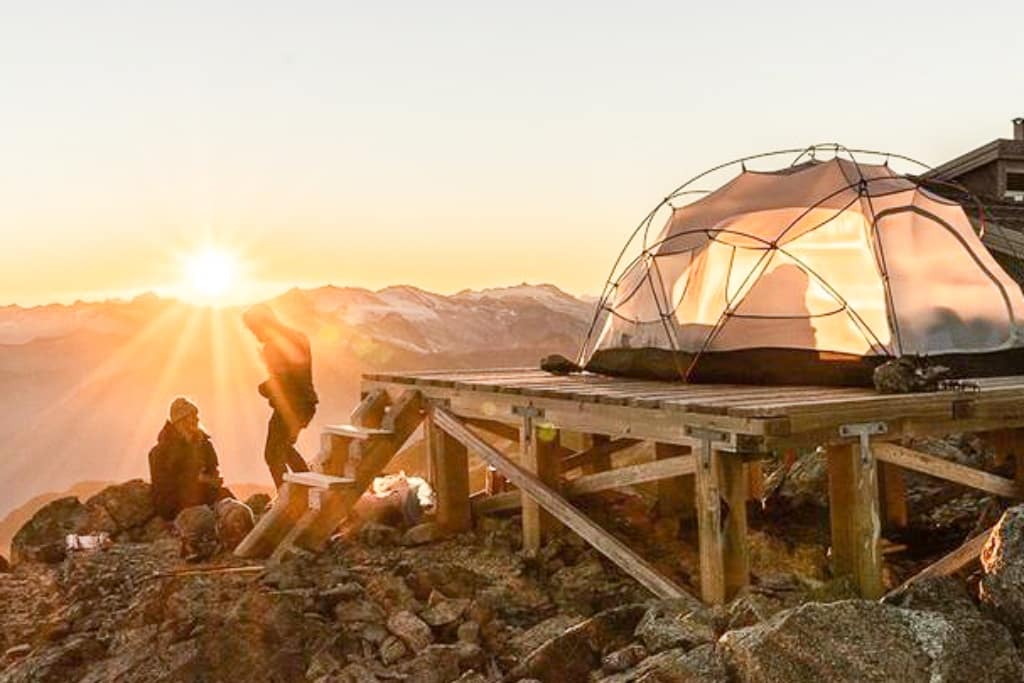 By shopping locally, you're putting money back into the community and lowering the transportation fee of goods. If you want to support local causes, you could even participate in volunteer days, such as beach clean-ups or clearing litter. Communities require as much manpower as they can get so your help will be welcomed.
8) Don't spoil local scenery
The majority of tourist destinations welcome visitors. However, one setback is the potential destruction of local scenery and wildlife. When you're travelling, have respect for the community that you're in. Avoid dropping litter and disturbing any plants or animals. If you plan on going diving, avoid touching coral and wear reef-friendly suncream. If planning on going surfing, use ocean-friendly surf wax.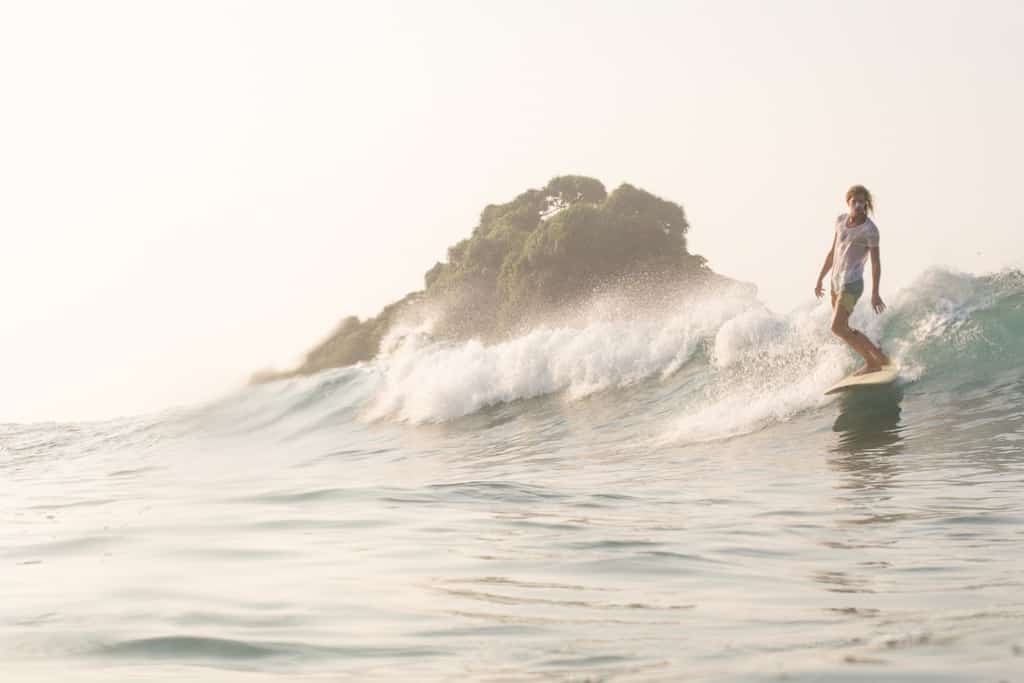 9) Participate in sustainable/fair practices
Show your support for local sustainable practices or fair trading. For example, take a local tour with a guide you know is earning a fair wage. You may also be able to visit local farms or support initiatives which contribute to sustainability. You can often find information about these on local Facebook pages or community groups.
10) Avoid tourist attractions that exploit animals
Seeing wild animals can be an exciting experience. Unfortunately, some animal tourist attractions don't support sustainable tourism. If there are animals performing tricks or being used for rides, then the chances are that they're not being kept in the best conditions. Look for ethical sanctuaries which keep animals within their natural environment.
Conserve water when travelling by turning off taps after you have used them, using less water for showers or baths and only using accommodation laundry services when you have enough dirty clothes for a full load.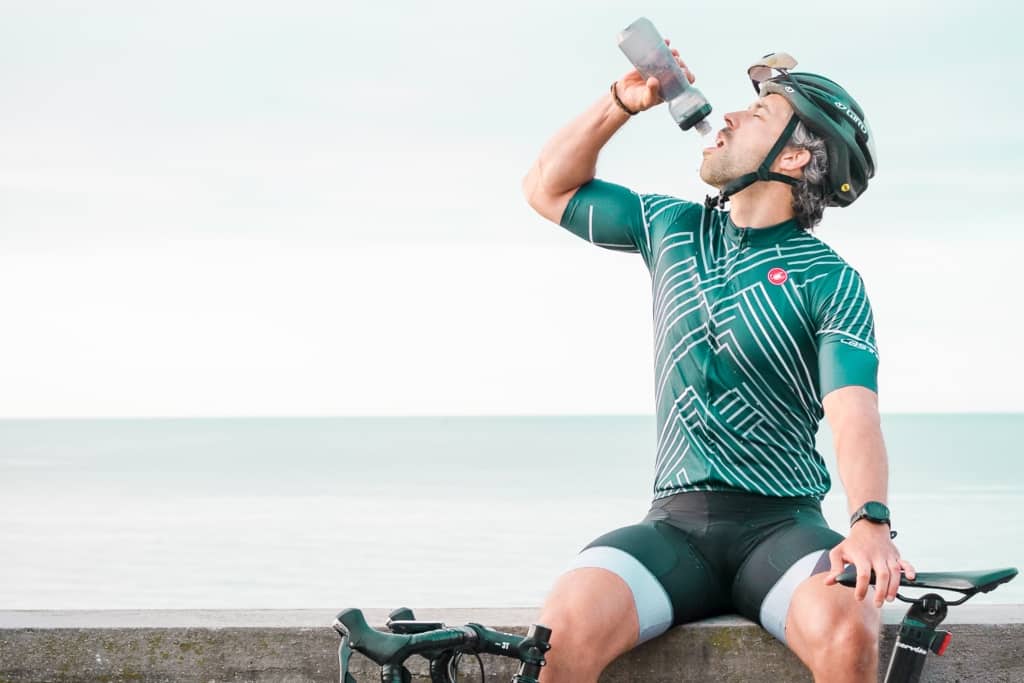 Even when travelling there are ways to help conserve energy. To be more energy-efficient, turn off lights when leaving your accommodation, only use air-conditioning in rooms that are in use and dry your clothing on a hanger or rail instead of tumble drying.
13) Start using these top sustainable travel tips today
Now you're aware of the most effective ways towards eco-friendly travel you can start to implement some of them within your home environment. Reducing, reusing and recycling is something you can begin to do right away. This will put you in good stead for when it comes to travelling. You can also start to conserve water and energy too. Practising these good habits will make it easier for you to remember them when you arrive at your travel
destination!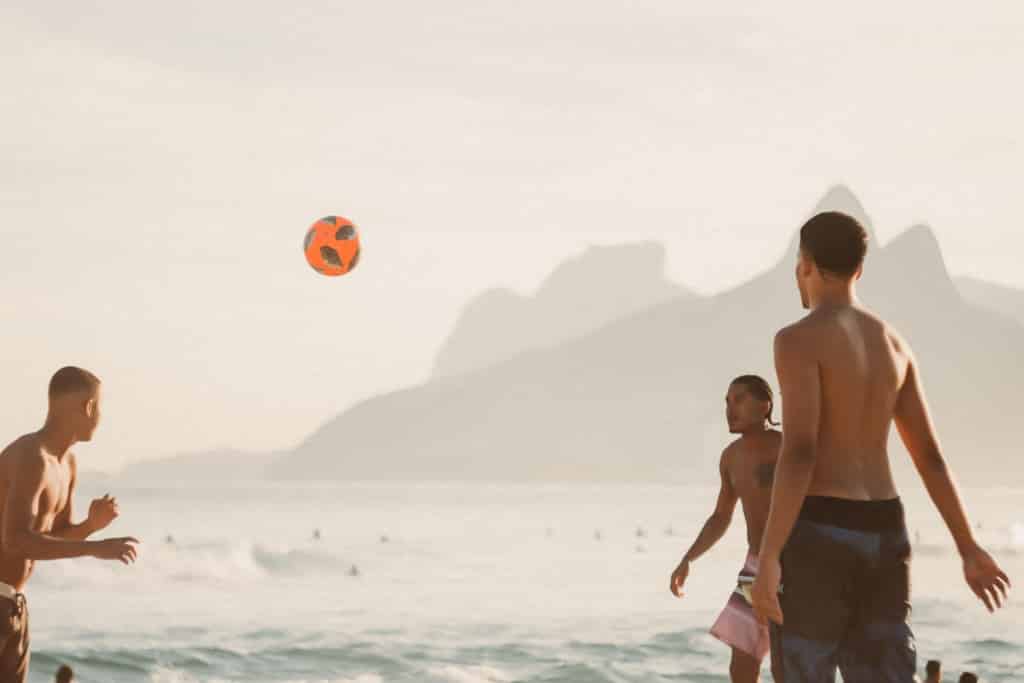 Vivida Lifestyle seeks to build the best and most sustainable activewear and accessories for watersports, yoga, and life. Vivida supports a global community of like-minded individuals that inspire and empower one another to live balanced, healthy and fulfilling lifestyles doing what they love.
Want to continue reading?