Why Clean Beauty is important for us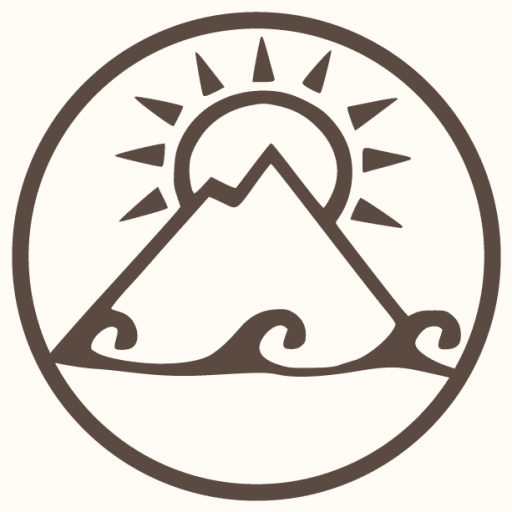 Positive environmental change, positive for your own health & wellbeing & simply common sense!
Most of us have heard the term, 'Clean Beauty' (sometimes referred to as 'Natural Beauty'). But do we really understand what it stands for and just how important it is for the future of us and our planet? With so much misunderstanding and lack of available information, Sakrid and Suntribe have joined forces to highlight the importance of this growing movement.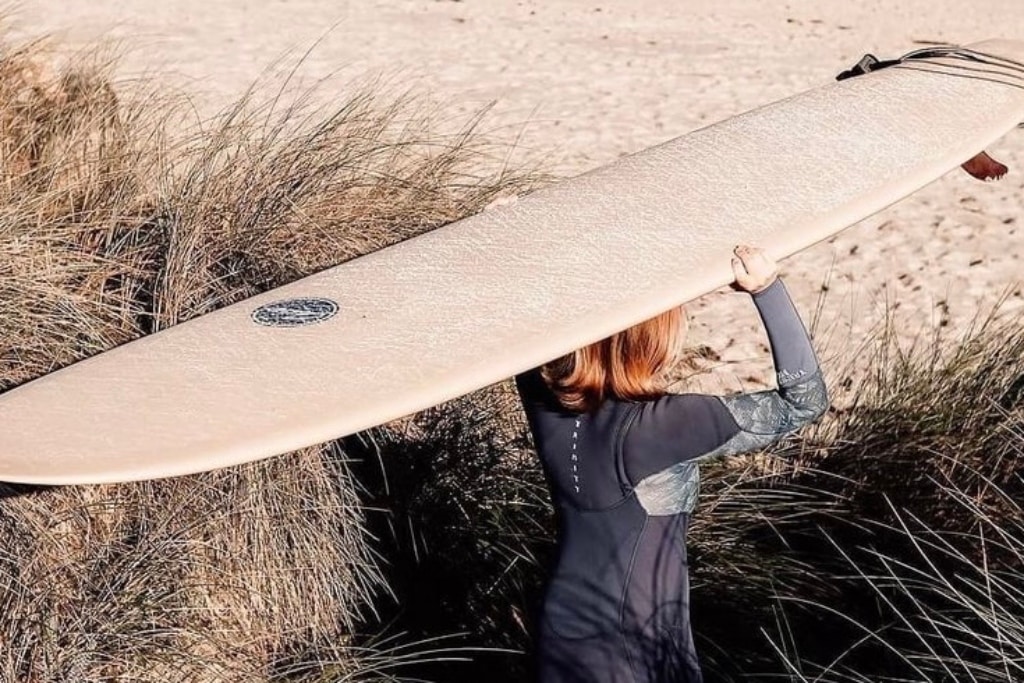 Clean Beauty Brands Drive Positive Change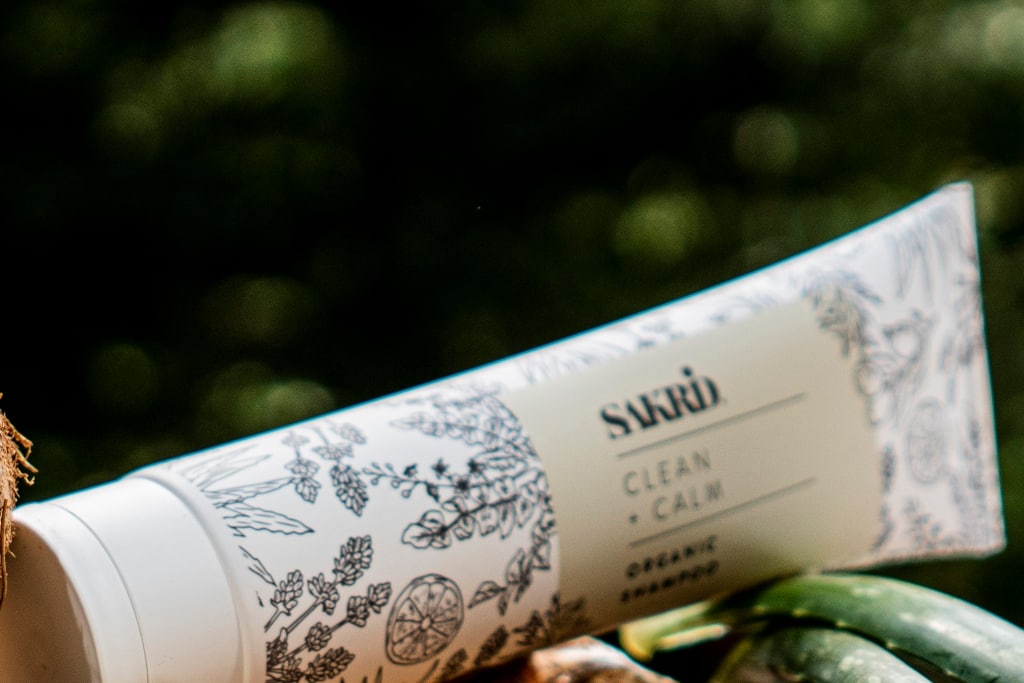 What Does Clean Beauty Mean?
"Clean beauty forms the heart of our brand ethos because we are firm in our belief that although regulated, the beauty industry permits too many questionable and harmful ingredients for human use." Karl Roos, Co-Founder, Suntribe. Despite numerous studies of the negative side-effects of certain ingredients, so many are still permitted. Natalie Elliott, Co-Founder of Sakrid reinforced the view of Suntribe, "There are many regulated ingredients that are currently permitted for use in the beauty and self-care industry that shouldn't be there and don't need to be! There are so many naturally derived alternative ingredients that are sage and often give better results."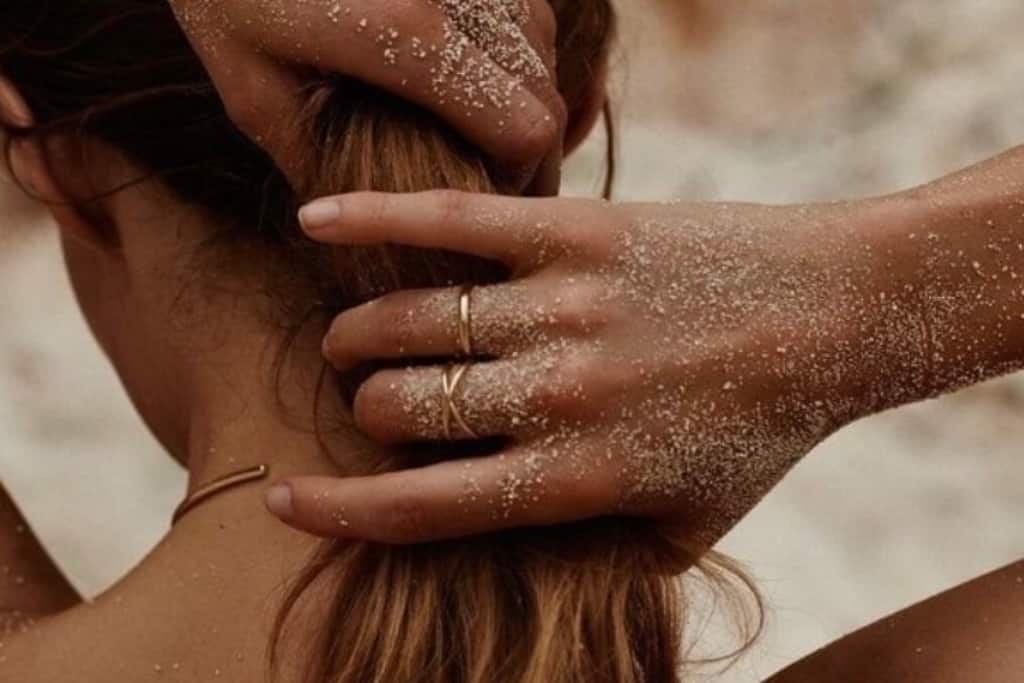 Clean Beauty isn't 'hippies stuffing plants into bottles'!
Yes, you read correctly. This is a common statement we hear when being asked about clean beauty. As with all beauty and self-care products, clean beauty involves science and a great deal of product development and testing to ensure the products are safe and that they will perform. The difference with clean beauty products is held in what is not included within them. Clean Beauty seeks to use only naturally derived ingredients that are safe and will not cause harm to health and wellbeing.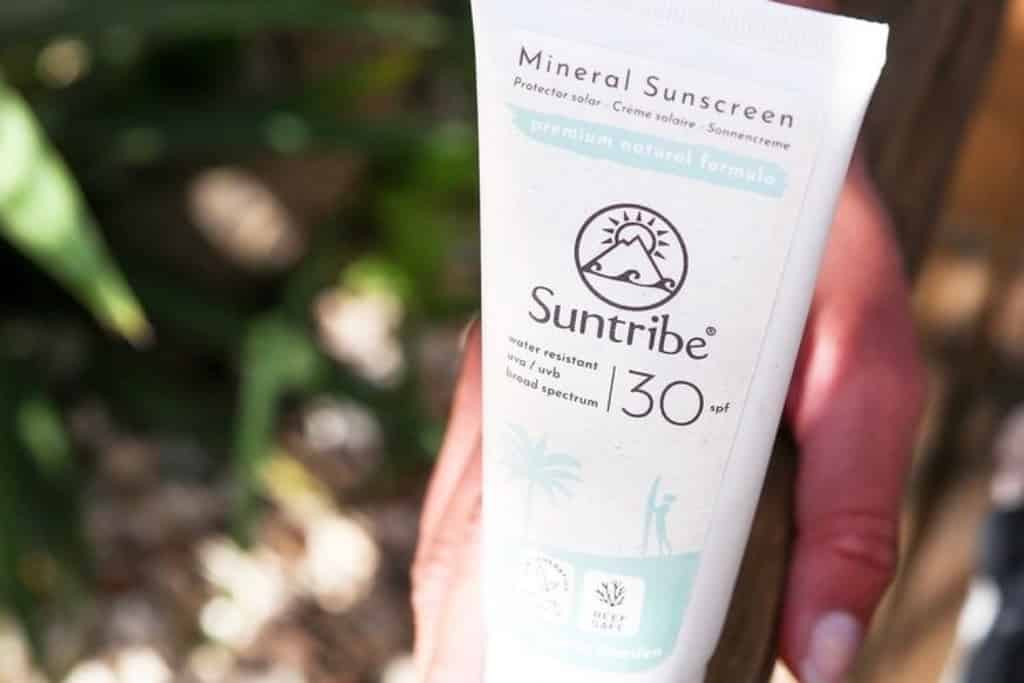 Why is Clean Beauty good for our Planet?
Another huge benefit of naturally derived ingredients is their sensitivity to natural environments. "We care enormously about our natural world and choose ingredients that will not cause harm to plants, animals and marine life." states Julia Beyer, Co-Founder, Suntribe, and continues, "Our products have a high functionality. They perform as well or even better than conventional alternatives. And at the same time they are safe for the environment and for us – everybody wins!"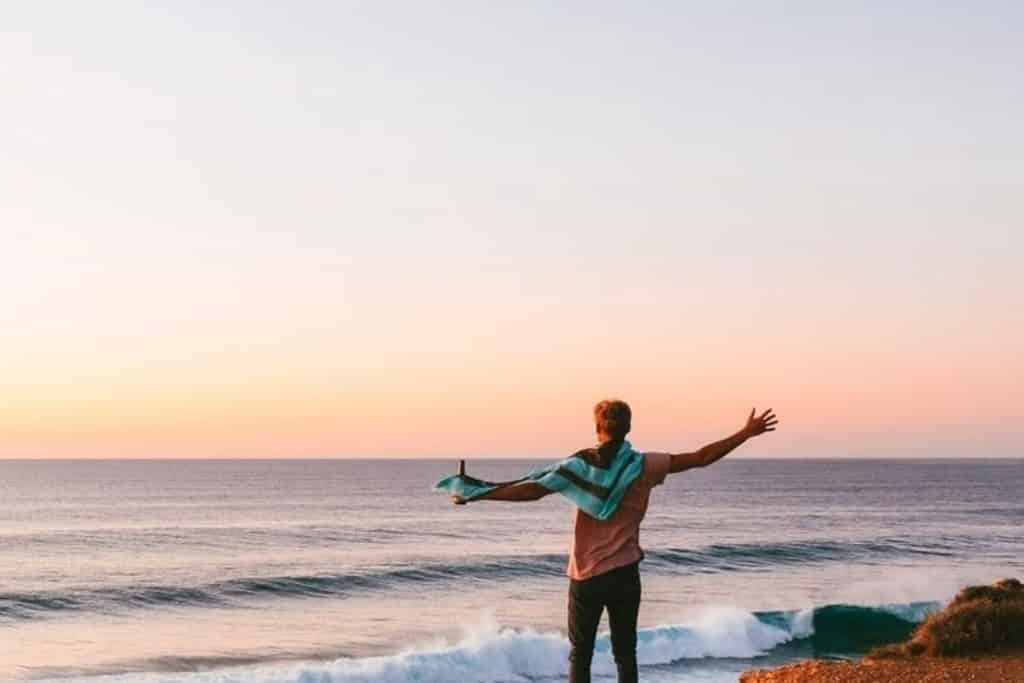 So why aren't more of us turning to clean beauty brands?
"We think it is lack of knowledge and education. Not realising that there is an issue with certain ingredients and not knowing that there are outstanding alternatives." Nick Carlile, Co-Founder, Sakrid.
You are already one step ahead of the rest of the pack as you are taking the time to read blogs and articles like this one. This is all part of being more educated and aware of the choices available to you. Help us to spread the word – Clean Beauty is better beauty! 
Sakrid products are available to purchase at: www.sakrid.com
Want to continue reading?