6 UNIQUE SUSTAINABLE CHRISTMAS
IDEAS FOR 2020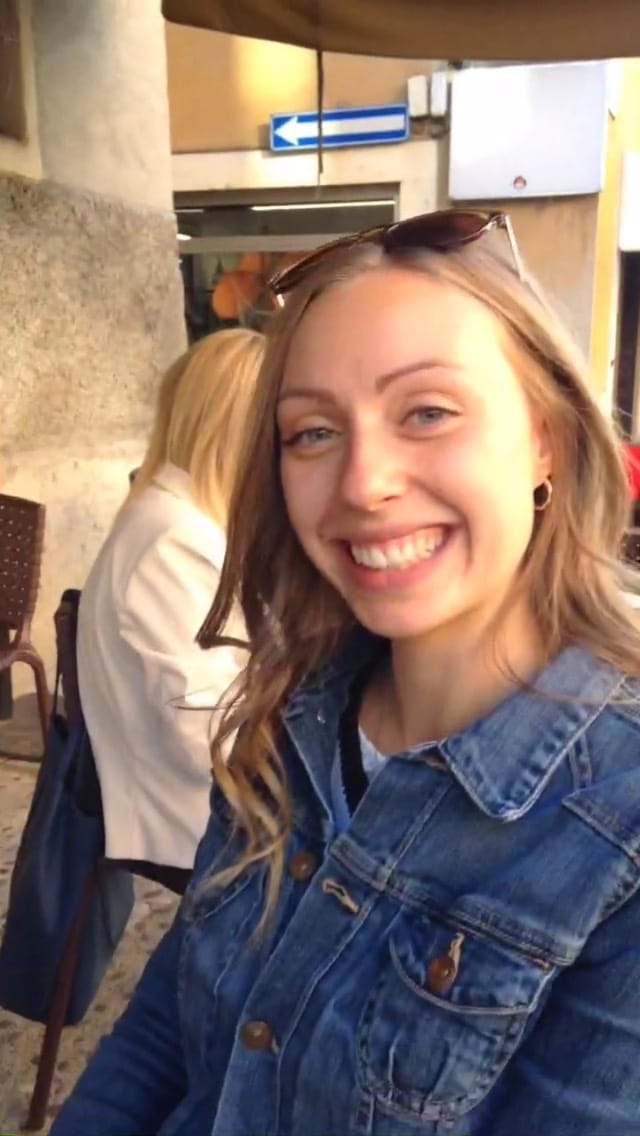 By Hanna Oltmanns - December 01, 2020
Christmas has always been one of my favorite times of the year! I love getting all cozy when it's cold outside. Sitting by the fire and counting the days till the big day is something I alway look forward to. But while it is the coziest season of the year, I also realized that it is the most wonderful time for me to –  instead of buying even more things – reduce my possessions and give thoughtful and sustainable gifts. In this post I am going to share with you a bit of my own experience on how a sustainable Advent season could look like. Hopefully you will get inspired and find some of the tips and tricks below useful for your own sustainable and special Christmas journey.
And have you already heard about our sustainable Advent Calendar? Sign up here to receive a daily notification from the 1st till the 25th of December to discover free products, coupon codes and inspiration for eco-friendly Christmas gifts behind each door: http://eepurl.com/hisjRP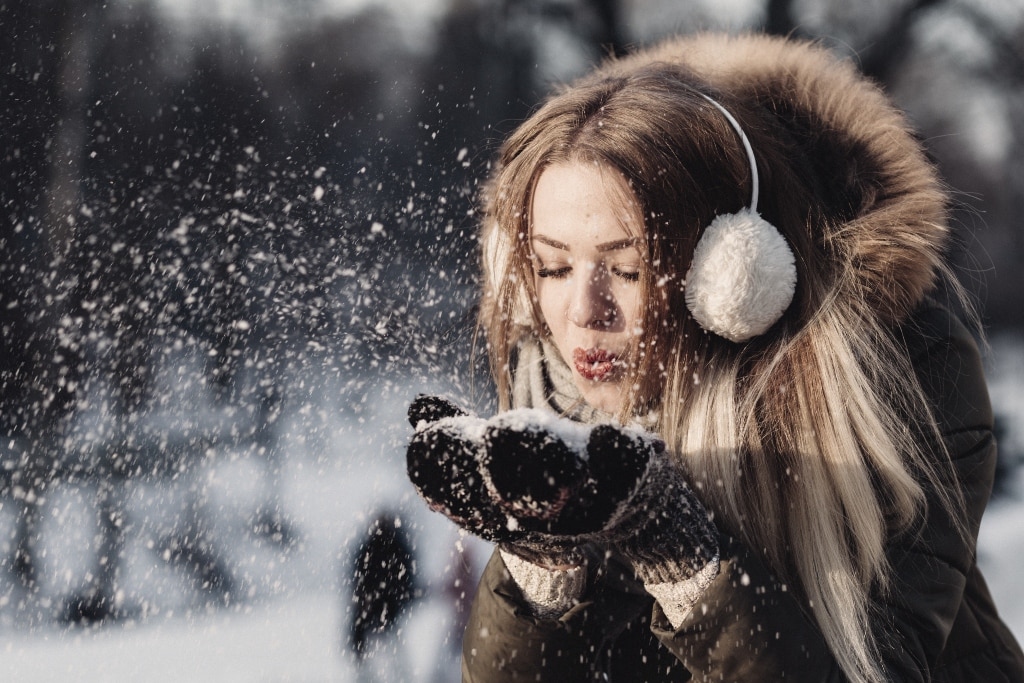 From my experience, preparations before Christmas can be quite a hassle and very stressful. In the end I wasn't really able to enjoy any of it at all and felt super worked up by the time it was over. Well, I decided for myself that this is supposed to be a thing of the past. I figured that if I take it a bit more easy, really considering what matters, and being able to unwind, not only myself, but also everybody around me will benefit from that.
So this year I will do it all a bit differently. I decided to go for a sustainable Christmas instead. Ever since I was a child, the countdown to Christmas started with opening the first door of my advent calendar on the 1st of December. I remember it as such a beautiful tradition that now that I am older I would still like to have an advent calendar each year. I want to continue with being excited every day to open the next door. The only issue I face over and over again when doing an advent calendar is: How do I avoid unnecessary gifts and how can I make it in a sustainable way?
IDEA No. 1) CREATE A MEANINGFUL ADVENT CALENDAR
Create an advent calendar and fill it with different fun activities, holiday traditions and quality time. You can have a good mix of things that you can do with your friends, and family, but also a few things you do just by yourself. This kind of advent calendar will help you to fully enjoy the season leading up to Christmas. It will help you to focus on what really matters and make this season memorable.  And it can turn into a really sustainable option, if you make good choices regarding the activities to fill it with. A few ideas to get you inspired: Have a game night by the Christmas tree or by a fire, Read a Christmas book during Advent (for example one chapter every night), Bake Christmas cookies together, Get outside and enjoy the cold weather, Send a handwritten card or a letter to someone that you've been meaning to write to.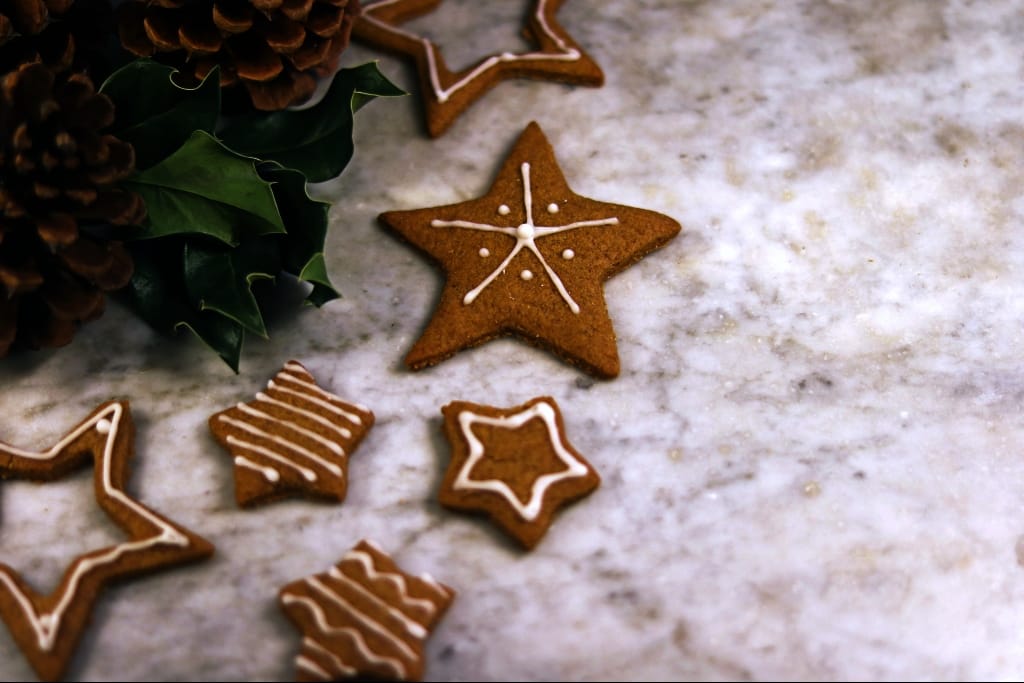 IDEA No. 2) Do a REVERSED ADVENT CALENDAR
Another idea for a sustainable advent calendar is to start living with less. Turning an advent calendar into a challenge to unclutter. Each day you can find one item of your belongings that you don't need anymore, or have been wanting to get rid of for ages. By the end of advent you will have 24 items to donate and will be able to start the next season with less physical stuff and more space in your place and on your mind.
IDEA No. 3) DECORATE YOUR HOME WITH NATURAL ELEMENTS
Instead of buying Christmas decoration at the store, swap Christmas balls with your neighbours to try out a new style. You can use branches, dried fruits and wild berries to make your own sustainable Advent wreath. Or you can create a Christmas tree that won't lose any needles by hanging up decoration in the shape of a Christmas tree on your wall. 
IDEA No. 4) GIVE SUSTAINABLE GIFTS
Meaning that you consider the health, environmental and social impact of each thing you get. Sustainable shopping is having an eye on where the product was made, the materials it was made from, and how it is packaged. We have gathered more than a dozen sustainable companies for you in our Suntribe Advent Calendar on Instagram (click here to go to the calendar) to help you find great green gifts for your loved ones and maybe even for yourself. Behind each door you will find a coupon code, a giveaway or a really cool idea for gifts that will bring joy for long.
IDEA No. 5) PLAY SECRET SANTA WITH YOUR FRIENDS ANd FAMILY
The idea with Secret Santa is that you write everyone's name on a piece of paper and everyone draws a person for which to find a nice gift. What a great chance to choose a sustainable present! You can add additional rules such as that the value of the gift should not be above a certain amount, that it should be home-made, plastic free or second hand. On Christmas Eve all gifts are packed into a bag and handed out to each person – let's see whether you can guess who got you a gift!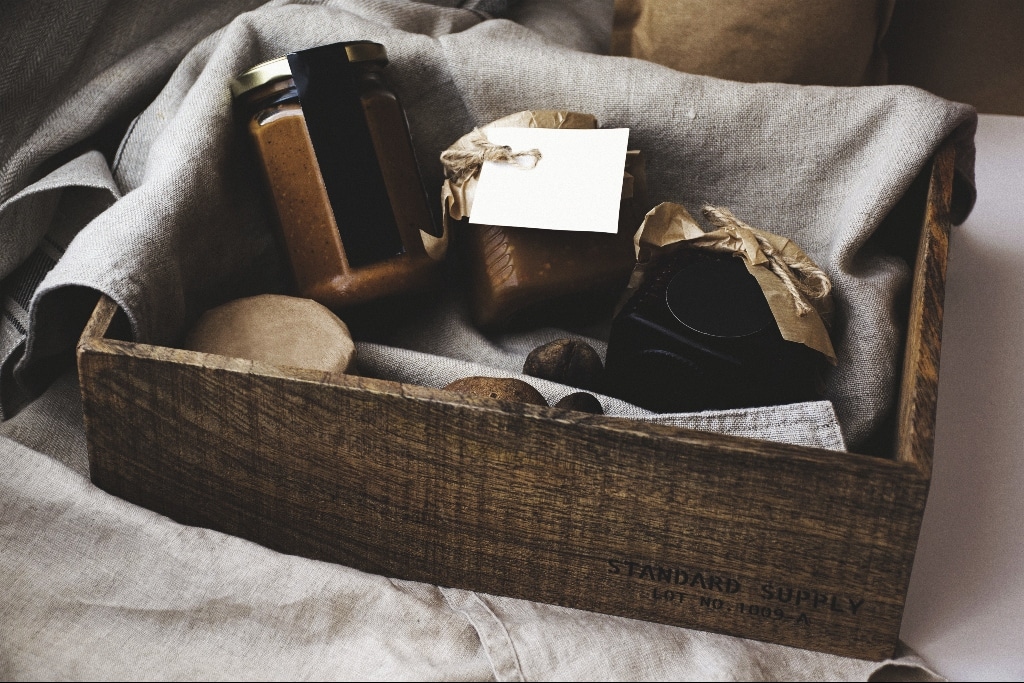 IDEA No. 6) RECYcle and Reduce to wrap your Christmas gifts
Wrapping paper is one of the big sources of waste at Christmas. It's super easy to reduce by making your own wrapping from old magazines or paper. You can of course also reuse some old wrapping you've received if you still got some or reuse gift boxes to make presents look special. And have you heard about the Japanese wrapping technique called Furoshiki where you use a piece of cloth to wrap your gift? You can use for example nice looking scarfes, just make sure you get them back after Christmas Eve! Or maybe you don't even need gift paper? Use a wooden box and some nice looking cloth instead!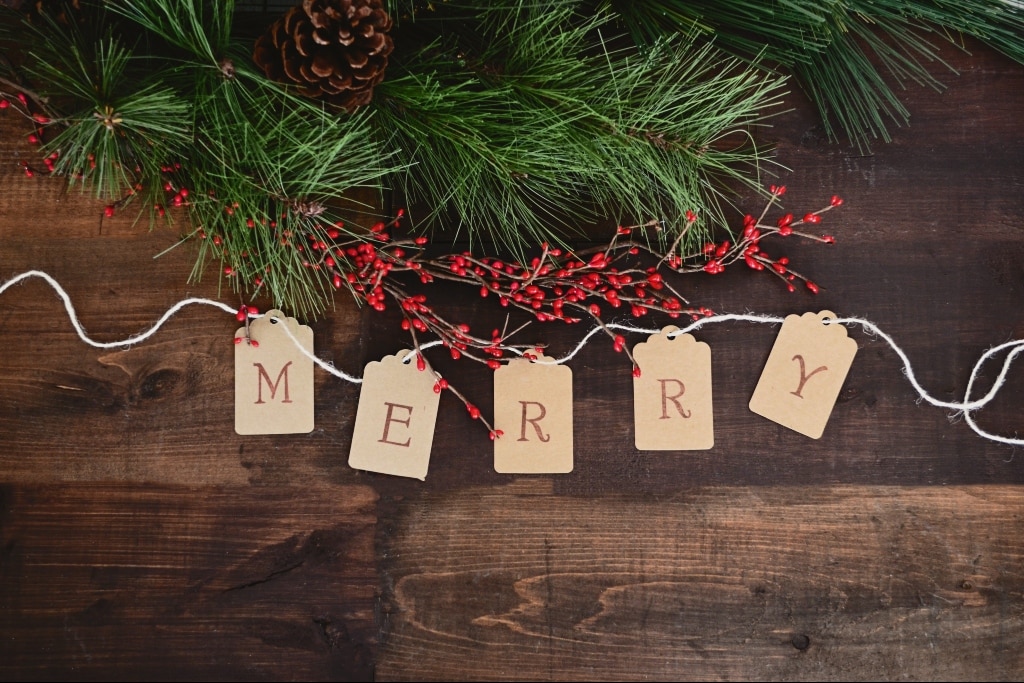 Christmas is an incredible special season! I believe making it meaningful by giving long lasting gifts and gathering over what really matters is something all of us will enjoy. Merry sustainable Christmas to all of you! 
Want to continue reading?
Hej, I'm Hanna. I love the outdoors and I am the first one to enjoy every beam of sunshine possible. Through traveling several countries over the past few years, I have become more and more aware of the great need for sustainability in every aspect of our daily life. Through working with Suntribe I am joining the movement of sustainable production of organic cosmetic and help to raise awareness about the issue of harmful chemicals in personal care products for humans and nature alike.