OLIVER HARTKOPP
THE SURFING VIKING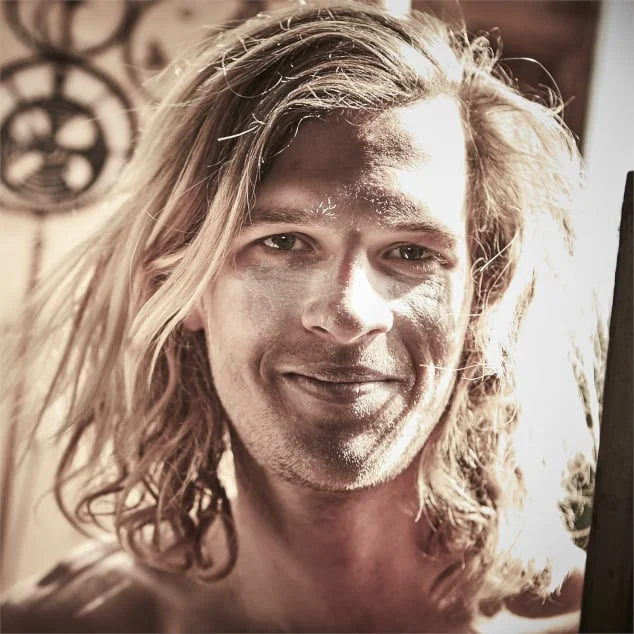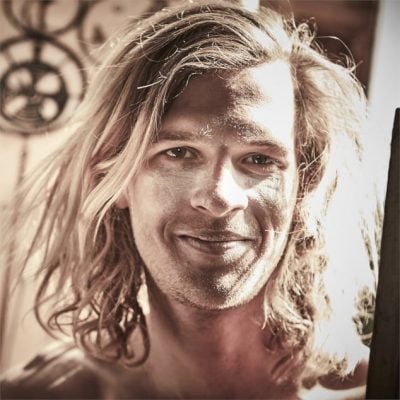 By Karl Roos - April 18, 2018
This blog begins in Sri Lanka together with two fold Danish Surf Champion and Suntribesman Oliver Hartkopp. I met Oliver at La Point surf camps in Sri Lanka. The guy is pure stoke. Between running from surf spot to surf spot, back to the camp for food and power naps, I managed to get a few words in. But before the words, let's have a look at a video Suntribe produced with Oliver in his element.
So Oliver, who are you, what do you do - and how'd you get here?
My name is Oliver Hartkopp. I'm from the cold North of Denmark and I'm 22 years of age. I spend most of my time in the oceans around the world surfing all different kind of waves. I'm multiple times Danish junior champ and 2x Danish surfing champion. I lived in the Danish capital Copenhagen when I was younger, but moved to Klitmöller when I was 16 to pursue surfing.
Yeah I moved alone, pretty much to pursue surfing.
Klitmöller, also called "Cold Hawaii" is seen as one of the better surf spots in North Europe, what's it like living there? Obviously it bred you into a ripping surfer but what's the community like, is there lots of stoke in Klitmöller?
It is pretty sick there. There's a lot of waves, and the community there is like a big family. Yeah the stoke there is strong. I don't really know why it's such a good place, I think the people who live there are just happy to be where they are. The waves, the nature, the scenery… I think all of that is the cocktail making the stoke in Klitmöller.
I asked Oliver to tell us a story from the Klitmöller life, but first, we had to run off and surf the Devil's rock. After all - It was pumping.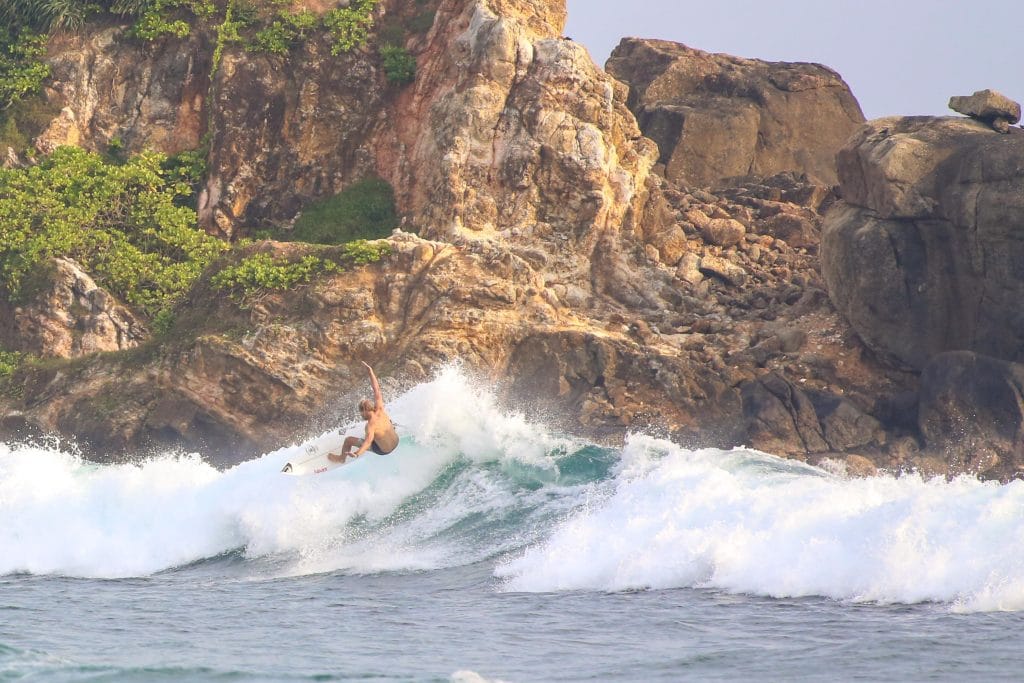 Alright, so cold Klitmöller, what's fun there?
When it snows, we take skateboards, take the trucks out and then we pull them after cars. When that gets boring we cross country ski up to a bar on the other side of town, have a few drinks and then cross-country ski home.
What's the favorite spots you've been to lately and why?
Definitely Lofoten, that one was of the coolest experiences I've had. It's so crazy beautiful, you get really good waves, there's no one out. It makes you feel like your so little in the strong claws of nature. And then of course California is always a winner. I was there for one and a half month this year and that always brings out my stoke.
Could you imagine a better lifestyle somehow?
Hmm, not quite actually, I've been living a pretty sweet life the last couple of months. Maybe a new car? I would love a new car actually. Maybe one of those new electric cars? Tesla, you hearing this?
So let's talk about sunscreen, do you use a lot of sunscreen in your daily life?
Coming from Denmark I don't really. The sun in Denmark never really has enough power to make me sunburned. But whenever I go south of the border I always bring sunscreen. Both the zinc sunblock (in the tin) and the regular zinc sunscreen.
We jumped on the scooters and Tuc-Tuc's for a morning session at Sticks. Sunscreen properly applied of course.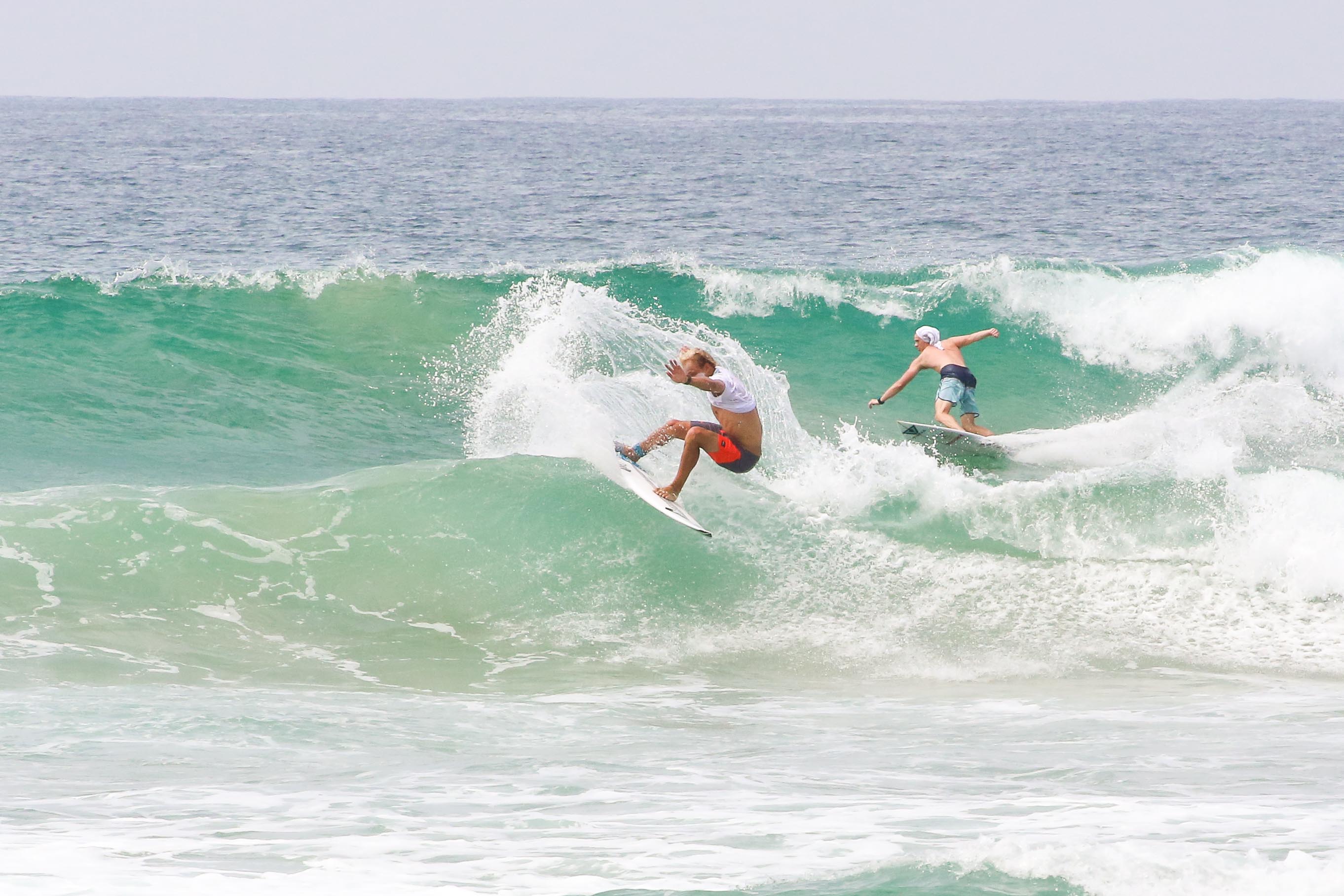 Over lunch we discussed the expression around Tavaha – a movement centered around taking care of the ocean. Both in cleaning out the bad stuff, and by not putting any more bad stuff in there. Be it plastic or sunscreen or anything else that doesn't belong.
Have you ever heard about the expression Tavaha, Oliver? Are you a part of the movement?
Yes, I heard about it many years ago in Norway! It's a super cool movement – I really like it. Ever since I heard about it I've been trying to take stuff from the beach everytime after I surf. And I've always been very aware of not just throwing my shit everywhere.
Nice mate. That's really the way forward we believe as well. The spirit of Tavaha is a great way to bring people more in tune with how we need to act and behave in our environment to keep it the way we want.
Being a nordic professional surfer is pretty unique, where do you see yourself going in your surfing career?
I wanna put myself out there showing some good surfing in competitions and see people be surprised when I tell them I'm from Denmark. I've always loved competing. Also I've got a lot of cool projects coming up, so I'm pretty stoked. The future looks bright right now.
Could you tell us a little bit about one of these projects?
I don't wanna say to much, because it's on the way. But it involves a car, a lot of kilometers, and hopefully scoring alot, alot of waves!
I think it's great. I tried their products recently on a trip to Sri Lanka and I really liked them! I like it because they care both about the environment and the people using it, not stuffing a lot of weird chemicals and stuff in their products.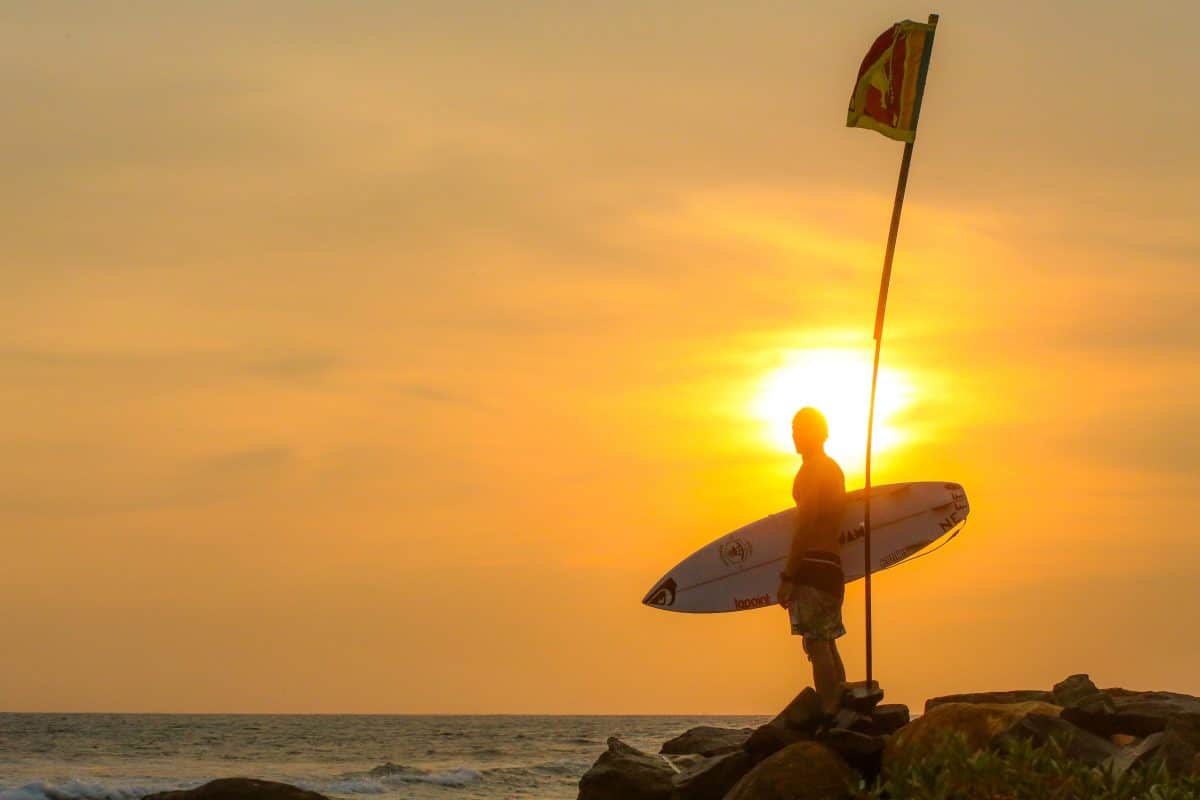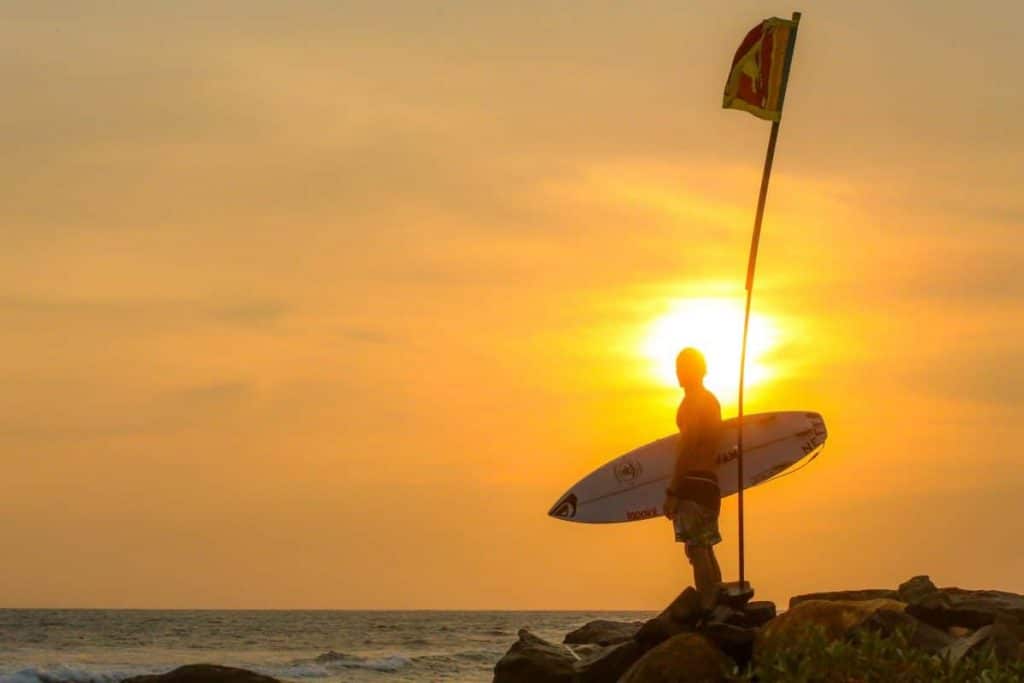 Thanks a bunch for your time Oliver, keep doing your thing and showing the world that the vikings are back in the water to stay.