PALAU BANS REEF-TOXIC SUNSCREEN CHEMICALS TO SAVE CORALS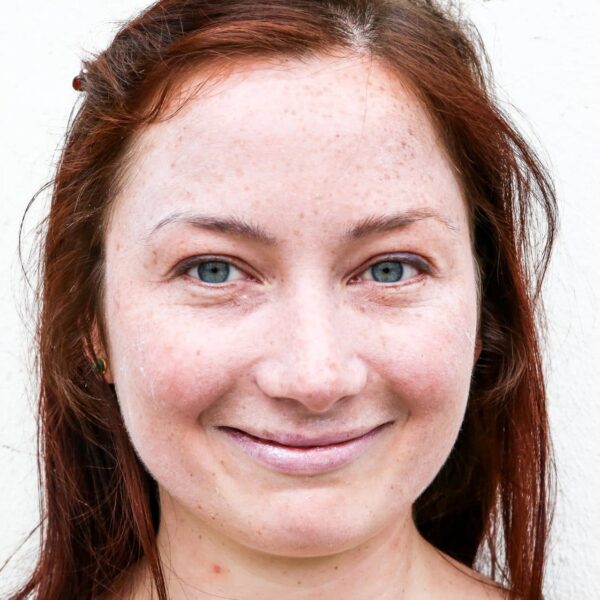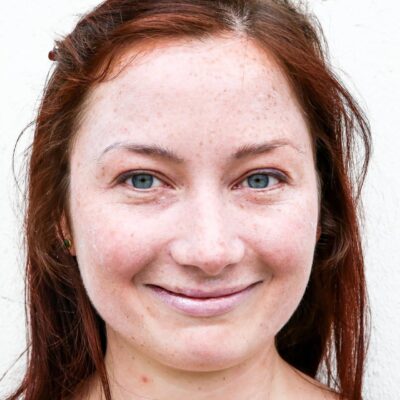 By Julia Beyer - November 2, 2018
The state of Palau has signed the Responsible Tourism Education Act that bans ten chemicals commonly used in sunscreens that are considered to threaten coral reefs. The Pacific island nation is set to become the first country to impose a nation-wide ban on sunscreen chemicals in order to save its vulnerable coral reefs. When coming into force in 2020, the law will effectively prohibit the sale, manufacturing and import of sunscreen or other skincare products that contain any of the ten chemicals listed in the new regulation. Banned sunscreens will be confiscated from tourists that carry them with them when entering the country.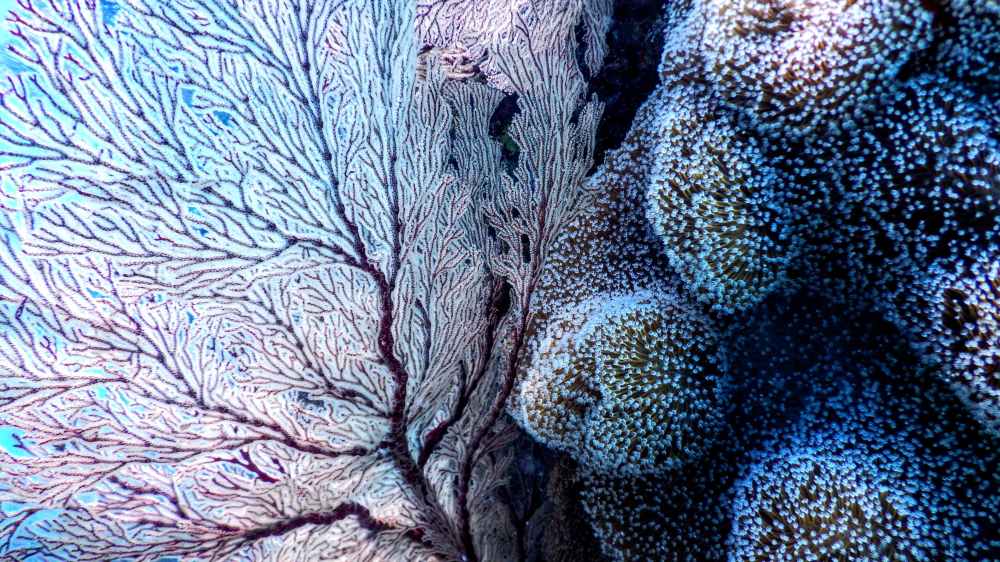 The list includes chemical UV-filters such as Oxybenzone and Octinoxate that have been banned in Hawaii earlier this year. As a consequence, the US congress is currently looking at legislation to ban oxybenzone in the States as well.
These changes in regulation are based on growing scientific evidence about the
dangers these chemicals pose for both humans and the environment
. According to Dr Downs, one of the experts in the field, "Oxybenzone is probably the baddest actor out of the 10 chemicals that have been banned. It causes corals to bleach at lower temperatures and it reduces their resilience to climate change.". Dr Downs works as a forensic ecotoxicologist and has been consulting governments worldwide to help them protect their coral reefs.
Chemical UV-filters Are Particularly Threatening for Recovering Coral Reefs
According to the researcher, reefs should recover from disastrous events like mass coral bleaching over the following years. However this is not what researchers observe in many parts of the world.
"Life doesn't scramble back in where there are tourists. The juvenile phase of coral are more susceptible to chemical pollution than adults."
– Dr Craig Downs
Chemical UV-filters like Oxybenzone have been shown to inhibit the growth of coral larvae, setting back the recovery of already damaged coral reefs. "That's why we see these areas not coming back. They are coral reef zombies. Only the adults are left and it's only a matter of time before they go."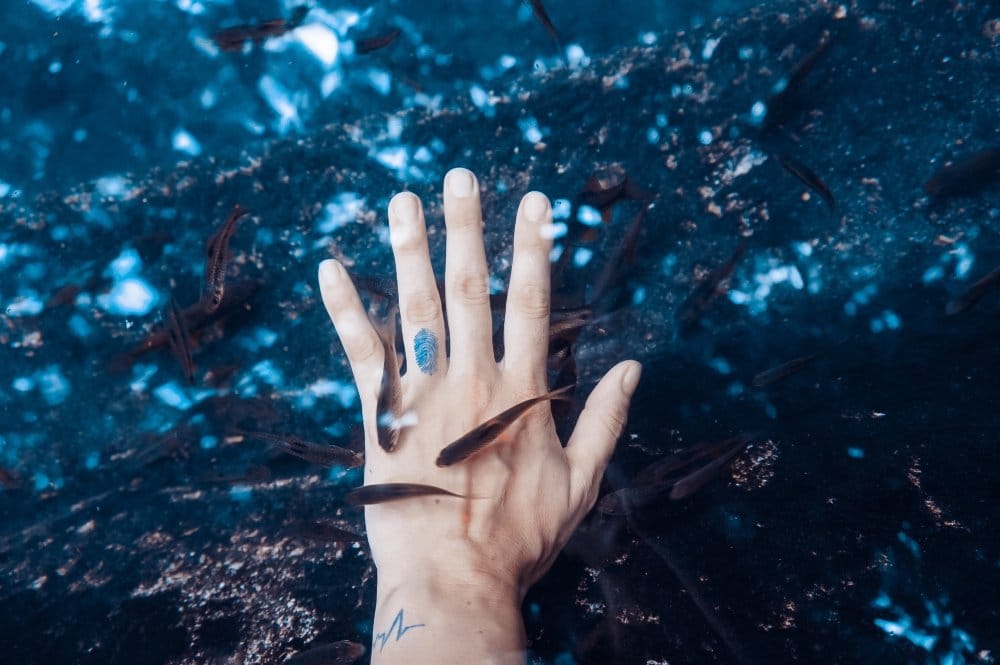 Palau's ministry of tourism declares that the newly banned sunscreen ingredients are "known or strongly suspected to cause endocrine disruption and other damage to marine wildlife such as corals, fish and invertebrates, but also humans." Besides Oxybenzone and Octinoxate the list also includes octocrylene, triclosan and several parabens.
"There's almost a dozen scientific papers in the last two years that shows how these chemicals are toxic to corals, fish, sea urchins, macroalgae," 
– Dr Craig Downs
What are safe alternatives?
The number one advice is simply: Reduce your need for sunscreen, wear sun-protective clothing! And if you have to apply sunscreen on areas that you can't protected otherwise, especially your face, opt for reef-safe sunscreen! Most importantly, that implies choosing a sunscreen with zinc – a sunscreen that contains only non-nano Zinc Oxide (which is the UV-filter that we use in all our Suntribe sunscreens).