Sunscreens, the environment, and the Suntribe Solution
When we are out in nature enjoying the sun the last thing we want is that the products we use to protect ourselves destroy the very environment we have come to enjoy. Unfortunately most commercial sunscreens do just that. 
Of ingredients found in conventional sunscreens are harmful for humans or the environment
Of coral reefs worldwide are threatened from bleaching from sunscreen chemicals
million kilos of sunscreen end up in the world's ocean every year from swimmers
The chemicals that can be found in conventional sunscreens have affect both us humans and the ecosystem in negative ways. In humans, effects range from hormonal distrubances, allergies, and even skin cancer (see references at the bottom of the page). 
When it comes to the environment, most of the damage is done to the oceans. One of the main culprits is a chemical compound called Oxybenzone, which unfortunately is the most common chemical UV filter in sunscreen products today. Oxybenzone is highly toxic to any living organisms that can be found in nature, so much so that many countries started to ban products containing Oxybenzone (link to articles, Hawaii and Palau). 
 Researchers shows Oxybenzone is responsible for coral bleaching and the extinction of many reefs around the world. It has been shown that one single drop of this toxic chemical can contaminate 15.000.000m3 of water. This combined with the fact that around 14.000 tons of sunscreen are washed into the ocean each year means that the impact on marine life such as corals, algae, fish and sea mammals is a massive problem.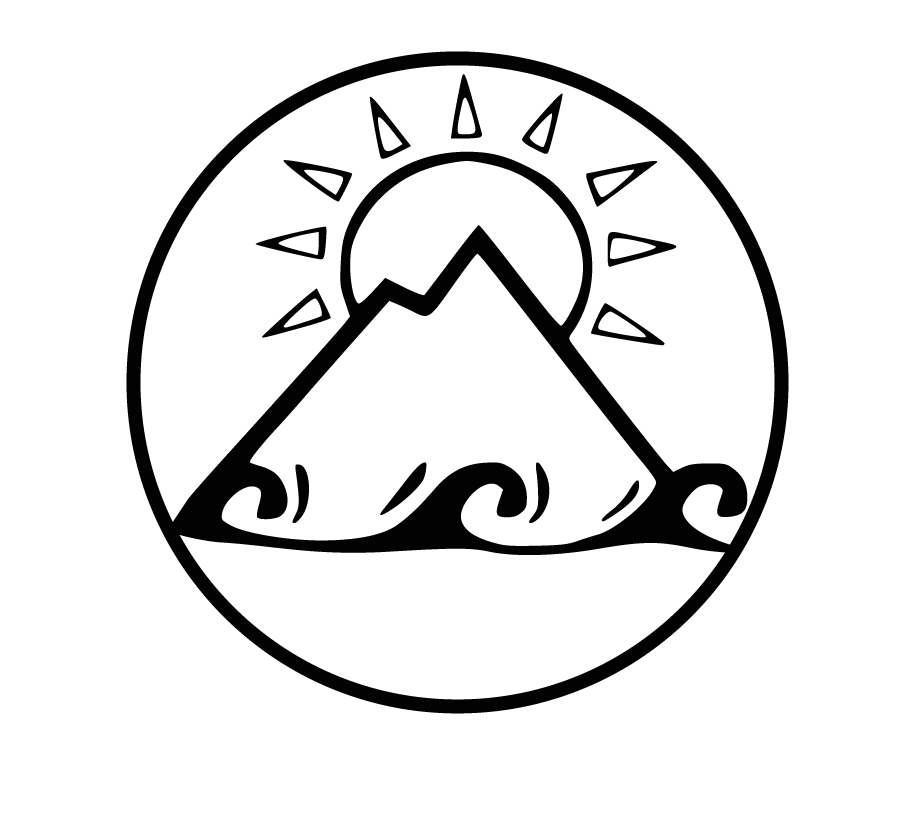 At Suntribe we believe it is a no-brainer that products should have a a minimal negative impact on both the environment and the humans that use them. Therefore, we only use ingredients scientifically proven to be safe, and strive to minimize the ecological footprint of our products. 
We believe that transparency creates trust, and we want to make it easy for people to see the steps we have taken to create our products. At Suntribe we know we can trust that our products are both safe for humans and good for the  planet. Here we would like to walk you through our production chain so that you can feel as confident as us.
Production - The Ingredients
All our sunscreen and cosmetics are handmade with the utmost care to quality and detail. We take pride in only using the highest quality ingredients. Our products are made in smaller batches, and prepared using natural formulation expertise. We combine the age old arts of wax based formulation with modern innovations like homogenizers. This way we can create natural and traditional formulas, efficient and effective with scientific precision.
Here's a peak into the Suntribe Product Development process at our European based production facilities:
Labels & Printed Materials
All our labels are printed on recycled paper, using environmentally friendly ink. 
As an added benefit, we made sure to pick the absolutely closest label plant to our regular production facility. It took us years to find the best possible solution, but finally we feel that we're there.
 Our long-term goal is to work on every aspect of our business, as we have done with our labels, to reduce the environmental impact at every step to a minimum.
The product display stands you see when you buy a Suntribe product in any of the more than 100 shops we have partnered with around the world are handcrafted using sustainably sourced Swedish Oak. We've hired the local craftsman Christian seen below, and he produces our displays in the deep forests of Skåne, Sweden.
Here's a video from Christian's workshop – Dynaboda Snickerier – in the south of Sweden.