TIM LATTE – PRO SURFER FROM THE WAVELESS LAND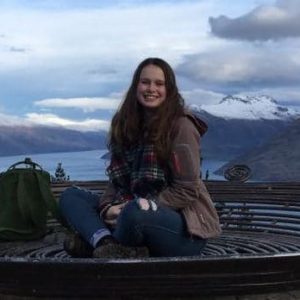 By Iris Planting - September 26, 2019
We've been working with Tim Latte, the Swedish pro-surfer, photographer and adventurer who's always in a cheerful mood, as a Suntribe ambassador for a few months already and are stoked that we can finally share some of his stories in our blog! Have you ever wondered how someone born in Stockholm would end up as a professional surfer in the WSL? Almost as unlikely as a sunscreen brand coming from Sweden, no? 😉 For sure Tim had to come up with some unusual training methods to be able to perfect his surfing in a country that doesn't offer what you would call superb wave conditions … 
Can you tell us a little about yourself? How do you see yourself?
Yeah sure! My name is Tim Latte, born and raised in Stockholm, Sweden. I started my journey pursuing a life amongst the waves at age 12 on a family trip to Fuerteventura, since then surfing and everything around it has been my biggest love and passion.   It's hard for me to label myself with a set of words on how I see myself as I always think we as humans evolve, change and learn. But as of now, I would choose determined, passionate and so damn happy on life.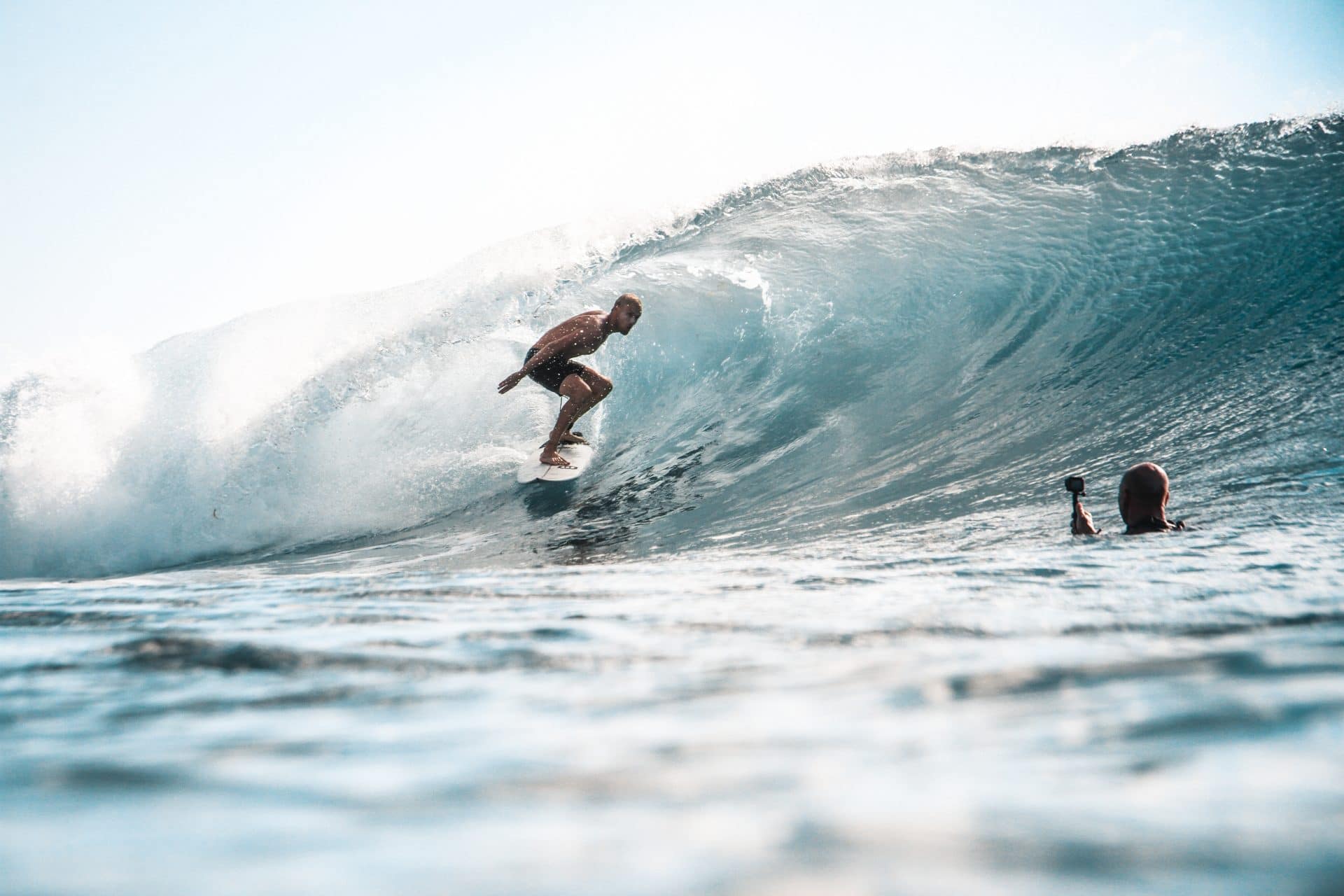 Why did you start surfing? What attracted you to surfing?
Well, there were two reasons why I started surfing. One of the reasons was I heard a girl that I liked in school say that surfers were hot and the other was simply I sucked on the other board sports such as snow and skateboard and I kinda wanted to find something that I could vibe with.
In your interview with Surfing Life you say that waves in Sweden are rare (we feel you!) and that you had to improvise to practise surfing - how did you do that?
Hahaha, you have done your research! Yeah, you have to get innovative. Back when I was young living full time in Stockholm and going to school during the weeks days I had to be creative and this was before all of these movement simulation activities backed by scientific studies and so on.  During the summers I towed behind my dad's boat to understand how turns where done, where the speed came from and balance on the board and throughout manoeuvres. Whilst on land, I got my hands on the first generation of a carver skateboard that came to Sweden at a shop called Rockaway beach. That board allowed me to do the same turns on the asphalt. I found this concrete wave-shaped bank near my house where I practised turns and movements for hours that I studied from the surf movies I had. During the winter months, I snuck into our community pool where I ran from the edge on to my board with just enough speed to simulate a turn. There sure were some boards dinged in that pool over the years, hehe 😀 
Pro Surfers from Sweden are also pretty rare - how did you manage to become a part of the pro surfing scene? What would you recommend other aspiring surfers from Sweden / Scandinavia?
Yeah not sure, I guess there is no real formula to get there. My best tip is to just surf as much as possible and analyse your surfing progress. Once you have reached a decent level you have different paths you can choose today – You can compete, free surf and create or charge big waves to only name 3, but I'm sure there are other unexplored paths a young surfer can pursue to earn a living from surfing. Look at us today, some of the best-paid surfers in the world aren't competing and back when I was young that was seen as the only way to earn a living from surfing.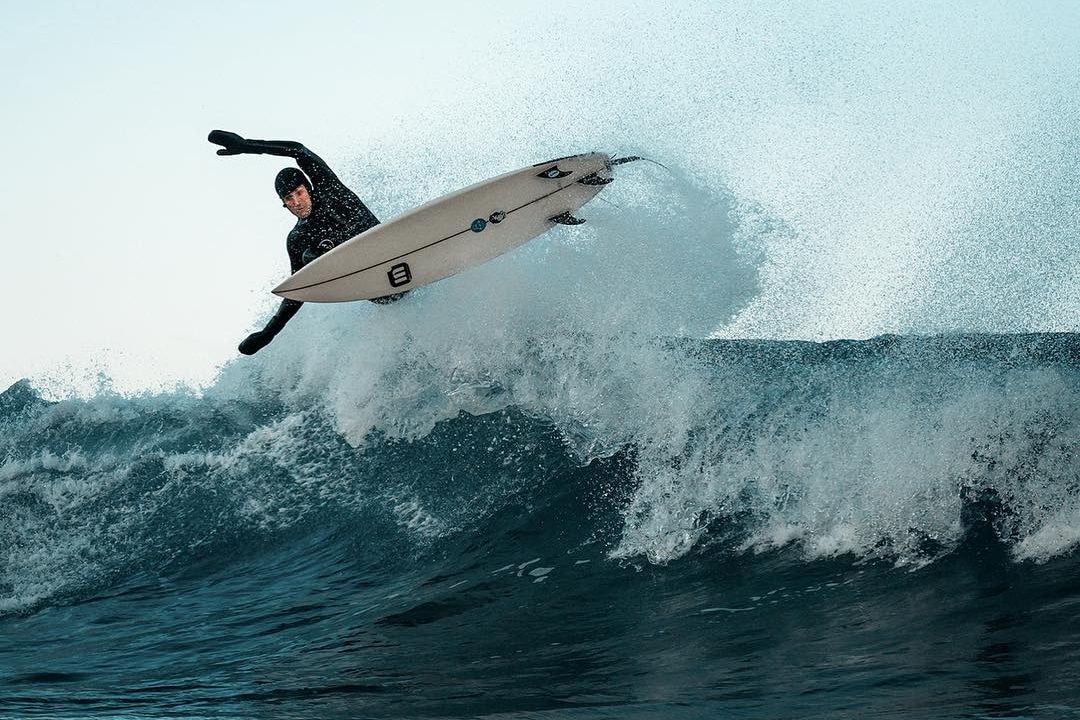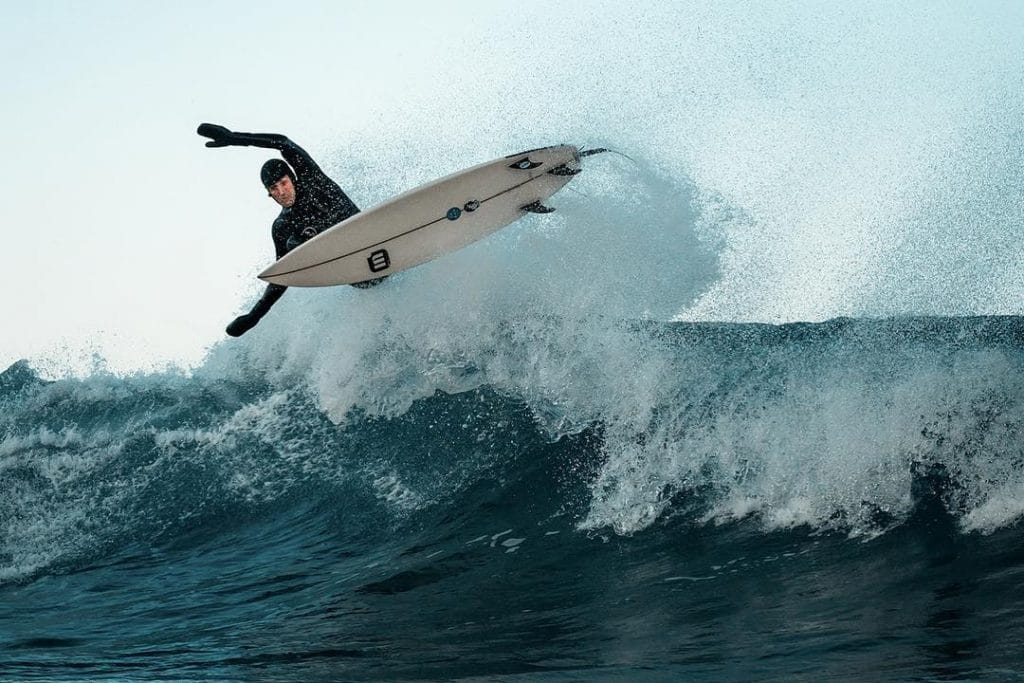 What is one of your best-surfing memories and where was it?
My best surfing memory to this day and will forever be is when my dad and I share the same wave on a long right-hand point somewhere in the Middle East, only us two out. Its was a priceless moment for me that I will carry with me forever and hope to share many similar moments with my family in the future somewhere in the world.
From your Instagram, it looks like you're travelling a lot. Is there a place that you feel you'll always travel back to, a home away from home?

Hahaha, I've done a fair bit of travelling over the years. There are some many places that I've been to that I've always felt like a home away from home, but as of now all the places that I visit always bring something to the table that gives me that feeling, but 4 places that you would probably most likely find me when not in Sweden would be Lofoten, Bali, Nicaragua and Portugal. 
Tim on one of his trips, this time to Bali
In which country do you spend most of your time at the moment? Or are you always on the move?

Lately, I've spent a lot of time in Sweden and I'm loving it, love Swedish summers. But now winter is on its way and there are waves and adventures to be had so there's a fair amount of travels coming up.
We fully understand why you love Swedish summers! What do you do when you can't go surfing?

When I'm not surfing, I do pretty much what everyone else does, work. 
I'm self-employed so I structure my days as I please to a certain extent, but usually, I plan projects and travels, shoot and edit photos, email, study and run to meetings to end the day with a good old workout.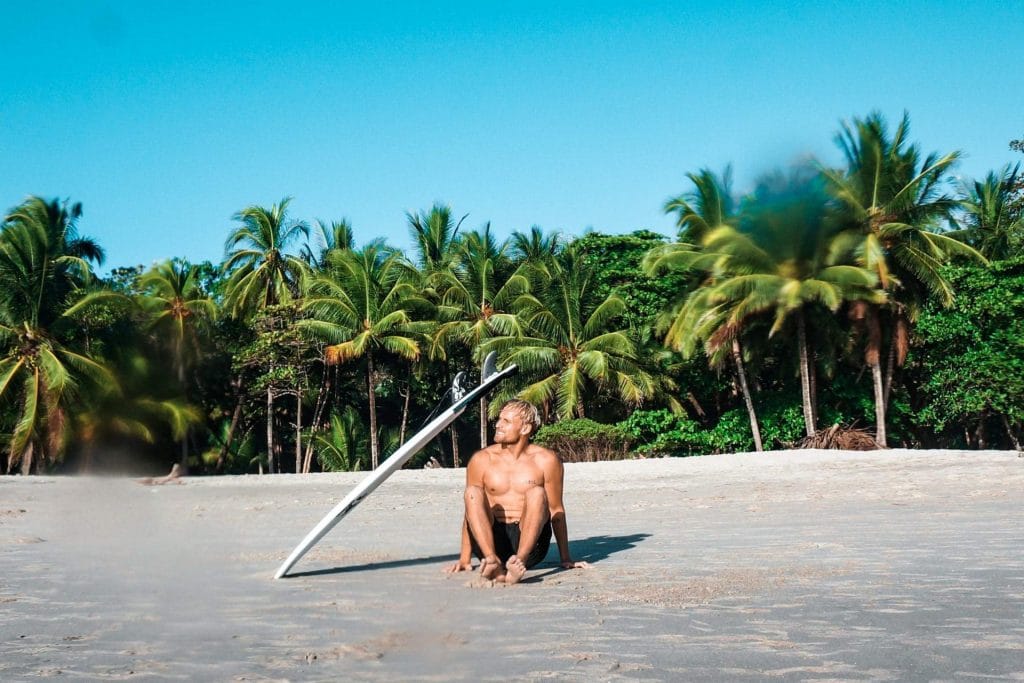 Where do you see yourself in 5 years, geographically and in life?
Hmmm geographically is hard as I will kind of always be on the move chasing surf, but you will for sure see me more often in Nicaragua as I'm opening hostel there near the beach, otherwise, Sweden will always be my base.
How cool that you're opening a hostel in Nicaragua, we'll definitely make sure to come by for a visit. Which product is your favourite Suntribe product and why?

For sure it has to be the mineral sunscreen. I hate wearing t-shirts when surfing so I just use that instead and I can stay out all day without burning.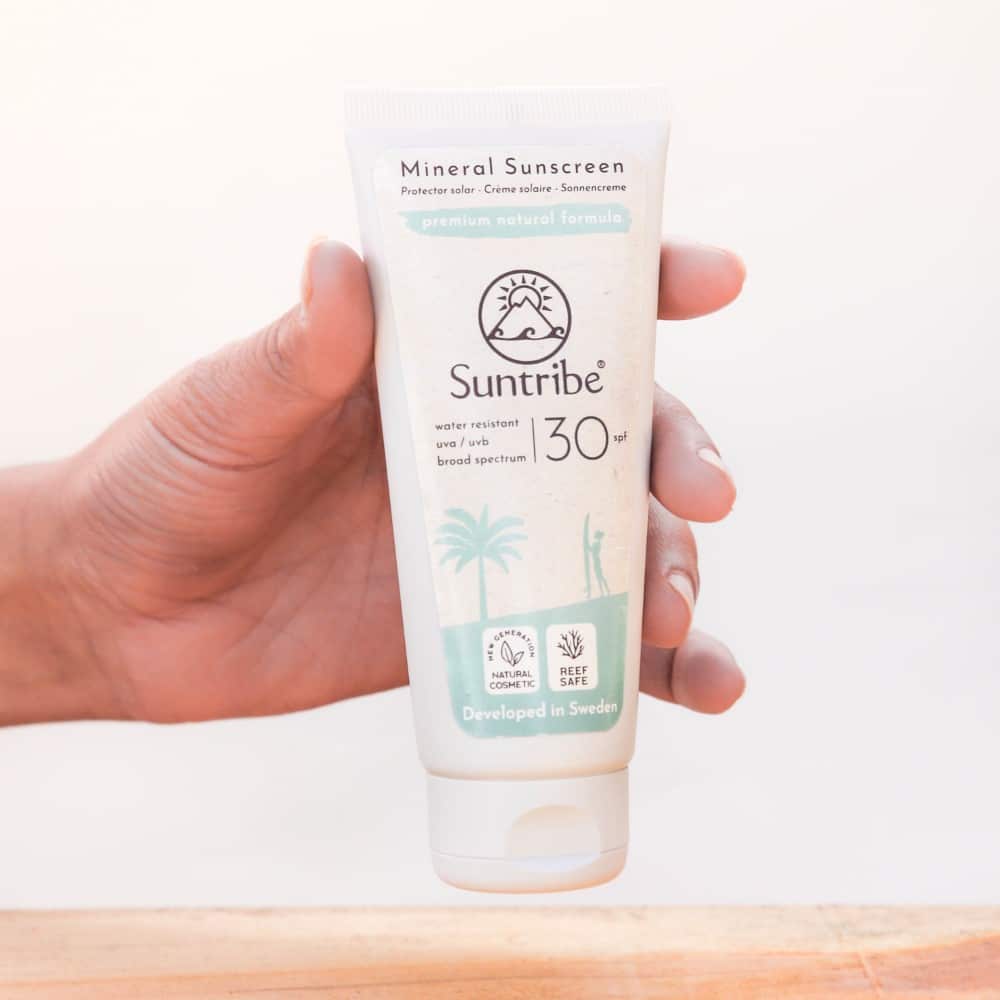 Thank you so much for the interview Tim and good luck on your search for waves!
About Tim Latte: Tim was born in Stockholm and has been a part of the World Surf League between 2012 and 2015. At the moment he is busy travelling around the world (also often by car) and supports iniciatives such as Take3forthesea to remove plastic from our oceans.  
Want to continue reading?
About the author: Hi there! I'm Iris, a 23 year old cheese-head from the Netherlands. I love spending my time outdoors; going on a long hike, travelling the world or just enjoying a beer in the sun. You'll usually find me with a book in my hand or making friends with the horses/cows/sheep/goats that I meet during my walks.