KARL ROOS – Founder Interview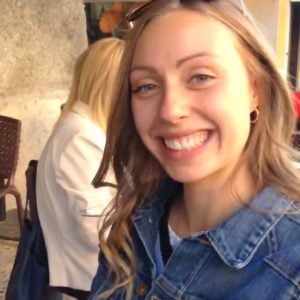 By Hanna Oltmanns - October 05, 2020
Here at Suntribe, we love to be open with each other, to share experiences, how we are, what moves us, and where we find ourselves in life. For this reason, we thought it would be a fantastic idea to interview our founders so that you can get to know us even better and find out what we have in common – we're sure there's probably a lot of things. For this article we met up with Suntribe co-founder Karl Roos, talked about his journey with Suntribe and asked him a few questions about himself …
How did you end up starting Suntribe together with Hampus and Julia?
I came with the idea of Suntribe to a group of entrepreneurs at Lund University. I first started to work with Hampus as we had complementing skills. He could do design, websites, etc. After working with a few other people that we were not happy with, we found Julia, and immediately we knew we had the team we wanted.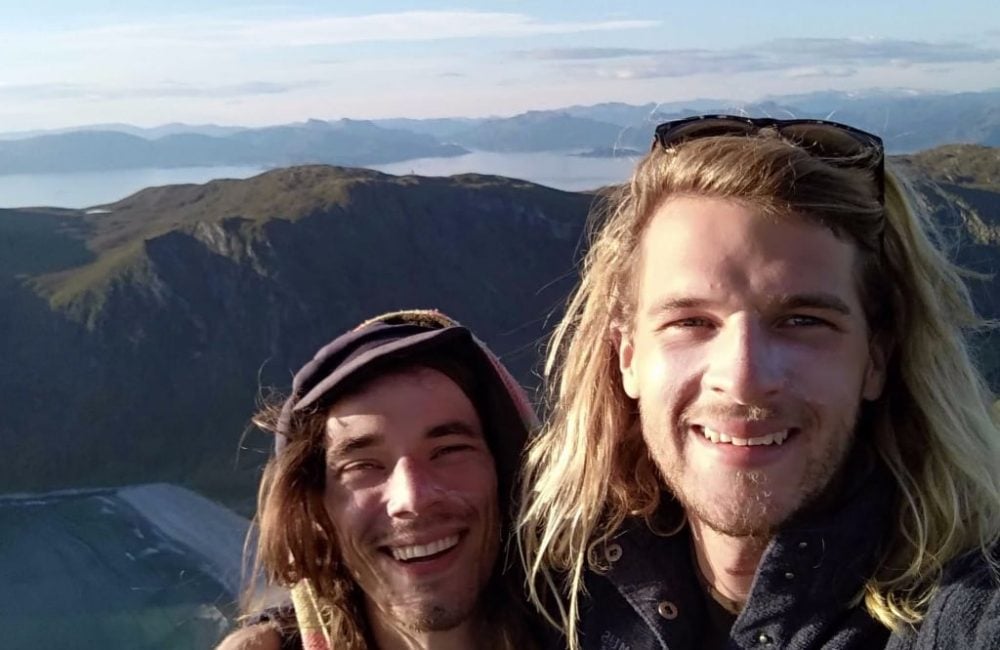 How do you define success for Suntribe and for yourselves?
Success for Suntribe is when our products and communication contribute to the shift from conventional to natural sunscreen, thus reducing the amounts of dangerous chemicals in our environment and bodies.
Success for me personally is when I live where I want, working with the things that I choose to work with.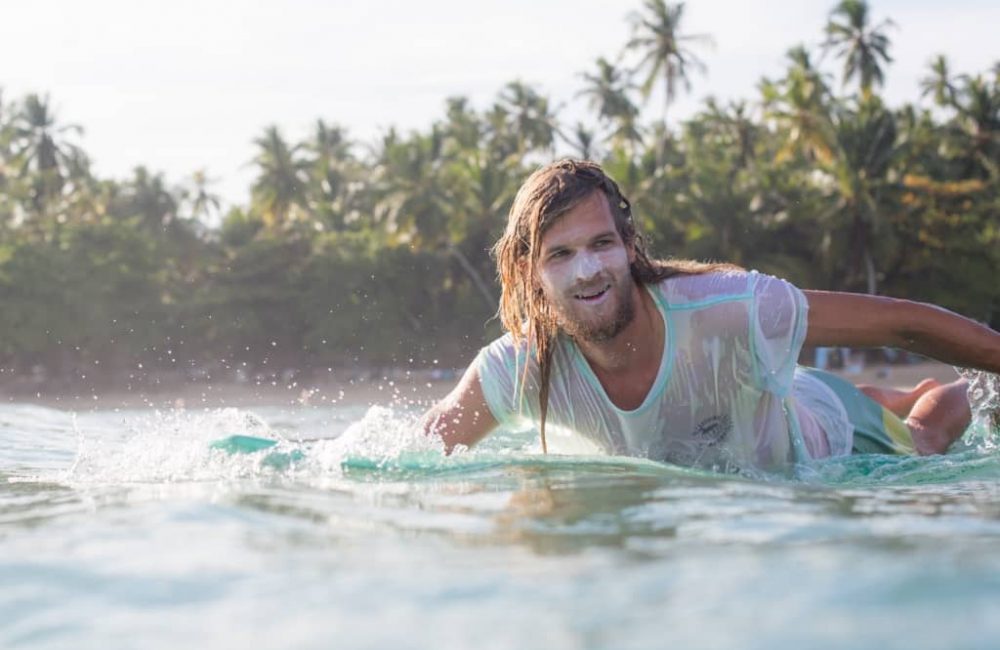 What would a world designed after the Suntribe principles look like?
It would be based on science and common sense.
Is there anything you know now that you wished you would have known from the start?
It would have been helpful to know how widespread corruption and unfair circumstances towards the rules and regulations are in the international context. Then we would have realised much earlier to stay in the EU initially, and not try to compete out of our league.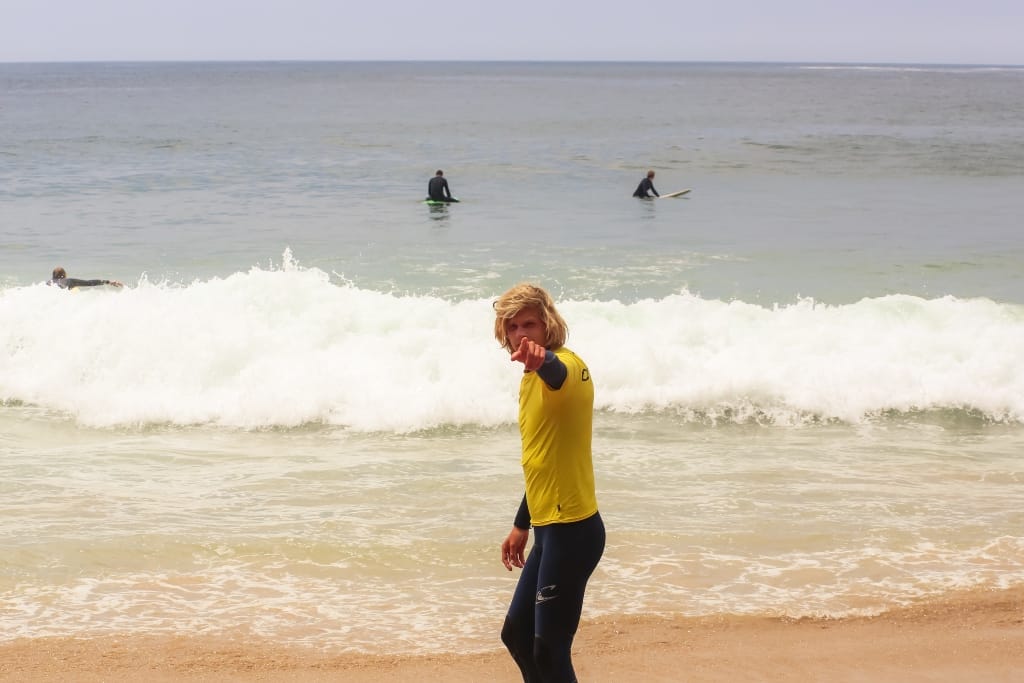 What have you learned about each other during this journey so far?
Very hard question. I think we learn new things about each other all the time, it's hard to think of specific things. As the team spends more time together, we learn about our little subtleties, and learn to avoid pushing each other's buttons and things like that.
What is your personal story with Sunscreen?
I lived in Australia from when I was 20 to 25, there I got properly introduced to sunscreen. I had a lot of friends in Australia who were very concerned about the environmental danger caused by sunscreen, specifically on the coral reefs. This left a strong mark on me, and since then I always use sunscreen, and always make sure I'm not destroying the ocean at the same time.
It became clear that as a Swedish person, I need to use a lot of sunscreen when for example surfing in Australia. It also became clear that the more I got told about conventional sunscreen, the less I wanted anything to do with it. So I was left with using natural sunscreen, and I have never gone back.
I moved to Portugal, and there I realised there was no alternative for me. No good natural sunscreens at all could be found in Europe. Then and there, the idea for Suntribe was born.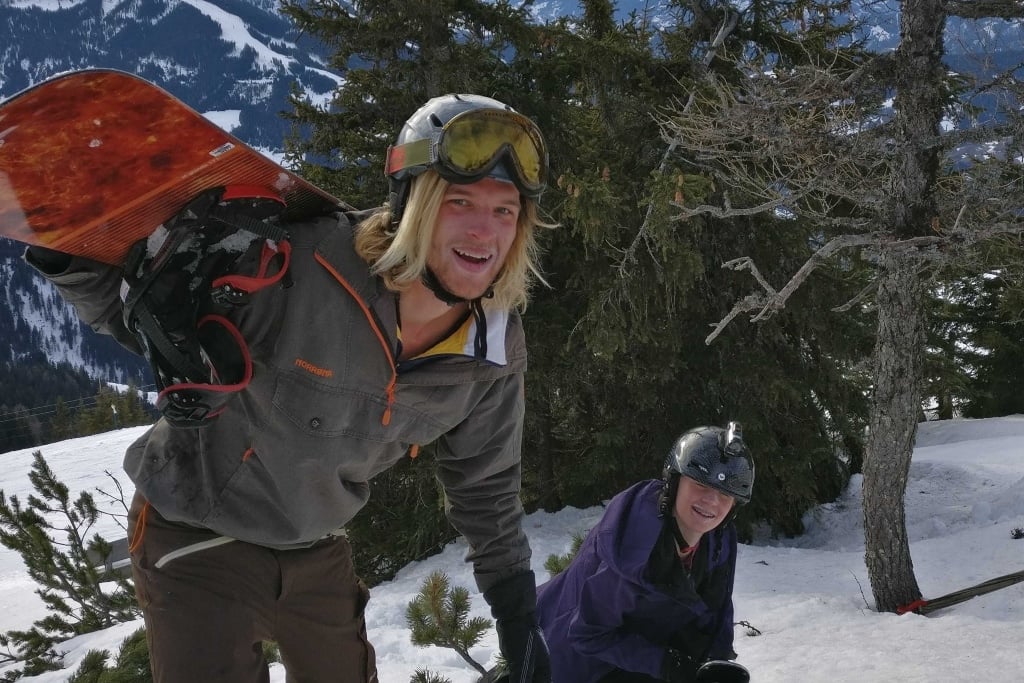 Was it always a dream of yours to have your own business and if yes, did you expect it to be in the cosmetics industry?
Since I was an adult I've always wanted to run my own businesses. I never, ever expected it to be in the cosmetics industry. Imagining that in high school I would have said, "I want to start a sunscreen company when I grow old". That doesn't sound very cool now does it?
You are a surfer at heart! What is it that you love about surfing so much?
It's just an irresistible sport. It has everything. It has beautiful natural environments. It has amazing people. It is always varied and never gets boring. It's for everyone. It's a hell of a workout and adrenaline kick.
Really, to me nothing has ever gotten close to it. Doesn't matter if it's a windy 2m wave day in Norway, or a warm 0.5m Australian point break. It's always amazing.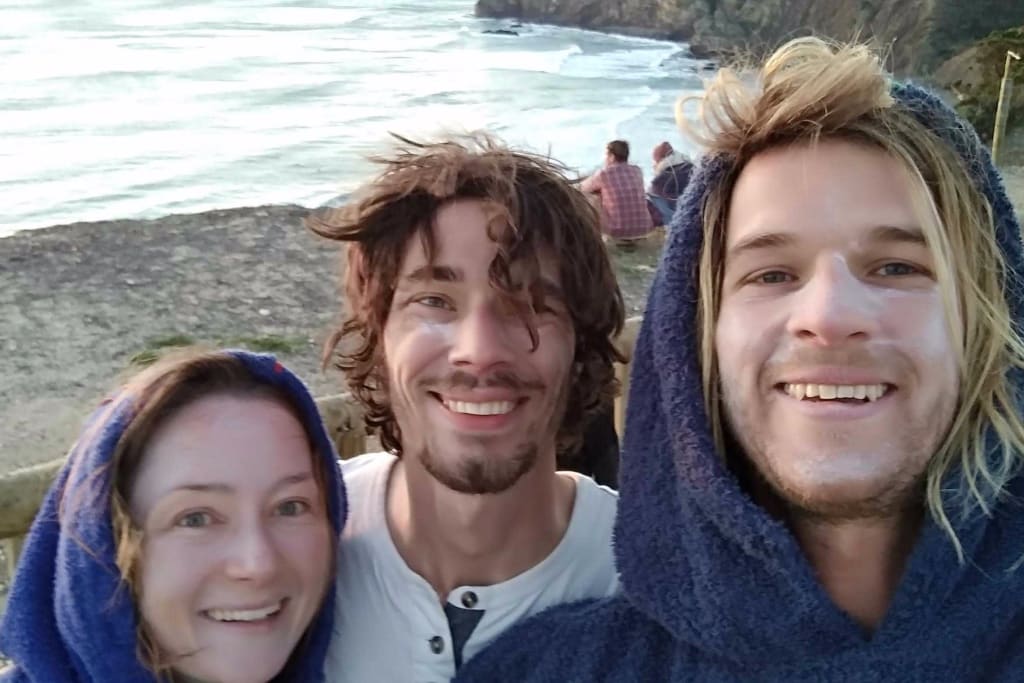 Before Suntribe, you were a part of a start-up developing hydroponics for agriculture. What has been your biggest learning from that experience?
There was so much learning in that experience, but the biggest one was probably how important it is to ensure there is a structure in the company which motivates the people who actually do the work. In big business the rewards / ownership can often become distanced from the people creating the value, and then it's a quick ride down hill in motivation town.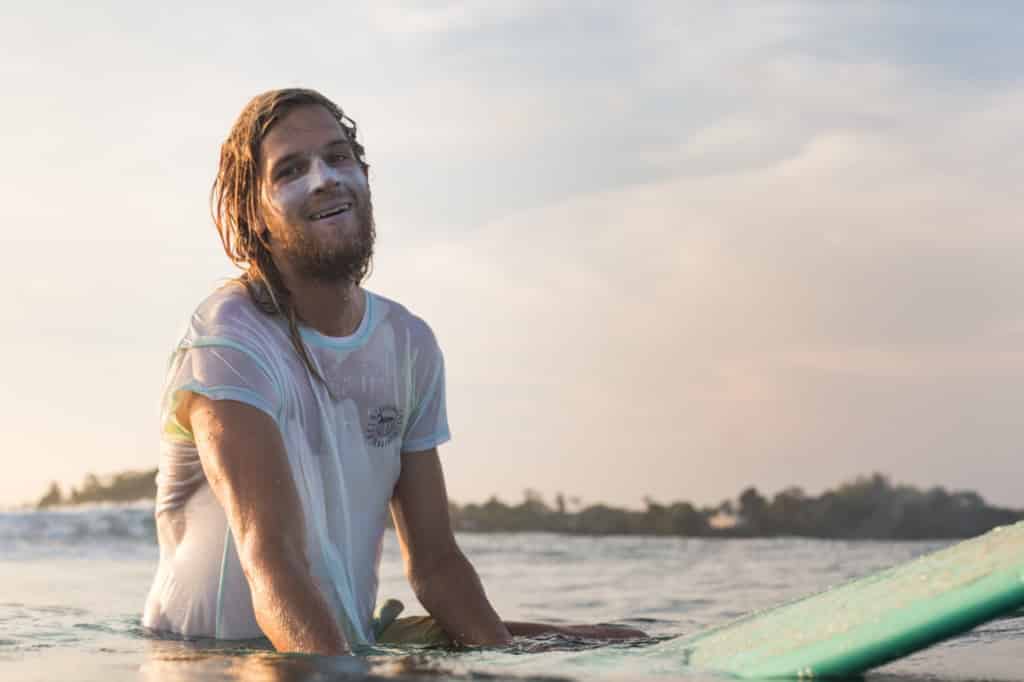 You've lived in Australia, Sri Lanka, Costa Rica and Portugal in the past. What country could you imagine to live in next, and why?
Next I think I will go back to Portugal. It is a wonderful little place which has the compromises I'm looking for. I love the attitude and flare of the people living there, it's beautiful, there are waves, and it's a bit more balanced for me. The tropics are very nice, but I couldn't live in this constant sauna all my life.
Thank you for this interview, Karl! We had a lots of fun chatting with you!
About Karl Roos: Karl was born and raised in Sweden and founded Suntribe together with Hampus and Julia in 2016. He is passionate about sunscreen and keeping the oceans safe. 
Karl is a surfer at heart and loves to chase the sun around the world – if you don't find him in Sweden, try a gorgeous country with long beaches and consistent waves. 
Want to continue reading?
Hej, I'm Hanna. I love the outdoors and I am the first one to enjoy every beam of sunshine possible. Through traveling several countries over the past few years, I have become more and more aware of the great need for sustainability in every aspect of our daily life. Through working with Suntribe I am joining the movement of sustainable production of organic cosmetic and help to raise awareness about the issue of harmful chemicals in personal care products for humans and nature alike.