6 Tips TO SWITCH TO NATURAL COSMETICS (AND GO ZERO WASTE)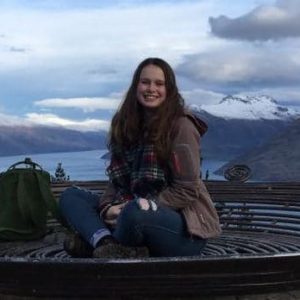 By Iris Planting - August 22, 2019
Would you like to start using more natural cosmetics? Great!
We know how overwhelming all the information and different products can be, so we have put together a list of tips for you to make it a bit easier to switch to natural cosmetics.
This tip is especially great for the creative minds. If you make your own cosmetics, you know exactly what goes into these products! Natural oils are a big help; for example you can make your own body lotion bar with coconut oil, shea butter and beeswax. A very simple recipe that we at Suntribe like to use is a homemade sugar/coffee scrub! All you need: 1 cup coffee dregs (the coffee leftovers that you find in the filter after brewing coffee) and 1/2 – 1/4 cup of oil (e.g. Olive Oil or Coconut Oil). If you want, you can add half a cup of sugar (ideally brown sugar) to increase the peeling effect, but it's not needed! So this is how easy you can prepare a home-made body scrub that will revive your skin and stimulate your mood! 
The fact that you can make all the products zero waste by storing them in your own jars, makes it even better! There are loads of different recipes online, so you can find whatever works best for you! Make, for example, your own lip balm.
Natural oils are also great for using in your skin care routine by themselves. All oils have different benefits. This is why it is important to know your skin type, so you can find your favourite oil. 
Some natural oils have a small spf value, but don't forget to put on sunscreen daily for a proper protection! Coconut oil for example is great as a natural, one-ingredient make-up remover!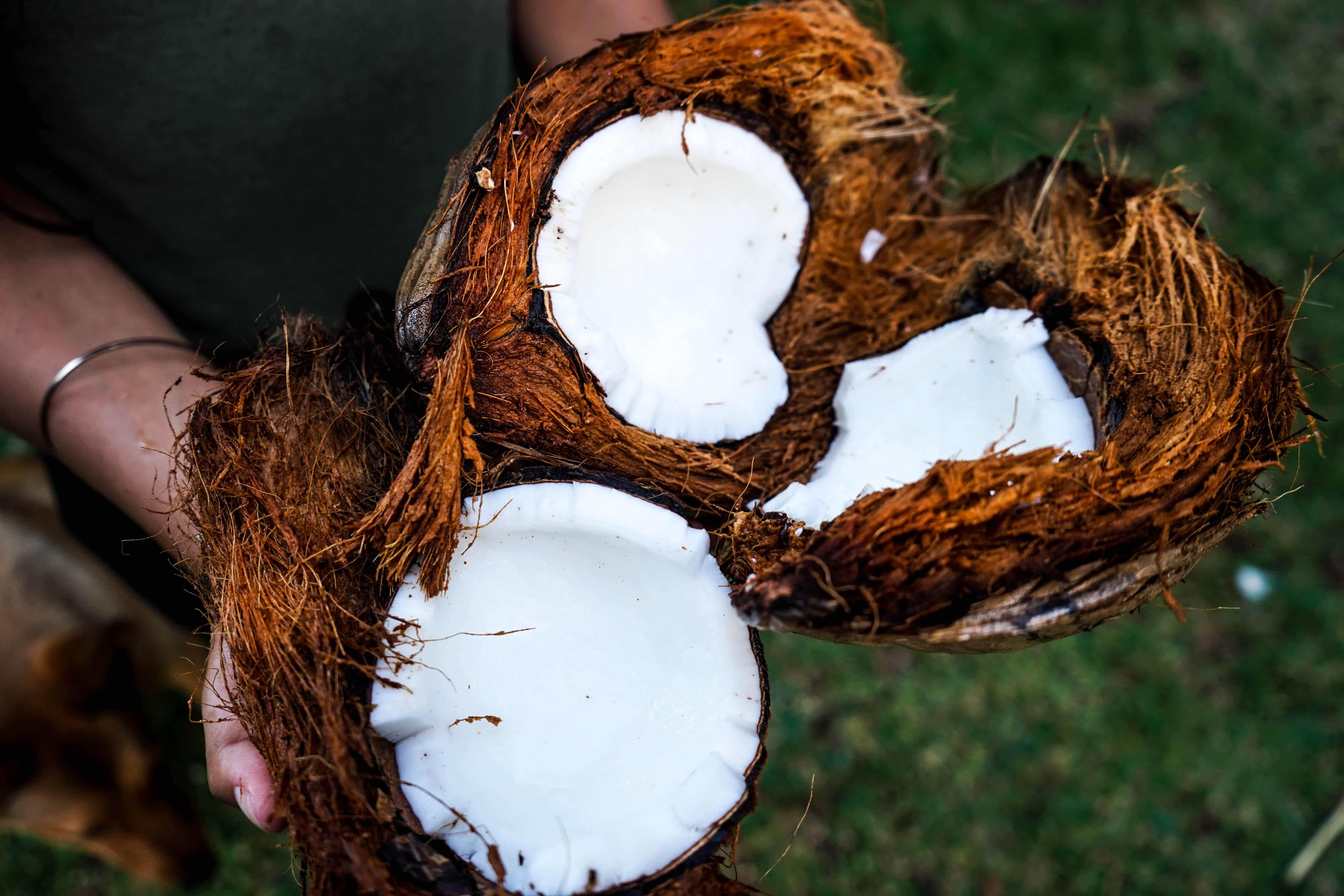 Argan oil is used often in Morocco for skincare and haircare. It is a very mild oil that can be used for most skin types. It prevents aging signs and makes existing lines and cellulite less visible. You can also use it for your hair since it will make it soft and shiny. Castor oil has been said to help grow hair when rubbing it onto your scalp! Just like argan oil, castor oil is great for preventing wrinkles, but it is less expensive than (pure) argan oil.
Avoid Palm Oil And Synthetic Chemicals
Even though palm oil is a natural product, it can be bad for your skin. Unfortunately, it is used in almost all cosmetic products. Palm oil is used to make a product foam and can properly clean out all the oils in your hair and on your face, leaving none behind. Not only does this make your skin dry, it also makes your pores work harder to create more oil, making your hair and skin more oily quicker. Palm oil in soap could leave no essential oils on your skin behind to properly hydrate and protect your hair and skin.  Palm oil is also damaging to the environment. A palm oil mill is already damaging by itself by polluting the rivers and drinking water, but to make room for the plantations, large amounts of forests are being cut down, making loads of animals homeless. Rainforests are often being removed by burning them, which is incredibly polluting. Palm oil plantations have also been connected to child labour and forced labour. Go for palm oil free products and learn how to find palm oil in products. It's often disguised as Sodium Laureth Sulfate or Sodium Lauryl Sulfate (SLS).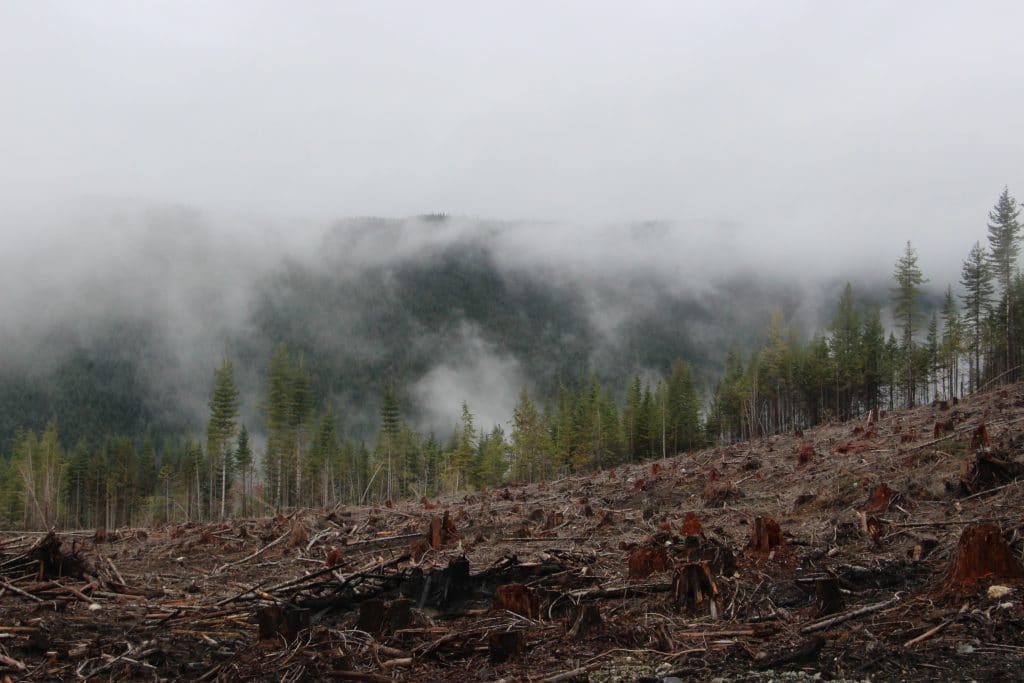 Another product that should be avoided if you don't want to dry out your skin, is perfume. This is included in most cosmetic products and does more harm than good. Sure, It makes your product smell great, but there are many natural options that do exactly the same without unleashing chemicals into your body. This is why all our products are free from perfume! 
There are many other ingredients that you should rather avoid in your cosmetics which you can find in our List of Sunscreen Ingredients to Avoid. In EWG's skindeep database and at Cosmetics Info you can research more ingredients and find out the meaning of those big scary words on the back of your shampoo bottle.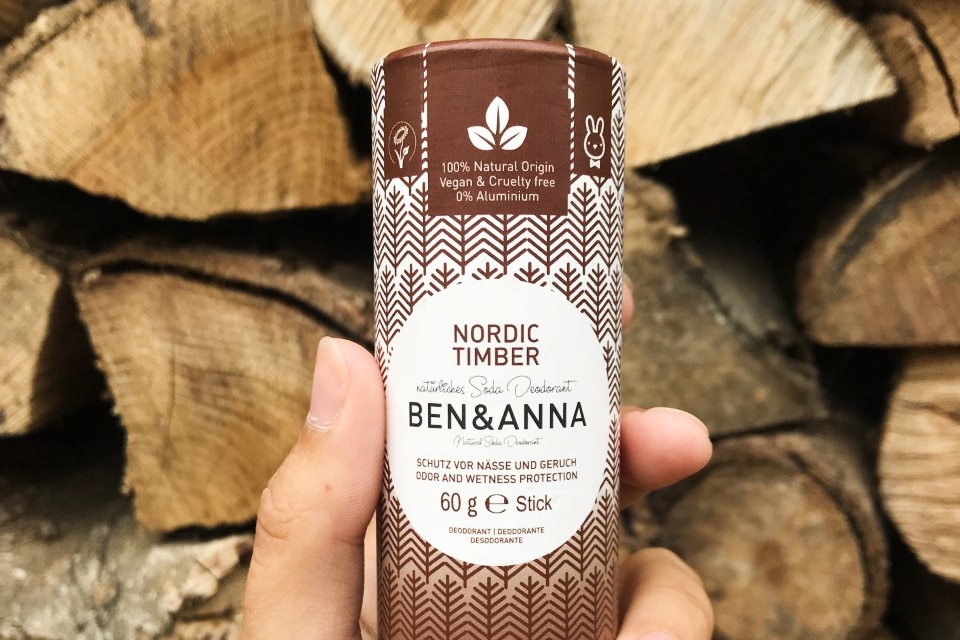 Natural shampoos from Lamazuna: solid shampoos, so zero waste! There are shampoos for all hair types, meaning you can easily find one that is suitable for you. Because this product doesn't contain palm oil (yeey!) it foams a bit less than other shampoos, but it's better for your skin and hair! To find more natural products, there are many different webshops. One of our favourites is Biggreensmile. Biggreensmile offers not only natural cosmetics, they also sell cleaning products and other natural (zero waste) products. Definitely worth a look! Another great option is Credo. This webshop offers lots of different natural products and you can learn more about which ingredients are safe for you and why.
Google, Research And Read Natural Blogs
When wanting to switch to natural cosmetics: Google is your friend! People have already done the research so that you don't have to. By reading blogs and reviews you can find out anything you need to know about natural cosmetics. This way, you can decide which products and oils will work best for you. Knowledge is key when it comes to buying natural cosmetics.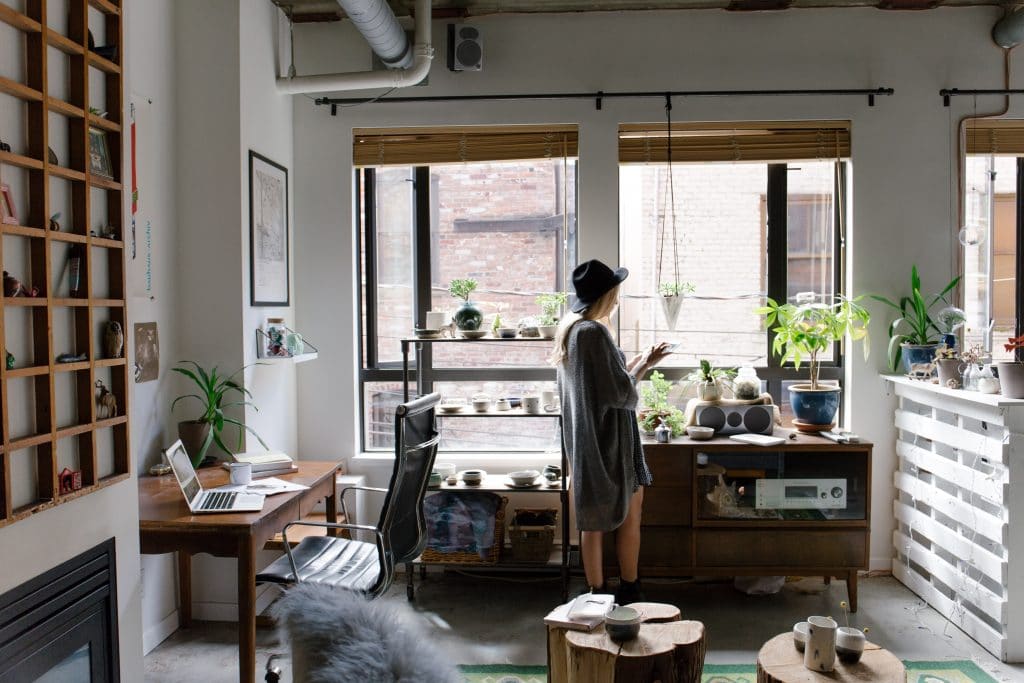 One very good blog to start with, is The Beauty Shortlist. Here, Fiona doesn't only tell you about great natural cosmetics, she also gives tips on how you can reduce plastic waste and tells you how to be more environmentally conscious. 
At The Organic Bunny, Amanda helps you to find your best green alternatives for your favourite products. She also sells natural cosmetics on her website! The third blog you should check out is The Organic Beauty Blogger, where Inga shows you how to make your beauty routines more organic and natural.
A final tip: You don't have to drastically change everything at once in order to make a difference; small steps have more impact than you would think! Just try changing out one product at the time as soon as your current product runs out. This also leaves plenty of time to do research, to make sure you get your favourite, natural goodies!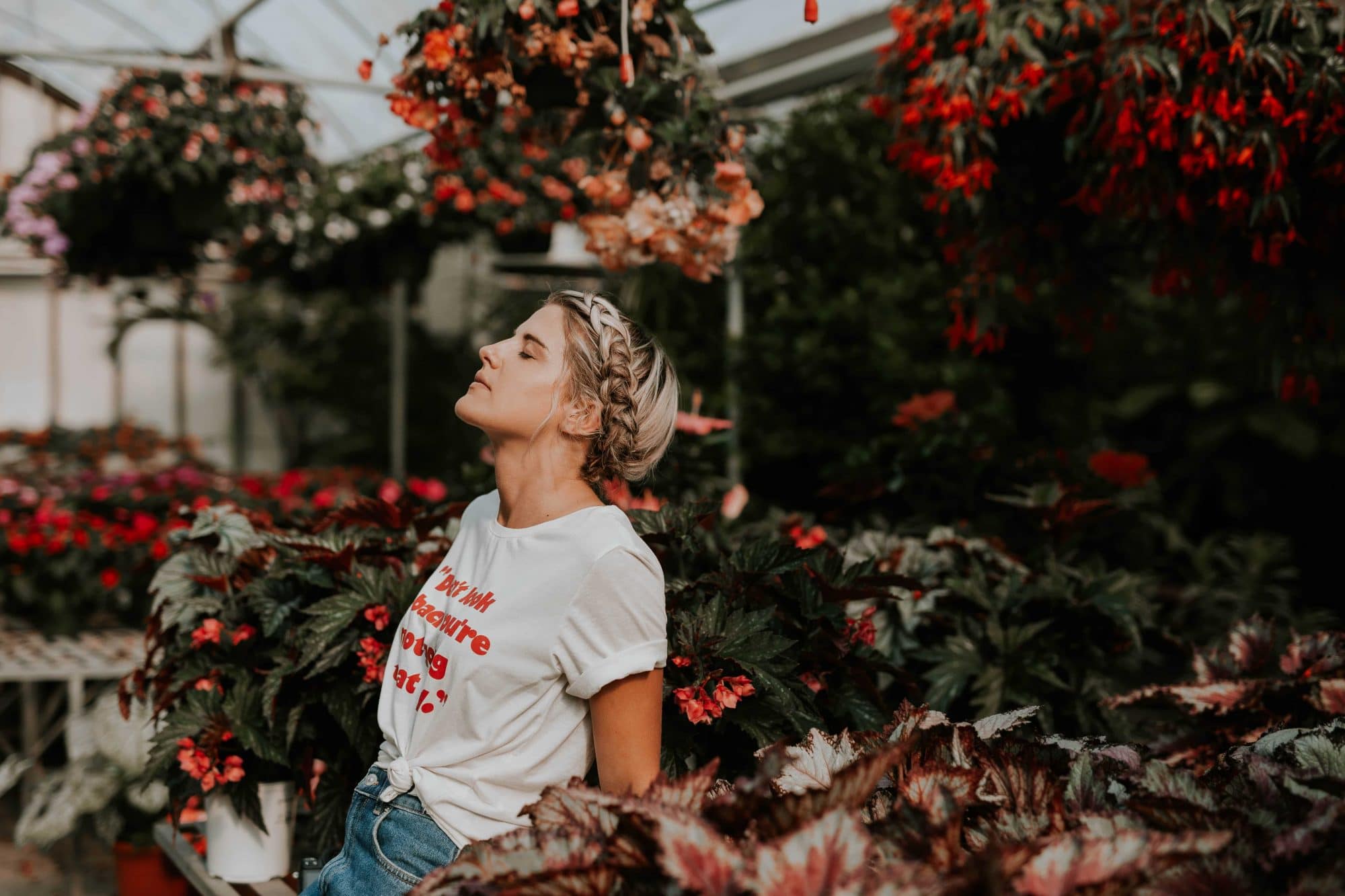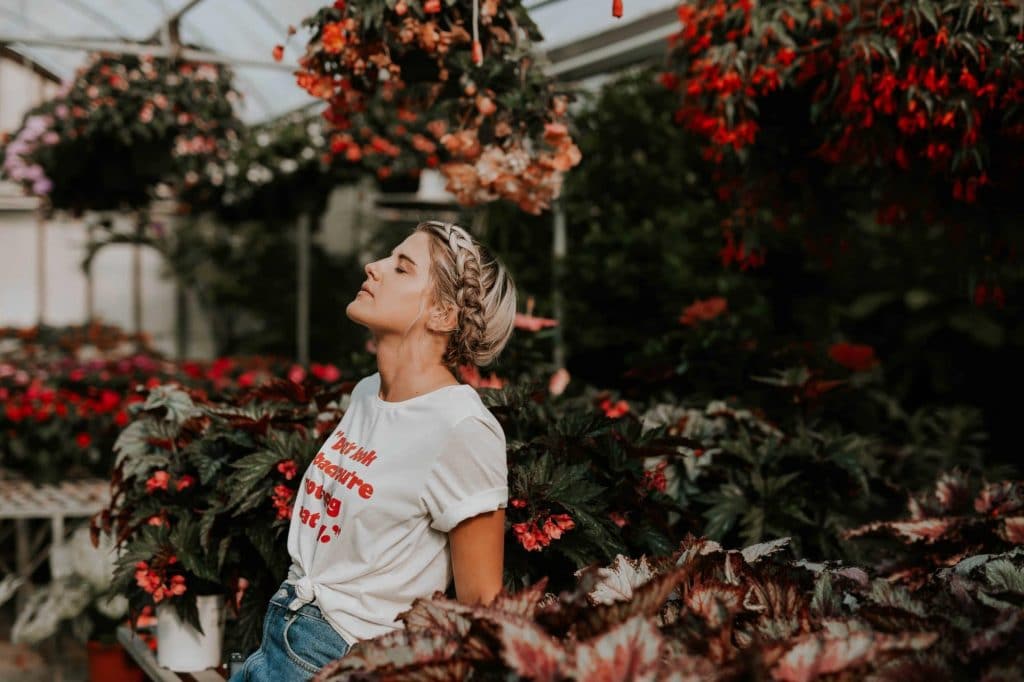 Want to continue reading?
About the author: Hi there! I'm Iris, a 23 year old cheese-head from the Netherlands. I love spending my time outdoors; going on a long hike, travelling the world or just enjoying a beer in the sun. You'll usually find me with a book in my hand or making friends with the horses/cows/sheep/goats that I meet during my walks.