Suntribe COLLABORATING with One Tree PlanteD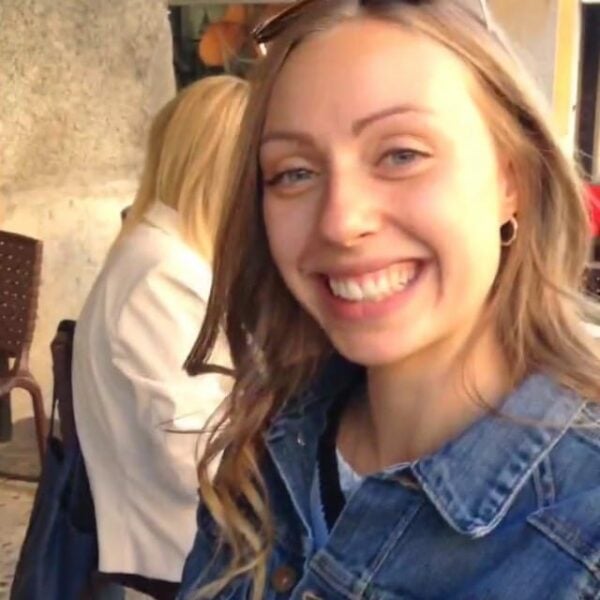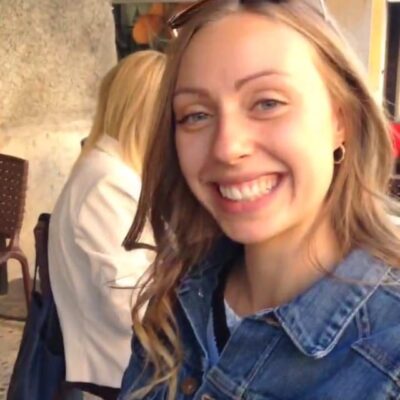 By Hanna Oltmanns - February 1, 2022
We all know about the importance of forests: The incredible impact they have on our daily life, our health and the health of our planet.  
Underestimating them should by now be a mistake of the past and many organizations have risen up to make sure forests are maintained and rebuilt. For this very reason, we are happy to tell you more about our collaboration with "One Tree Planted"! For every Face & Sport tin (both sizes), for every Aftersun Balm and for every Body Butter, we plant a tree since the beginning of 2021!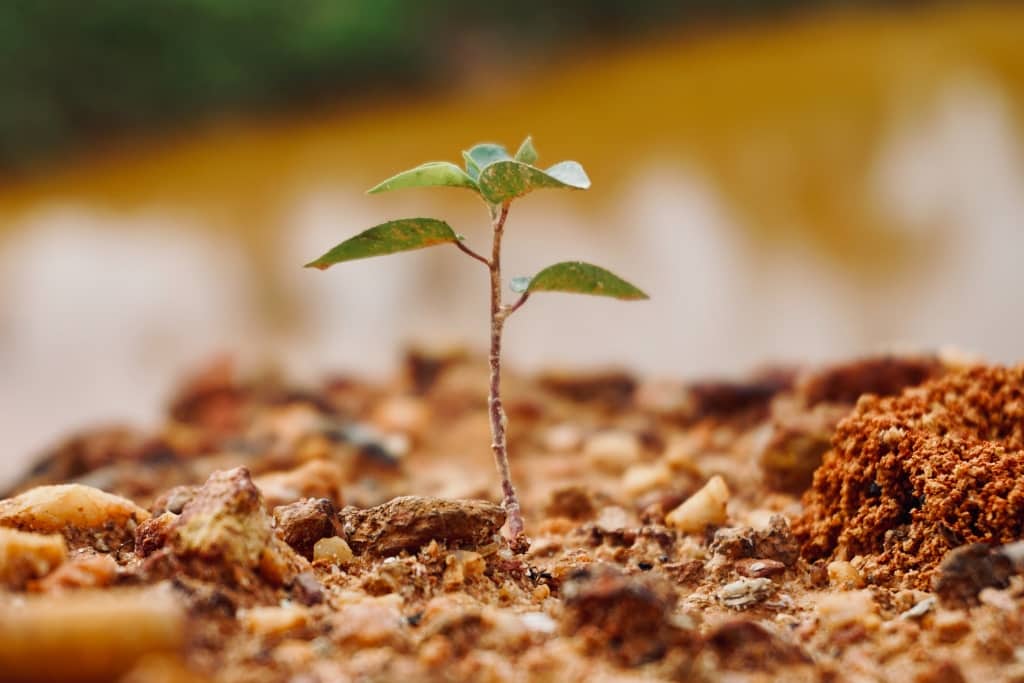 What is "One Tree Planted"?
One Tree Planted is a non-profit organization. They want to make it simple for anyone to help the environment by planting trees. One Tree Planted has created a platform for individuals and businesses to give back to the environment and to invest in a healthier climate. They are committed to restoring forests, creating living space for biodiversity, and with all that making a positive social impact all around the world. Their mission is global reforestation and to achieve it, they are planting trees all over the planet.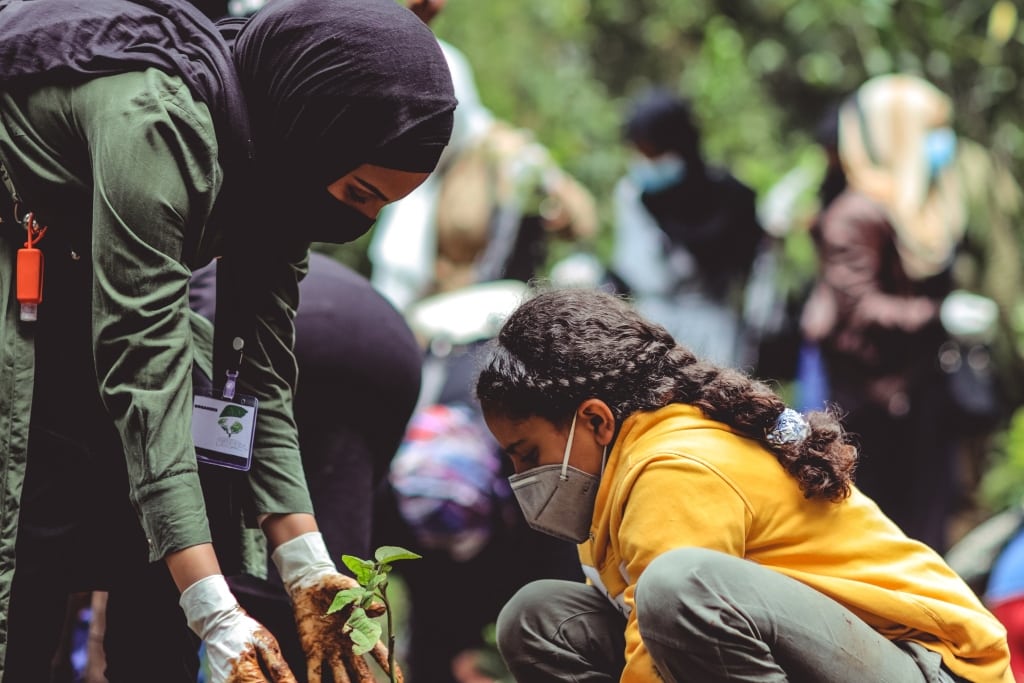 Why is it important to plant trees?
That's a great question, with so many answers to it. First of all, everyone should be aware that forests are complex living worlds! They are not just wood supplies, and a couple of green leafy things hanging out together. Forests are formed of intertwined layers of life. Stretching across massive, diverse landscapes, covering our planet with wides of green. They're stabilizing soils, growing food and medicine, protecting us from harmful UV rays, acting as natural air conditioners, securing our freshwater supplies, etc. 
Trees help reduce stress and anxiety, and allow us to reconnect with nature. Did you know that hospital patients with rooms overlooking trees recover faster than those without the same view? 
The impact of trees on our life can't be overstated! From cooling the climate and capturing carbon dioxide to delivering water deep inland, they are a major factor in making our planet habitable.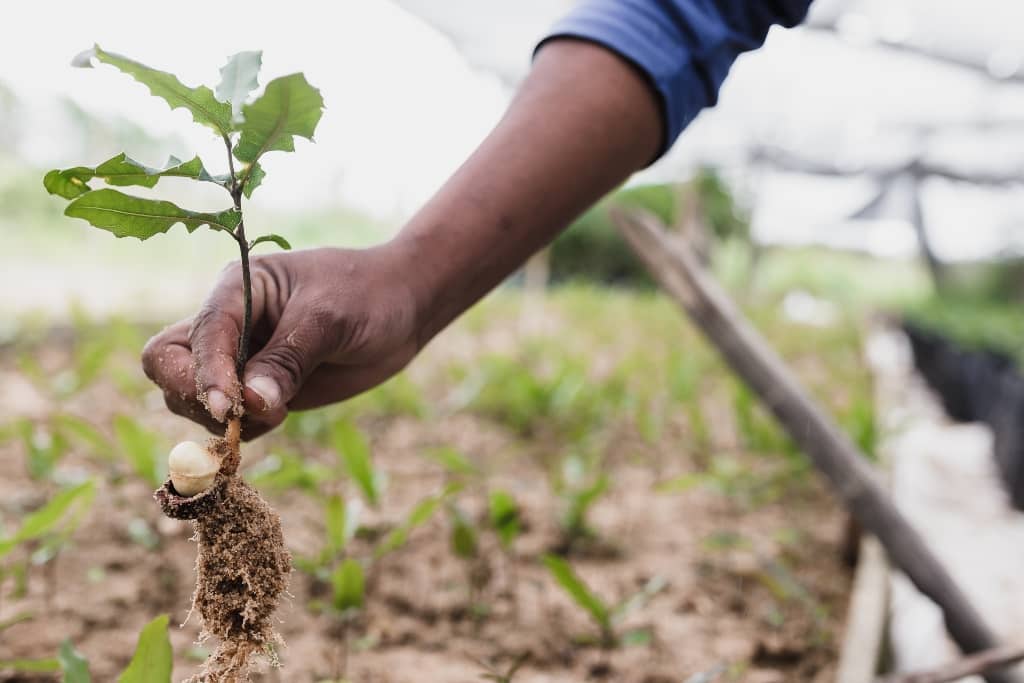 Are you ready for a few numbers?
Besides major things like helping to clean the air we breath, and filtering the water we drink, trees provide habitat to over 80% of the world's terrestrial biodiversity. Forests provide jobs for over 1.6 billion people, and provide key ingredients for 25% of all medicines. Have you ever taken an Aspirin? It comes from the bark of a tree! 
For the first 20 years of life, trees can absorb an average of about 10 kg of CO2 per year. A typical car emits about 4.6 metric tons of carbon dioxide per year. According to this calculation we would need to plant 460 trees to offset average transportation impact. 
Trees help cool the planet by taking in and storing harmful greenhouse gases and releasing oxygen back into the atmosphere. They can reduce ambient temperatures by up to 8° Celsius. 
With more than 50% of the world's population living in cities, pollution and overheating are becoming a real threat. Thankfully, a mature tree can absorb an average of 10kg of carbon dioxide per year, making cities a healthier, and safer place to live. 
Why have we chosen One Tree Planted to work with?
We want to be part of the global reforestation movement, to restore and ensure people's health and the health of our planet. One Tree Planted doesn't only plant trees, they're also committed from beginning to end. They support the communities involved in the planting process and have a positive social impact. They measure and monitor the trees' growth, to ensure that their reforestation efforts have a long-lasting positive effect. This isn't something all organisations do, and it's really valuable that they are able to report the impact our donations have, so that you know what we achieve together!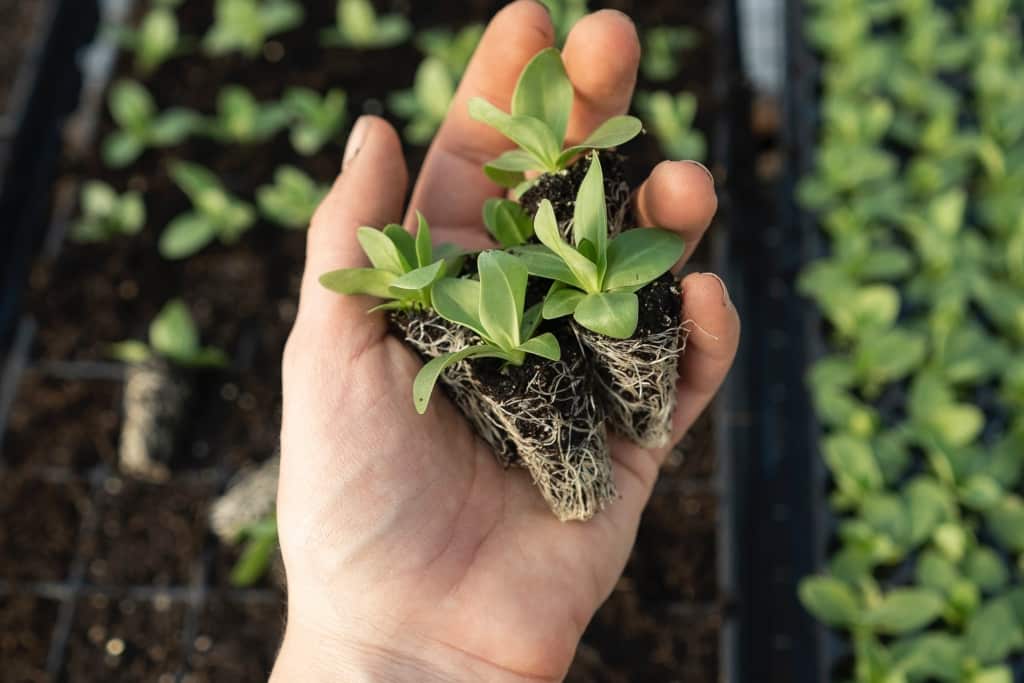 You want to be part of it too? That's really cool and super easy! When you purchase one of our products packaged in an aluminium tin, our partner One Tree Planted will plant a tree – you don't have to do anything. 🌳
Want to continue reading?
Hej, I'm Hanna. I love the outdoors and I am the first one to enjoy every beam of sunshine possible. Through traveling several countries over the past few years, I have become more and more aware of the great need for sustainability in every aspect of our daily life. Through working with Suntribe I am joining the movement of sustainable production of organic cosmetic and help to raise awareness about the issue of harmful chemicals in personal care products for humans and nature alike.