Interviewing Suntribe Brand Ambassador Morgane Loiseau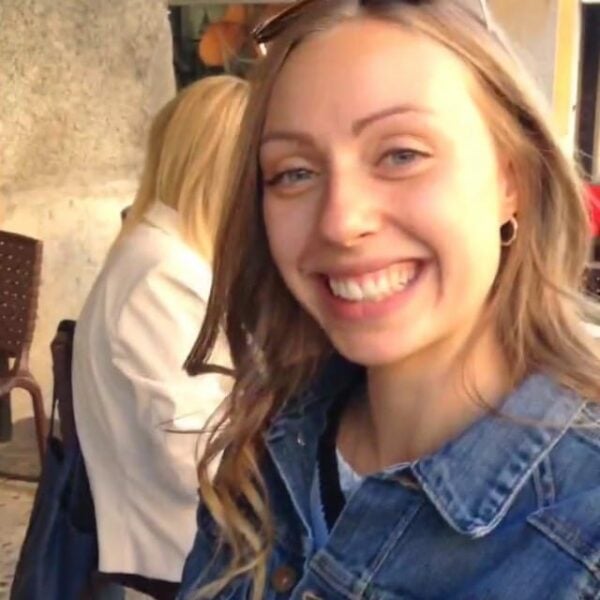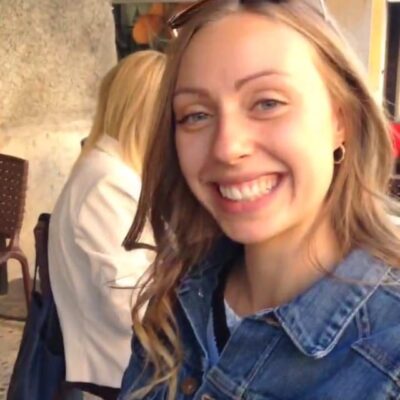 By Hanna Oltmanns - , 2023
At Suntribe, we've been lucky to work with Morgane Loiseau for a while now. She's an amazing longboard surfer and an all-around awesome person, which is why she's one of our brand ambassadors. We're stoked to share some of her stories with you! Surfing is a passion that Morgane truly embodies, and we were curious to know what it means to her.
Morgane is not just a surfer, she's also an art lover and works as a radiographer at a hospital in Bayonne, in the Southwest of France. On top of all that, she's also working on a project to make defibrillators available on the beaches for free. In this interview, Morgane tells us about how she fell in love with surfing, some of her best surf moments, and the best advice she's ever gotten for improving her skills. Additionally, Morgane talks about her fitness routine and love for art, shares details about her upcoming new project, and speaks about how she manages to keep a positive attitude despite life's challenges.
For you the ocean is more than just a passion! Can you tell us a bit more about what the ocean means to you?
I am passionated by the ocean and nature because it cures all and the beauty lies in every detail. It's amazing to always discover new things with science.
I learnt how to surf in Les Landes almost 20 years ago. To be honest I wanted to do the same as my oldest brother which I admire. My family went on holidays in Hossegor even in winter and I was fascinated by surfers who paddled out even in strong winter conditions. My brother only surfed a few times but I fell in love with it.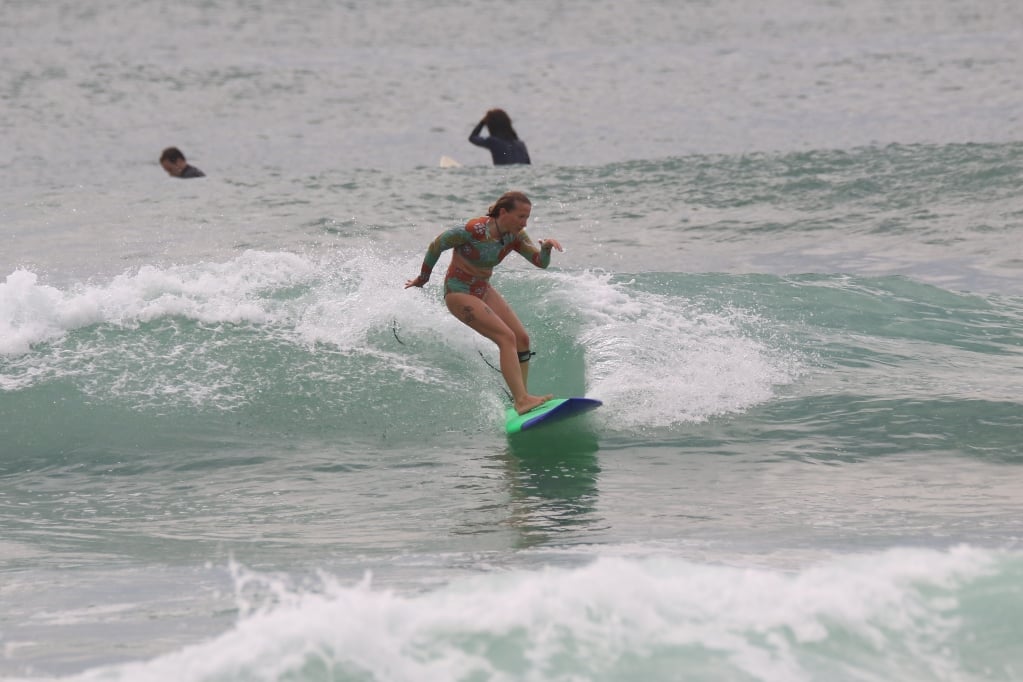 Some say that you're always in the water! How much time do you spend surfing?
I nowadays surf about 3 or 4 times a week all year long, depending on the forecast and my plans. I wish it could be more like in summer, when it's like 2 sessions a day ahaha.
My favorite surf memory ever was in Barbados when a turtle appeared less than one meter away from me to play with me. Some other favorite memories are sharing with a friend, a lover or savage animals a good clean wave wherever in the world. I also fell in love with some surf spots like Freights in Barbados, La Saladita in Mexico and many more secret ones …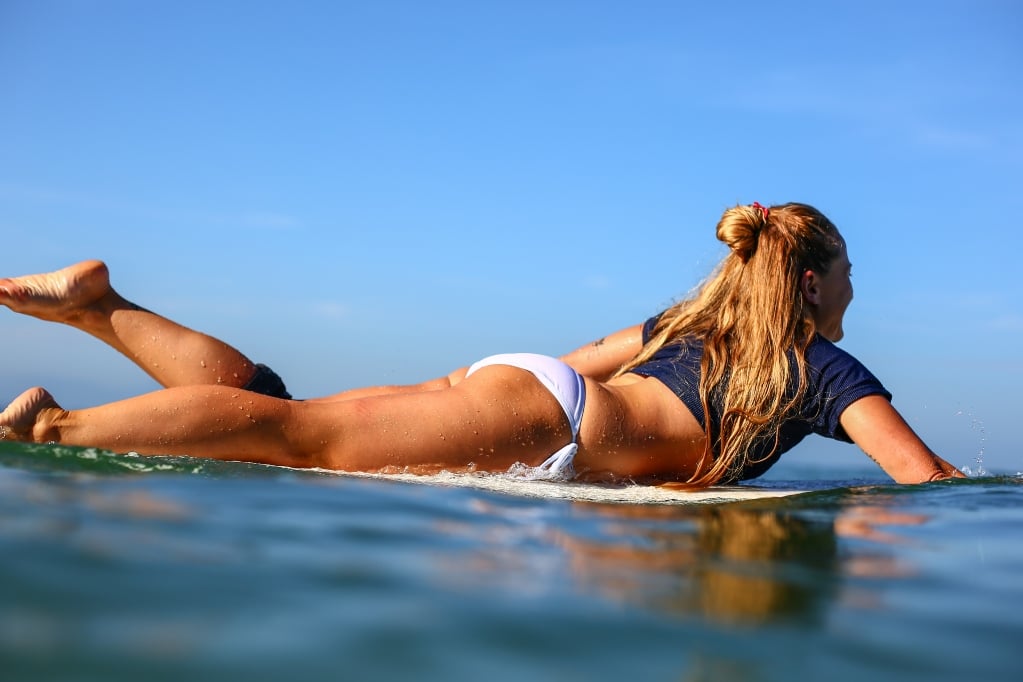 My best advice is to enjoy every second in the water and always try to find speed. 
You also can ride and work on your "Sens marin" as I'd say in French, your intuitive understanding of the ocean. "Sens marin" is spending as much time as you can in front of the ocean or inside just to adapt exactly your behaviour with natural timing (changing tide, wind, sandbars…).
I wanted to help other people as surfing is a little selfish to be honest. So it's been 15 years now that I am working as a radiographer in Bayonne's hospital. It's harder and harder after Covid but I still love it. It allows me to surf, train, and spend time with the ones I love.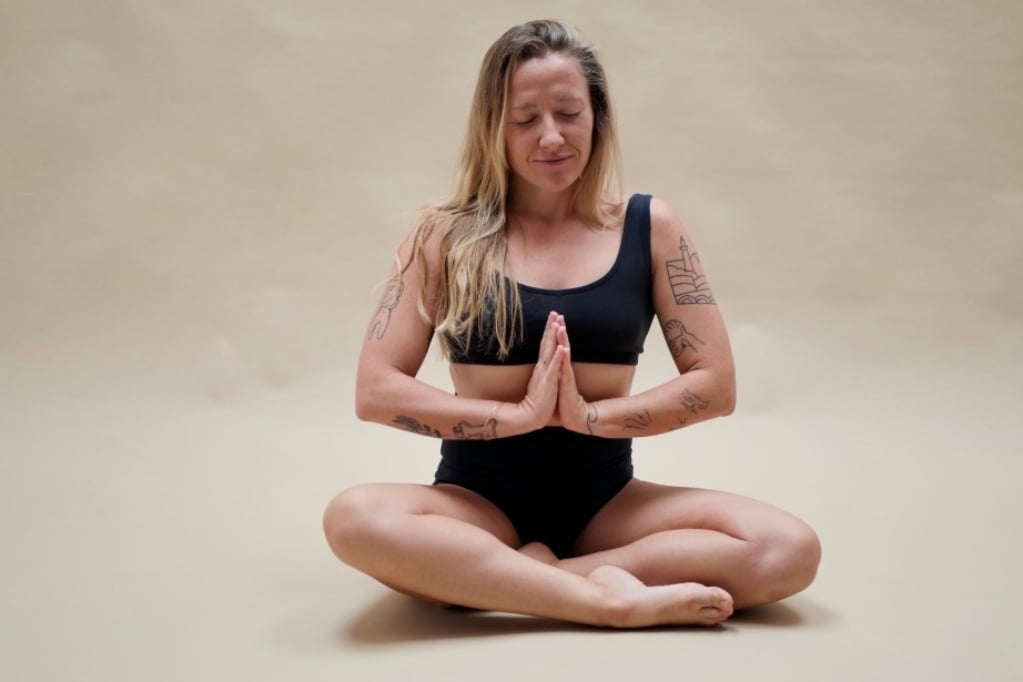 I am used to running, doing some yoga and natural gymnastics beside surfing to be healthy and fit. My next goals are to get better at hiking and climbing. When I don't exercise I meditate, read, go to concerts and find some vintage stuff. I am a huge art lover, I need to see exhibitions, movies, and listen to music.
Yes, I draw a lot myself.
We plan to show our work with my good friend Ruth McNab soon, let's stay in touch!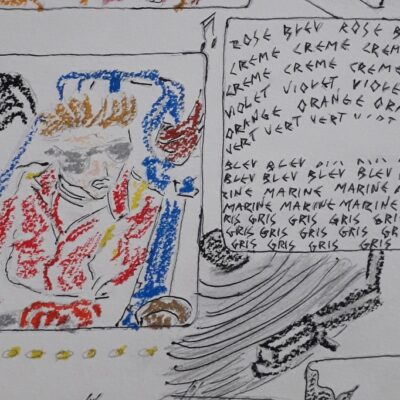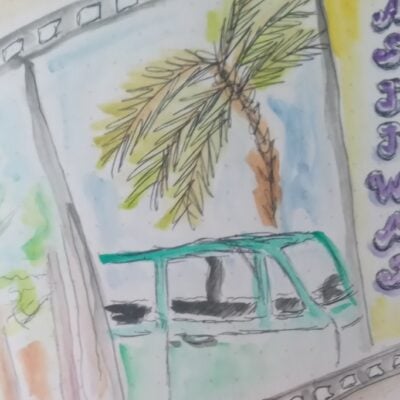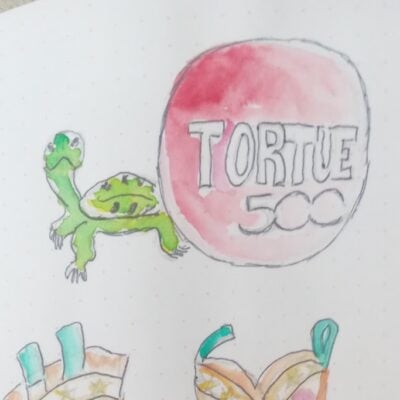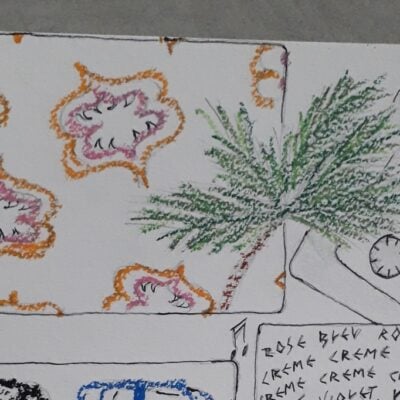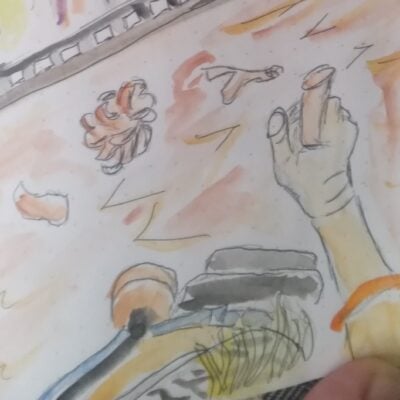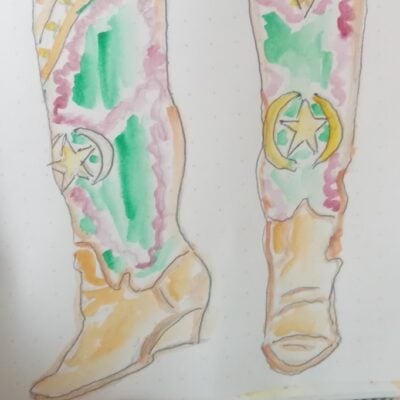 I lost my lover six years ago because of heart attack so I was really sensitive about defibrillators around the beaches and also about people learning what to do in case of an emergency. My main project those last years was to put freely accesible defibrillators on the beaches. When they were put up in Anglet and Biarritz, I almost cried. I wanted to remind our friends and family of him with something useful for everyone.
For now, it's been funnier projects, I was a part of the Festilasai team to run a music art and skate festival in Biarritz during the summer craziness. I learned so much 🙂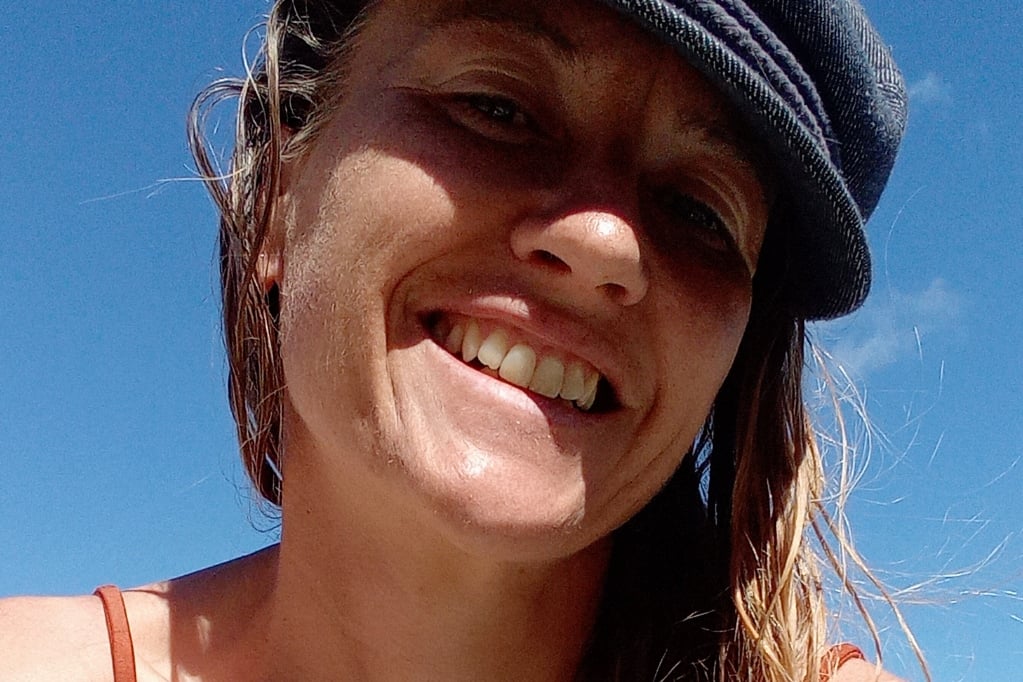 Life is a crazy ride, I am trying to behave without ego or fear (it helps to be kinder). I am the only person who can decide to be happy whatever could happen, even if I am everyday amazed to be surrounded by so many lovely people. I'd like to be the best example I can be to my two small nieces and other girls.
My favorite products are the body butter to protect all my tattoos, and the lipstick because it nourishes perfectly. I really love all the packagings and texture.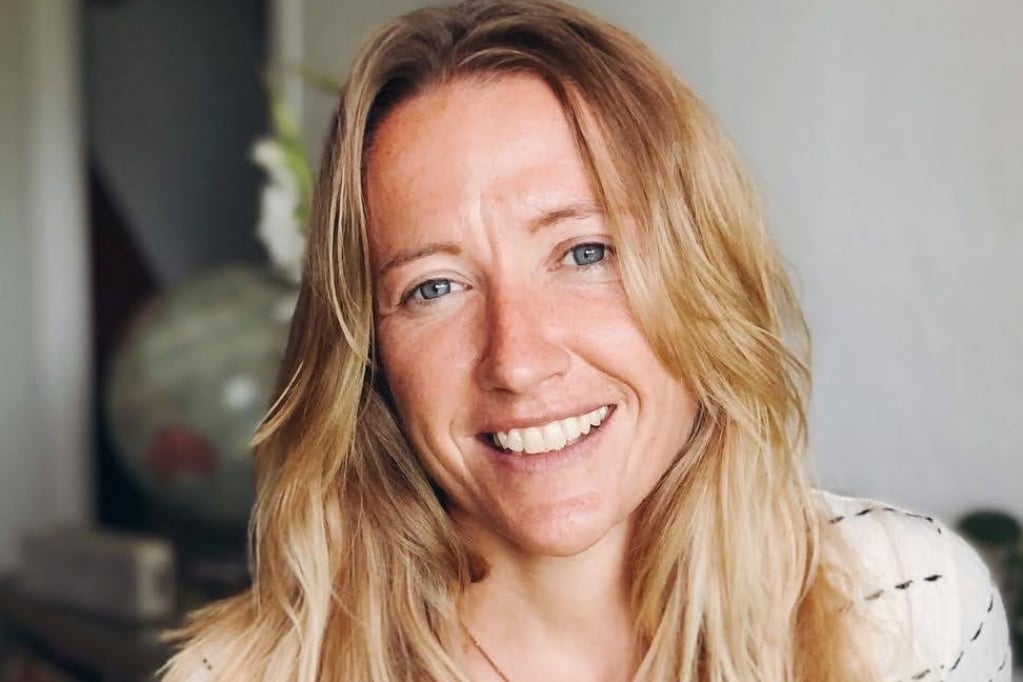 Morgane Loiseau lives in Anglet in the French Basque Country. She works at the hospital and is a real surfer at heart. She mostly surfs longboard and bodyboard but she's always up for trying new things. Depending on where she is on the globe and at what time of year you will always find her surfing. However, her dream would be to surf in a bikini all year long!
Want to continue reading?