On this page we've collected all of our active partnerships. Our partners are essential for fulfilling our mission of creating functional sunscreens that are safe for nature. Suntribe's partners bring valuable feedback to the table as well as real world testing to ensure that our sunscreens are up to the task of protecting you even in the toughest weather conditions. If you are interested in becoming a Suntribe partner, please reach out!
The Suntribe Brand Ambassadors
"Among all the brands I've tried only Suntribe manages to combine ethics with functionality. In my opinion there's no better sunscreen out there."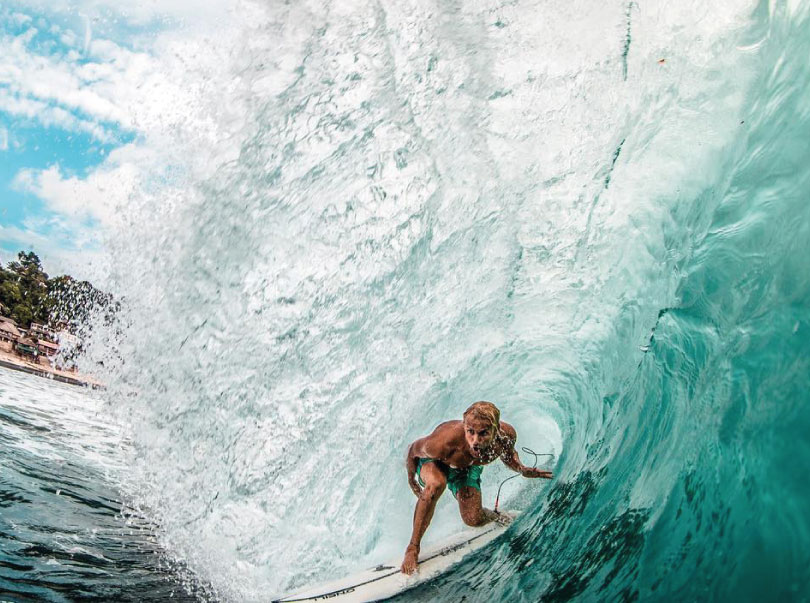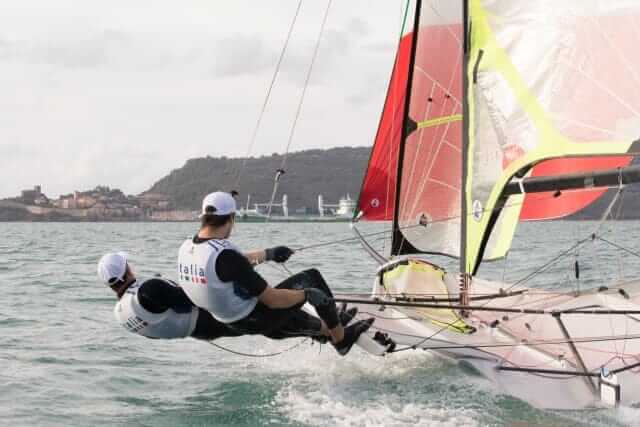 Italian Olympic Class Sailors 
"Suntribe has kept us safe from the sun on all our sailing trips around the world! We sail in many areas with sensitive marine life so using a reef safe sunscreen is a must for us."
"Suntribe allows me to focus on the sport – I don't constantly need to go back to shore to re-apply. And it feels good knowing I'm not harming the ocean while surfing!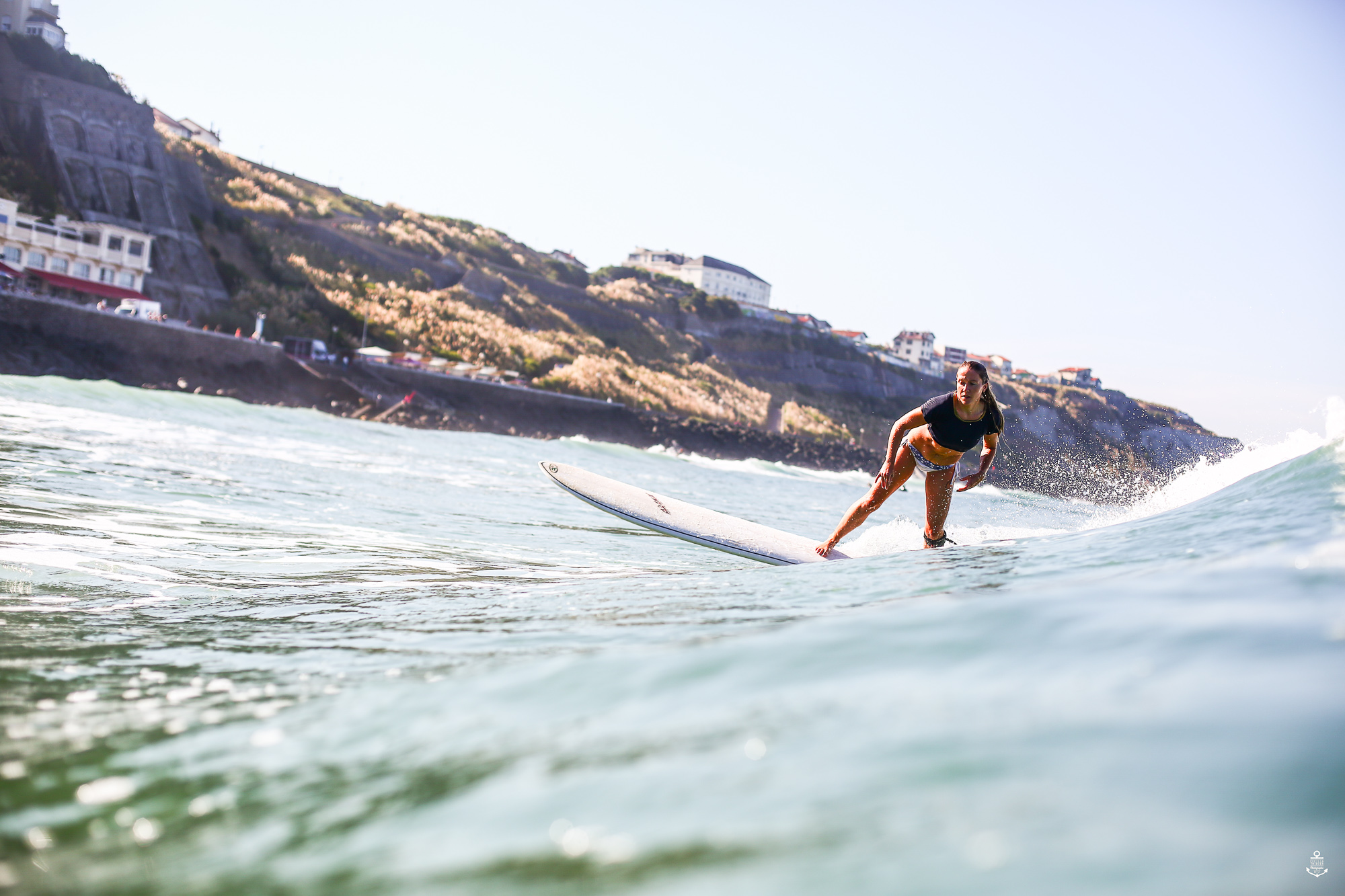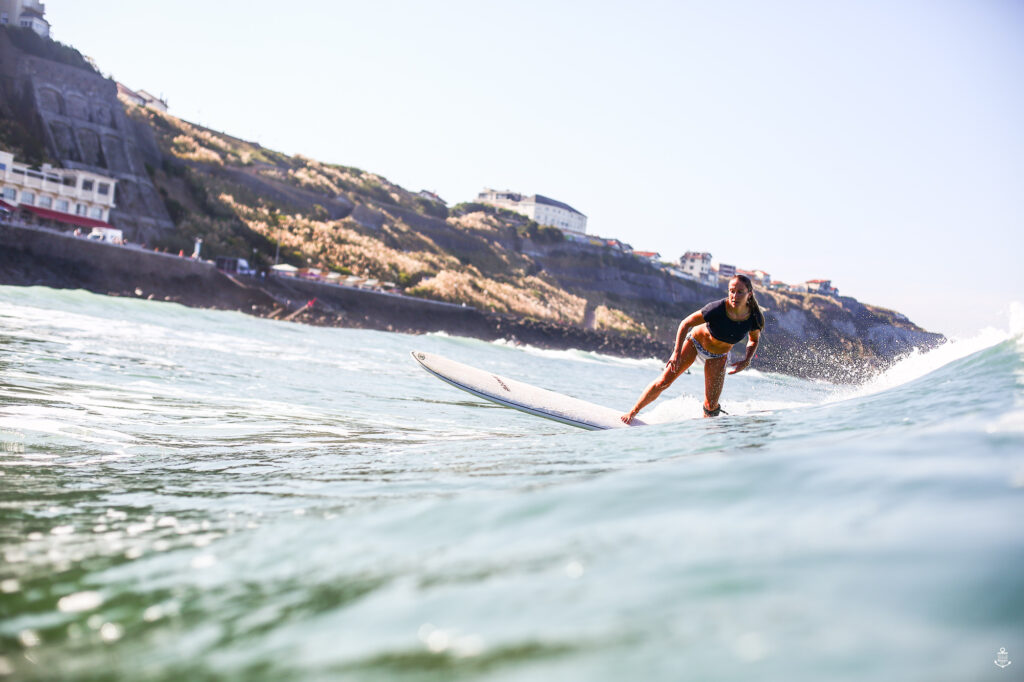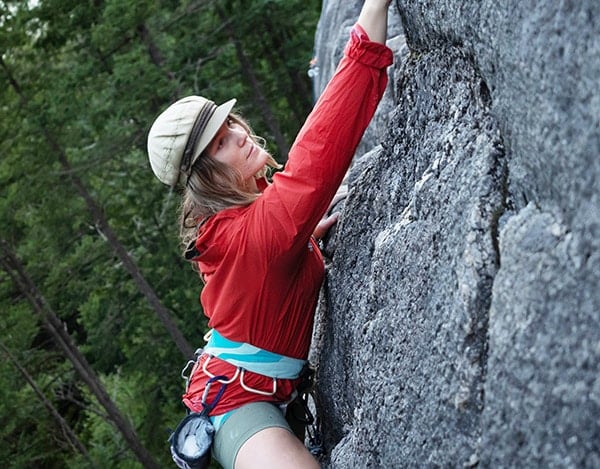 Canadian Outdoor Enthuasist & Thrillseeker
"Suntribe is the only brand I've found that makes highly functional sunscreens that don't harm nature. It's the only sunscreen choice for me."
World Body Boarding Champion & Six Times French Champion
"A sunscreen that's safe for the environment and keeps me protected in the water all day long – what more can I ask for?"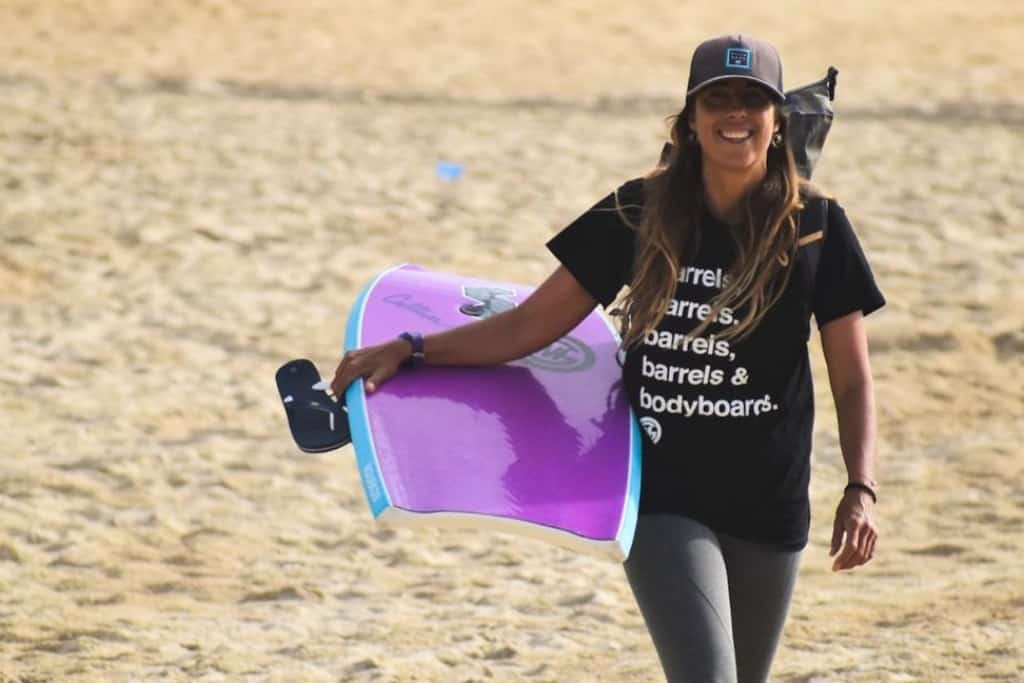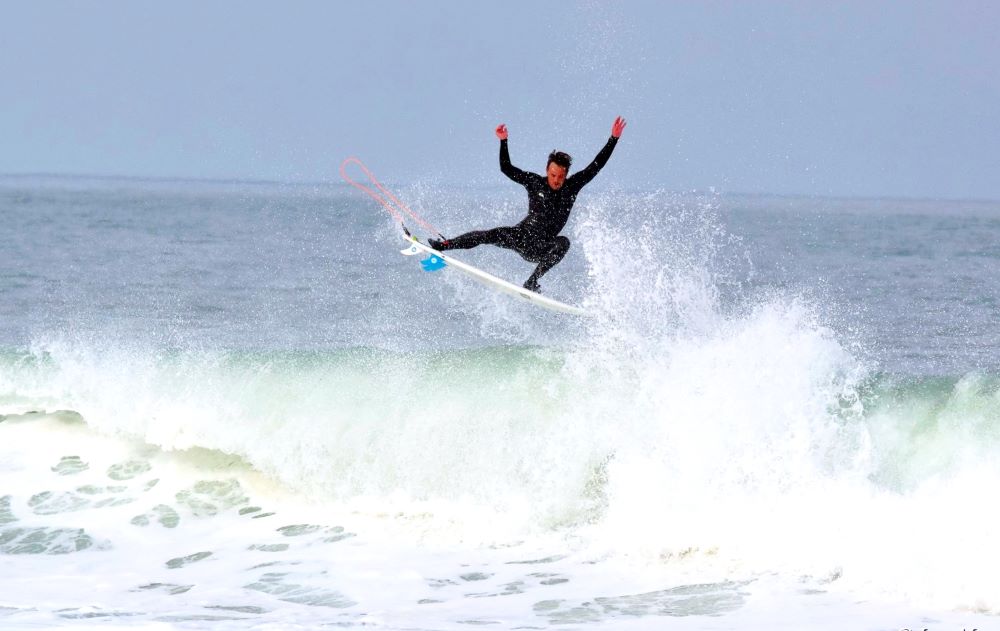 "Suntribe is the only sunscreen I've tried that stays on for hours in the water – it's just the best"
British Freestyle Kitesurfing Champion
"I love Suntribe, it doesn't sting if it gets in my eyes and the smell is amazing. And it protects me without fault every time."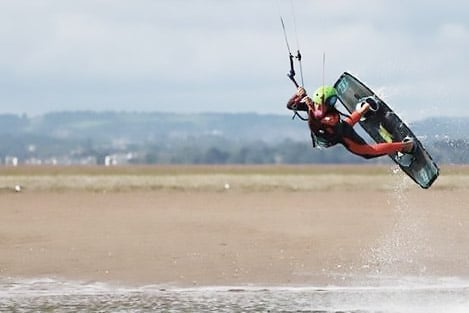 A Selection of Environmental Organisations we Work With
Environmental collective that organises beach clean-ups and similar events to remove plastic from our beaches and oceans, guided by the principle of "Tavaha" – an Norwegian expression that means "taking care of the ocean". Learn more here: The Nordic Ocean Watch Story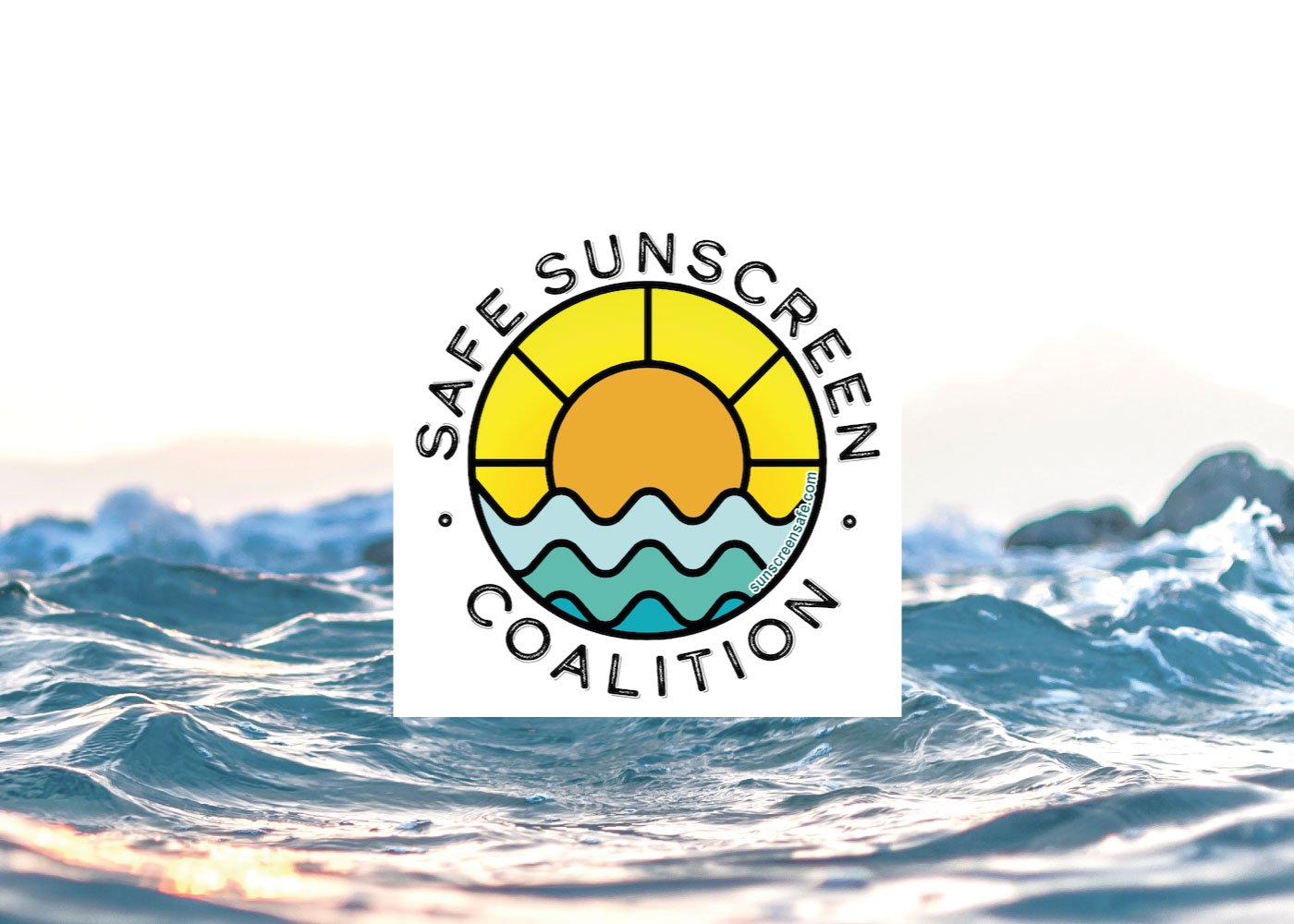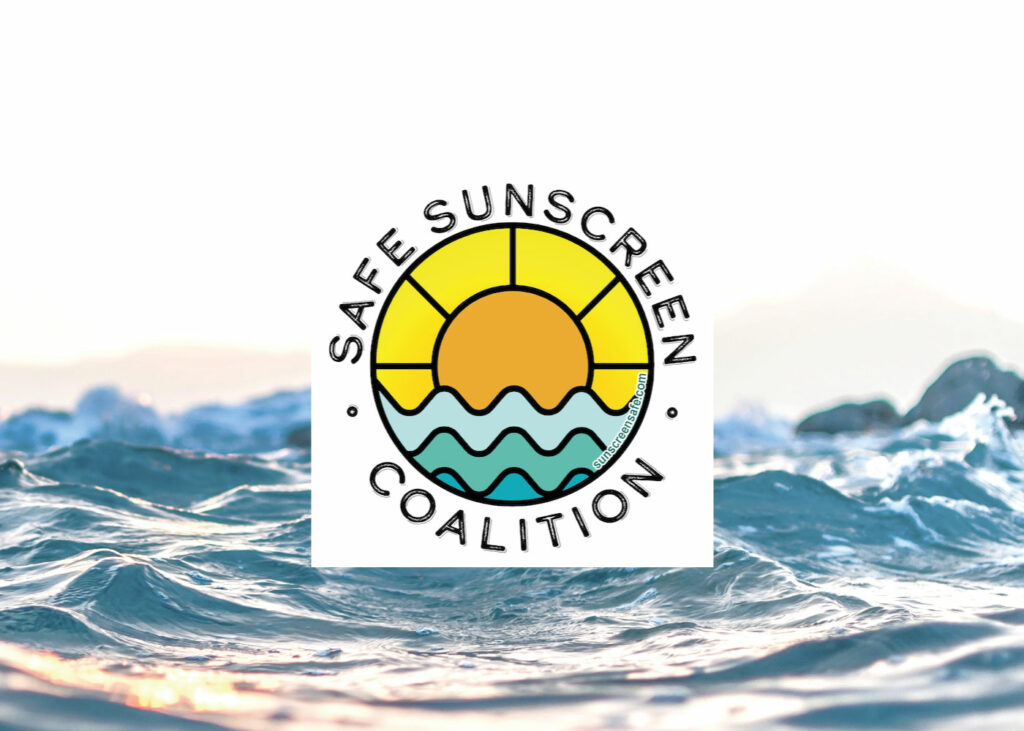 The Safe Sunscreen Coalition is on a mission to raise awareness on the dangers of toxic sunscreens and ban toxic sunscreen ingredients worldwide! They certify companies that offer mineral sunscreens free of toxic chemicals, hormone disruptors, and carcinogens – which includes Suntribe. Learn more here: sunscreensafe.com
PLAN3T is a green cashback system that rewards you for purchases at sustainable partners such as Suntribe with PLAN3T coins. You can use these PLAN3T coins to donate to environmental projects or exchange them for sustainable products. PLAN3T also helps you to track and reduce your Co2 emissions. Learn more here: plan3t.one