PART 2 - How to Choose a Safe Sunscreen / Interview With Craig Downs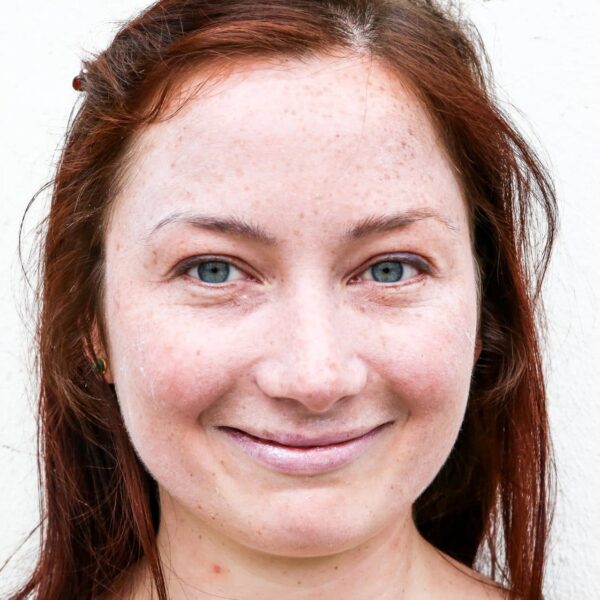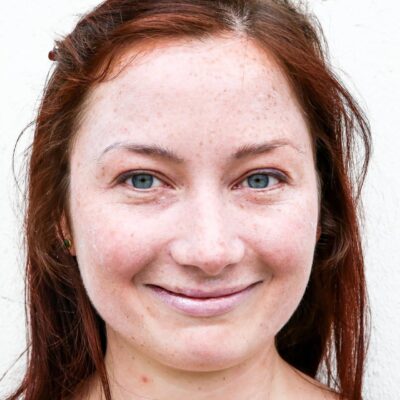 By Julia Beyer - April 1, 2022
Craig Downs, PhD, has been researching sunscreen ingredients for almost two decades and was one of the main drivers of the chemical sunscreen ban that Hawaii implemented in 2021. We have been reading his studies and using them as a helpful tool in determining which ingredients are safe to use ever since we started Suntribe. In our first interview with Craig Downs we talked about how chemical UV-filters negatively affect marine wildlife and human health. Today we are thrilled to be interviewing him about how to choose a safe sunscreen.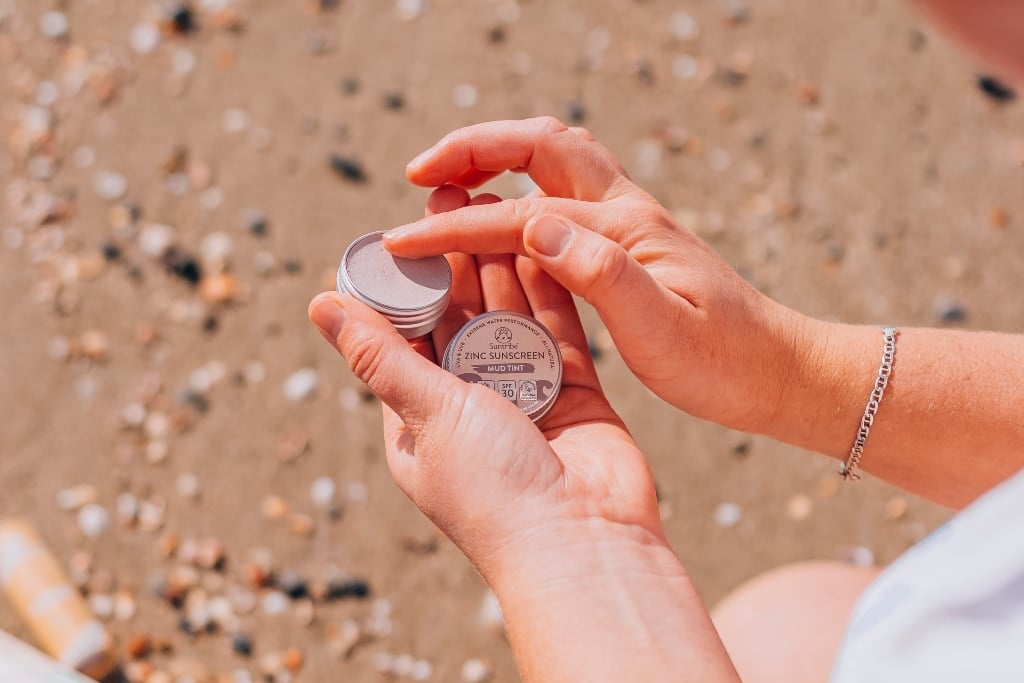 As private customers, how can people find a safe sunscreen?
That's a good question. There's a couple of ways. The primary way that I recommend to the customers is to read the ingredient list. If you can't pronounce the ingredients, you should really reconsider making that purchase. There are a bunch of Hawaiian conservationists that are going around to tourists. They're basically saying, "If you can't say the ingredient, don't spray the product." So if you can't say it, don't spray it. That's one way to consider it. The other way is to look to certification programs that begin to identify the chemicals that are bad scientifically, and then say, "Hey, this product doesn't contain this chemical. It may be a bit better to use in an ecologically sensitive area."
"If you can't pronounce the ingredients, you should really reconsider making that purchase. (…) If you can't say it, don't spray it."
– Craig Downs, PhD
We personally, as a conservation organization, we recommend to anybody who asks us to use UPF clothing, to wear hats, to get parasols and to combine it with a good sunscreen that they can put on their face, their hands, the back of the legs, where the skin's going to be exposed and to make sure that it has a strong SPF. 
And what we mean by strong SPF, we mean that if you apply it every hour – and you really should apply your sunscreen every hour – that the company passed its SPF test after it's worn for an hour, and it should be above an SPF 15 after that hour (Comment by Suntribe: The water resistance test works in this way: the sunscreen is applied, the skin is submerged into the water for 40 minutes or 80 minutes and afterwards the SPF is measured again. It needs to be at least half of the SPF originally claimed on the label in order to pass the test). So if it starts out an SPF 30 and you wear it for an hour, it should be an SPF 15.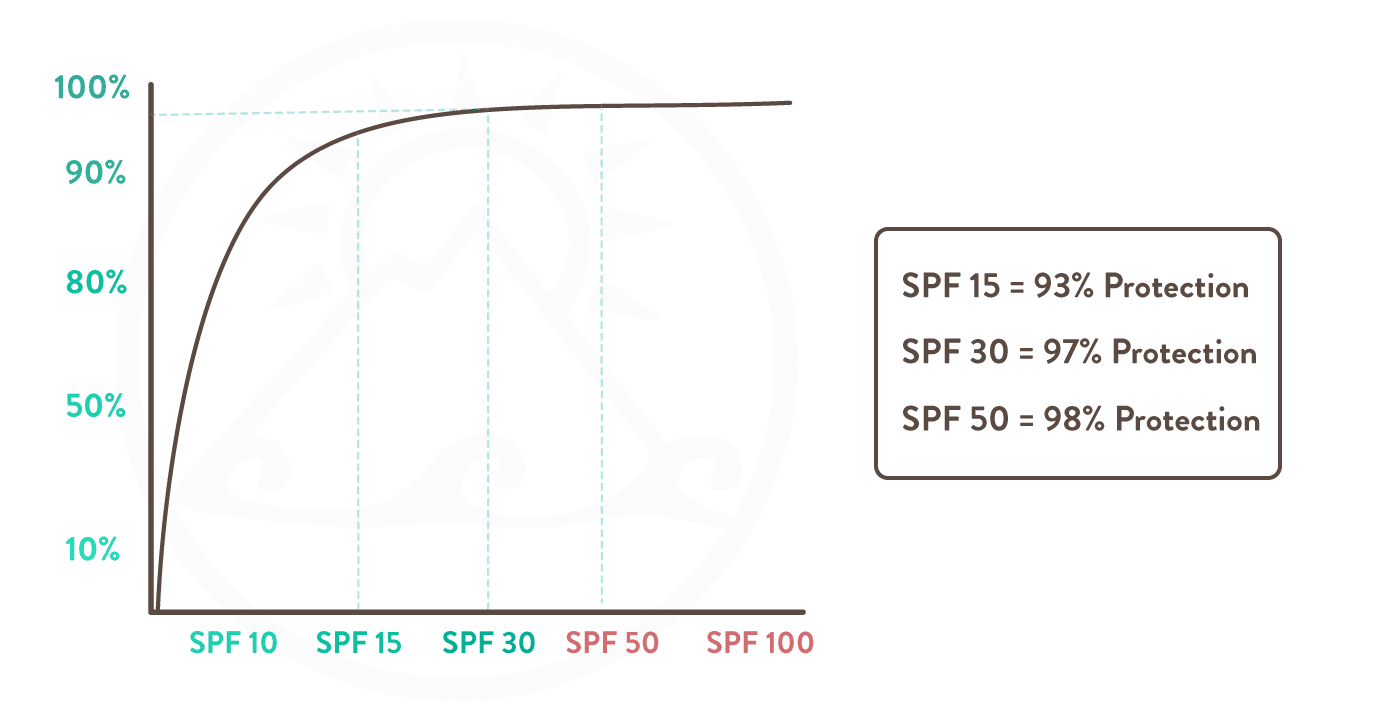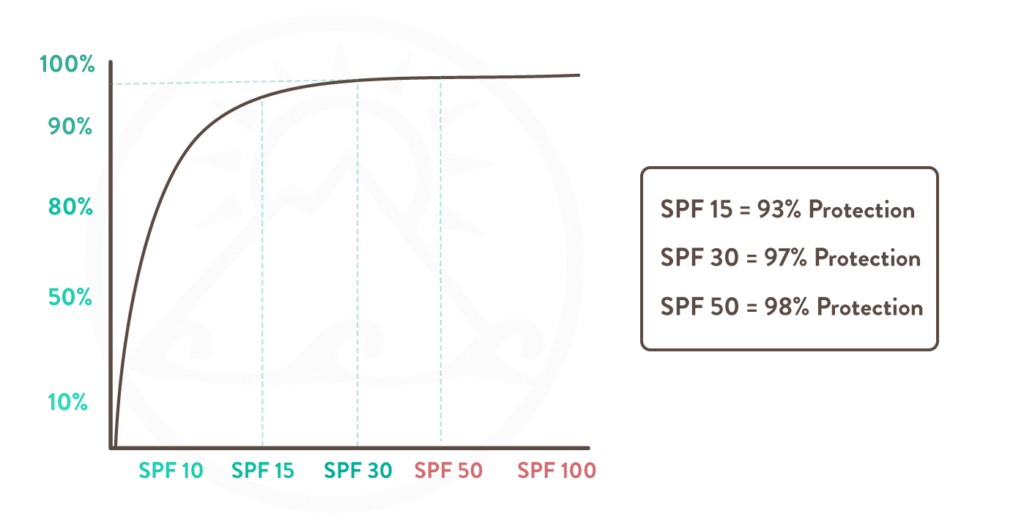 In summary: That means you're recommending to use a SPF 30 that is water resistant and to re-apply it every hour, that's great to know.
I think nanosized Zinc Oxide and Titanium Oxide pose significant environmental problems. The safety at the human level for a cream for dermal application, I think is still controversial, but environmentally it's unequivocal. There are dozens and dozens of scientific papers showing that nanoparticles of Zinc Oxide and nanoparticules of Titanium Dioxide pose a toxicological threat to aquatic and marine organisms. So my recommendation is to purchase a product that is Non-Nano.
"I think nanosized Zinc Oxide and Titanium Oxide pose significant environmental problems. (…) I recommend a Non-Nano Zinc Oxide, Titanium Dioxide formulated product."
– Craig Downs, PhD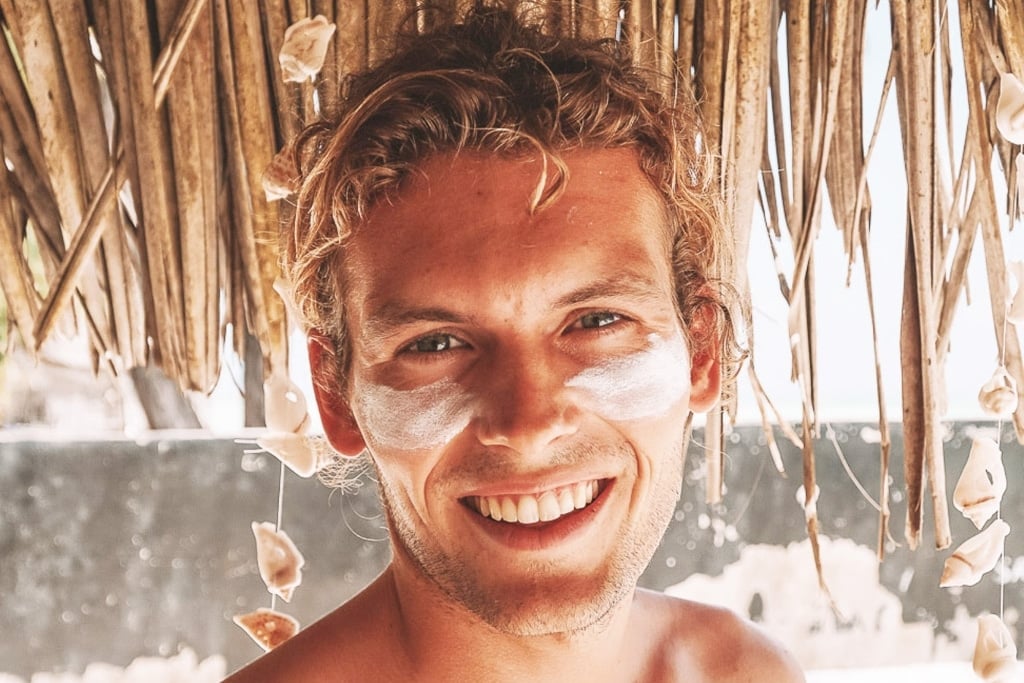 As a formulator, I think it's a really fun and exciting period of time because all these companies are making some really cool novel Zinc Oxide, Titanium Dioxide ingredients, and the sky is the limit. There are some new SPF ingredients that will hopefully be accepted by the EU and the FDA in the US in the next year or two. And that I think will really create some really interesting products and much safer. So yes, I recommend a Non-Nano Zinc Oxide, Titanium Dioxide formulated product. There's a lot out there. 
How do you make sure that the Zinc Oxide or Titanium Dioxide is really Non-Nano?
I've heard weird industry claims that all the sunscreens out there are Nano, and we have tested over a hundred products from the large companies to very small companies and the only Nano Zinc Oxide particles that we found were by accident. The company, when they homogenized their Zinc Oxide, they used what's kind of like a warring blender type of homogenization, and that sheared the zinc oxide into smaller fragments. What they added to the mixing pot was not a Nano Zinc Oxide. As a manufacturer, you need to be aware not to use shearing homogenization. There are other types of homogenization and you can get a really nice safe product. According to our studies anything above 150 nanometers in diameter, whether it's coated or uncoated Titanium Dioxide or Zinc Oxide, was relatively non-toxic at really high concentrations. 
Comment by Suntribe: We only use Non-Nano Zinc Oxide (with a particle size of 150 nanometers and larger) and don't use any shearing homogenization at our manufacturing site.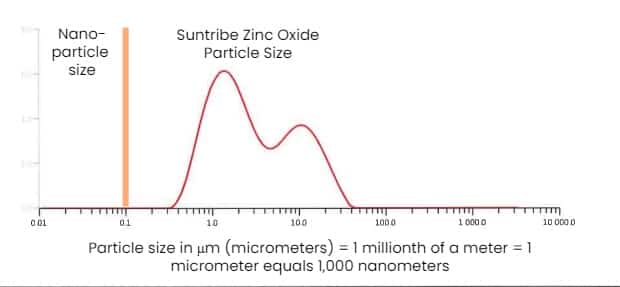 How to Find a Safe Sunscreen According to Craig Downs 
SPF 30 or higher 
Contains Non-Nano Zinc Oxide or Titanium Dioxide 

Free from chemical UV-filters

Broad Spectrum 
Water resistant
Understandable ingredients (free from toxic chemicals) 
Those are very helpful tips for how to find a reef-safe sunscreen. What is your favorite activity to do by the ocean?
Snorkeling is a good one, but also just sitting and watching people. I have two young children and they like to play on the beach and it's fun watching them. And at the same time I get to study everybody around me doing what they're doing and, and seeing, okay, how can we be more sustainable when we come and visit by the ocean. I encourage all of your audience if you get the chance and the opportunity, especially after covid, if you can go to a coral reef and wear a safe sunscreen and some UPF clothing you won't want to get out of the water because it's so exciting. 
Craig Downs, PhD, is a renowned scientist with a passion for researching the effects of global warming and toxic sunscreen chemicals on our oceans in order to protect marine wildlife and especially corals from external stress. Craig Downs is the Executive Director at the Haereticus Environmental Laboratory – a non-profit dedicated to increasing the scientific, social and economic knowledge of natural environmental habitats in order to better conserve and restore them. He is also a guest professor at Sorbonne University in France and Chairman of the Board at the Global Coral Repository.
Want to continue reading?