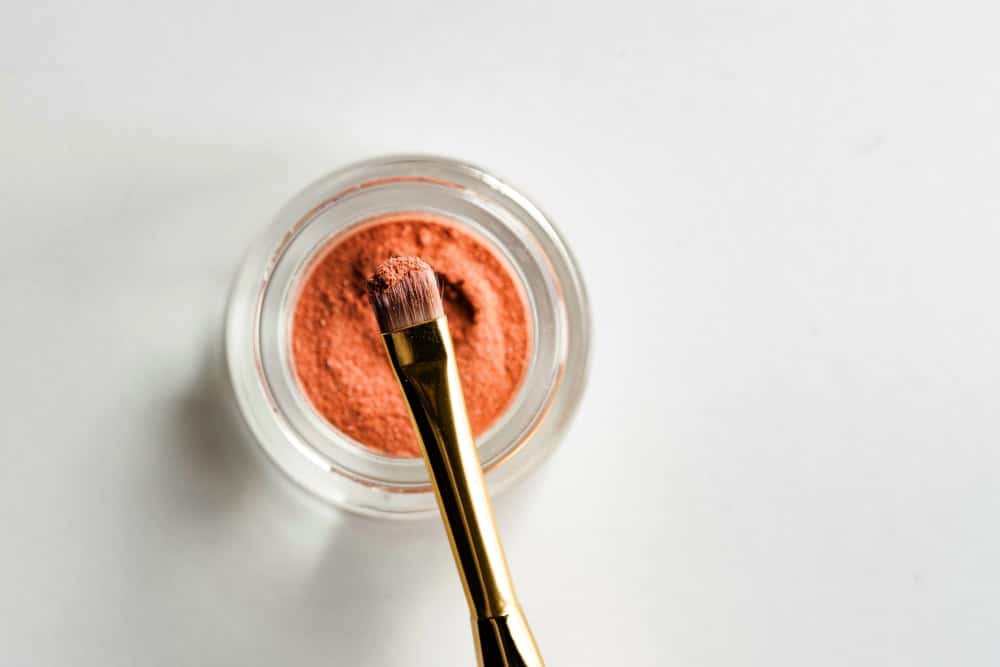 Autor de la entrada:

Suntribe

Publicación de la entrada:

septiembre 25, 2023

Categoría de la entrada:

Skincare

Comentarios de la entrada:

6 comentarios
A single day cream can contain millions of microplastics. Starting from October 2023, the EU finally starts banning microplastics. Time to give you an overview of what microplastics are and how you can avoid them in your cosmetics!