Suntribe was started two years ago by Karl, Hampus and Julia – three friends that love nature just as much as we love pushing ourselves to our limits when surfing, climbing or running. 
We feel at home in nature and we want to protect our home. We're tired of the old and overly commercial ways of making sunscreen, anything from green washing to creating one product for each family member. 
Instead we create new generation sunscreens. We never include unnecessary ingredients, we only use what has been proven safe, while retaining the highest functionality and quality.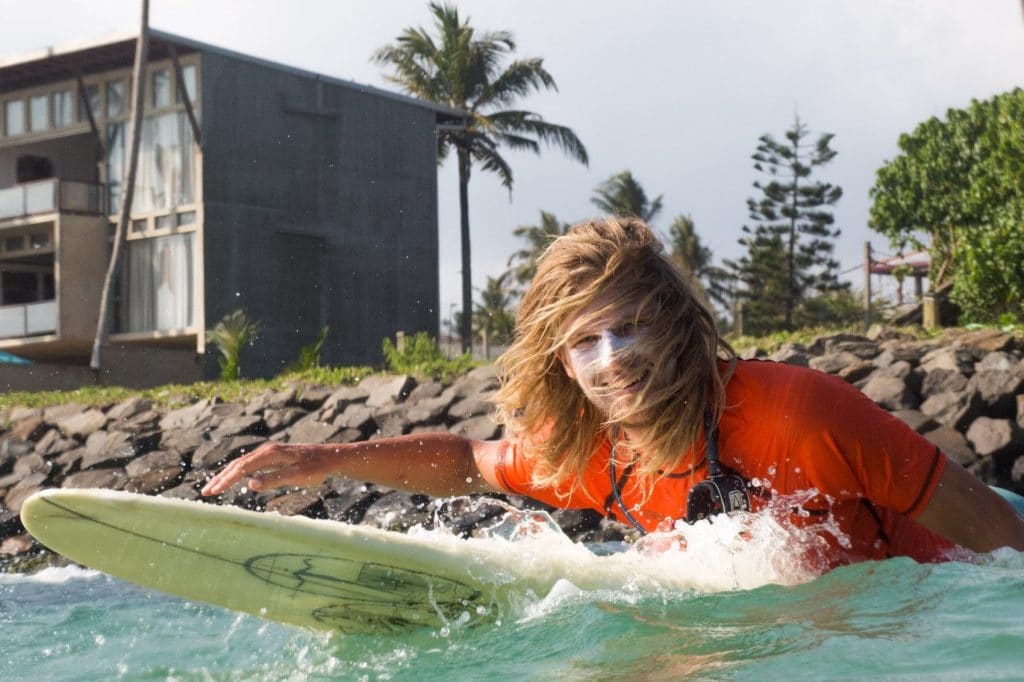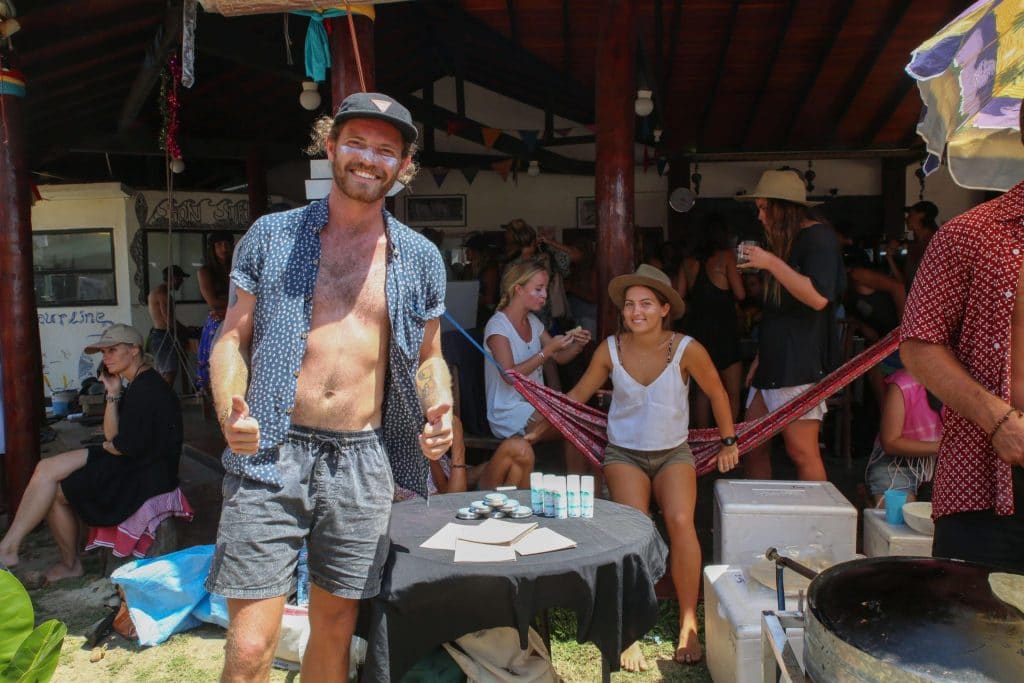 We believe in happy natural sunscreens with no questionmarks attached, for us and everyone else – crazy-ass surfers, laid-back beachgoers and weekend hikers.
The three ingredients of our business: superb surf waves to bring things into motion, some sun to warm us up to the idea and shared passions to make the mass stick together. Stir until smooth.
Want to stir things up with us? Just drop us a line, we can't wait to hear your story and see what we can achieve together.