Suntribe sunscreens are being sold all over the world at more than 100 locations, and we have close collaborations with some of the most acclaimed actors in the surf and natural cosmetics industries. We work both with major distributors and small shop owners worldwide, and are always interested in welcoming more people to the tribe.
If you are interested in stocking up on Suntribe, send us an email to [email protected] (or use the contact form below) and we will get back to you ASAP with more information.
A Selection of Our Resellers
Below you can see a number of the resellers we are already collaborating with. Together we are on a mission to spread the word about safe, all natural sunscreens.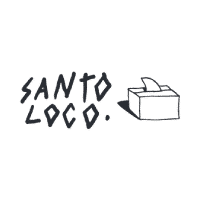 La Point Surf Camps
Worldwide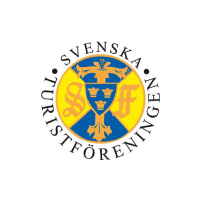 The Swedish Tourist Association
Sweden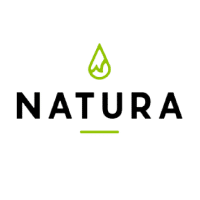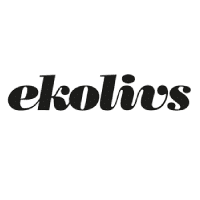 Algarve Surf School
Portugal

Big Green Smile
Netherlands / Belgium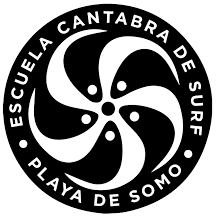 Escuela Cantabra de Surf
Spain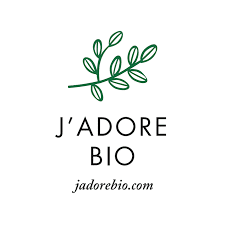 Need tips on how to effectively market Suntribe sunscreens to your customers? Don't worry, we're there for you. We're happy to provide you with brochures, stickers and posters free of charge. To display our sunscreens in your store, we offer three different varieties of unique POS displays handcrafted from sustainably sourced Swedish oak.