HAWAII PUTS A BAN ON TWO OF THE MOST DANGEROUS SUNSCREEN CHEMICALS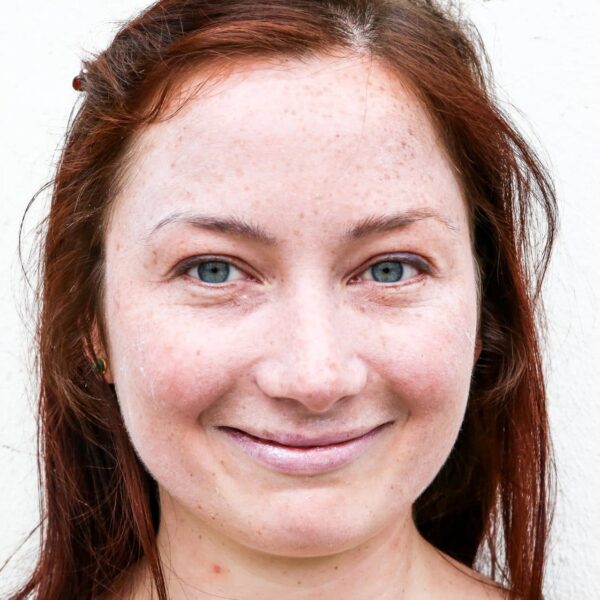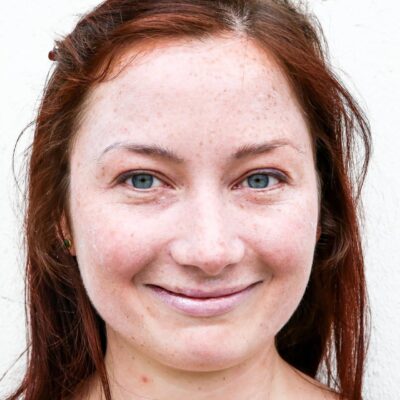 By Julia Beyer - May 5, 2018
UPDATE / FANTASTIC NEWS The Hawaiian Governor David Ige has signed the bill banning sunscreens containing two of the most dangerous chemical UV-filters on Tuesday, the 3rd of June 2018.  The bill will go into effect January 1, 2021. At that point, the sale or distribution of over-the-counter sunscreens containing oxybenzone or octinoxate, which have been linked to bleaching corals and causing hormonal changes in people, will be prohibited in the state of Hawaii.
The Hawaiian government has passed a bill that would bar the sale of sunscreen products containing the chemical UV-filters oxybenzone and octinoxate due to studies linking them to coral reef bleaching and other adverse effects on the environment. At the moment the bill is awaiting the signature of the governor of Hawaii, David Ige. If Mr Ige signs the bill, it would affect at least 70% of all sunscreen products currently offered in Hawaii. Companies like Hawaiian Tropic, Coppertone and Banana Boat would have to withdraw their products in their current form from sales in Hawaii. Worldwide, more than 3,500 of the world's most popular sunscreen products contain oxybenzone or octinoxate. The Democratic Senator Mike Gabbard who introduced the bill states that "Hawaii is definitely on the cutting edge by banning these dangerous chemicals in sunscreens.". If the bill succeeds, it will make Hawaii the first US state to ban these dangerous chemicals from its market to protect its marine environments that attract eight million visitors every year.
"This will make a huge difference in protecting our coral reefs, marine life, and human health." 
– Senator Mike Gabbard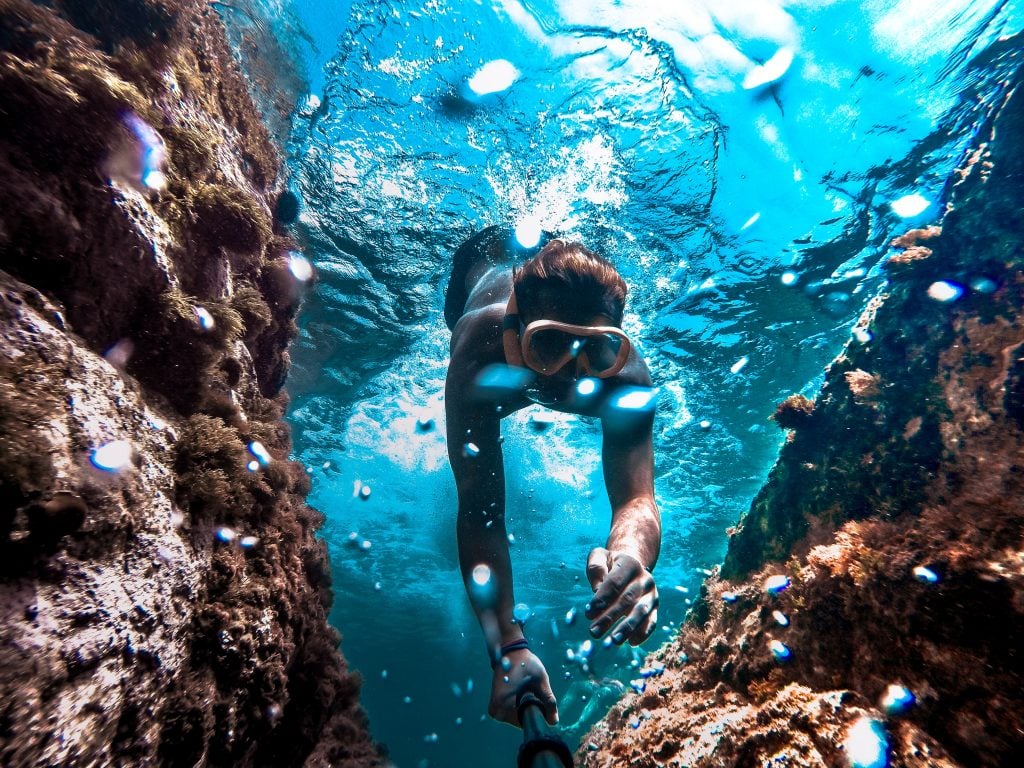 Background: How dangerous are the chemical UV-filters Oxybenzone and Octinoxate for coral reefs and marine wildlife?
As stated in the bill, the chemicals it is proposing to ban have been linked to killing developing coral, increasing coral bleaching and causing "genetic damage to coral and other marine organisms". Craig Down, one of the authors of an international study conducted on coral reefs in Hawaii, the Virgin Islands and Israel in 2015, emphasizes the importance of reef-protecting measures: "We have lost at least 80 percent of the coral reefs in the Caribbean. Any small effort to reduce oxybenzone pollution could mean that a coral reef survives a long, hot summer, or that a degraded area recovers. Everyone wants to build coral nurseries for reef restoration, but this will achieve little if the factors that originally killed off the reef remain or intensify in the environment.". The research team found that exposing corals to concentrations of oxybenzone similar to those measured in ocean water samples deprived the coral of its nutrients and bleached them white. In addition, oxybenzone was shown to lead to DNA damage in coral larvae, feminise male fish and induce reproductive diseases and neurological behavioral changes in a range of species, among them mammals, for example turtles, and endangered species.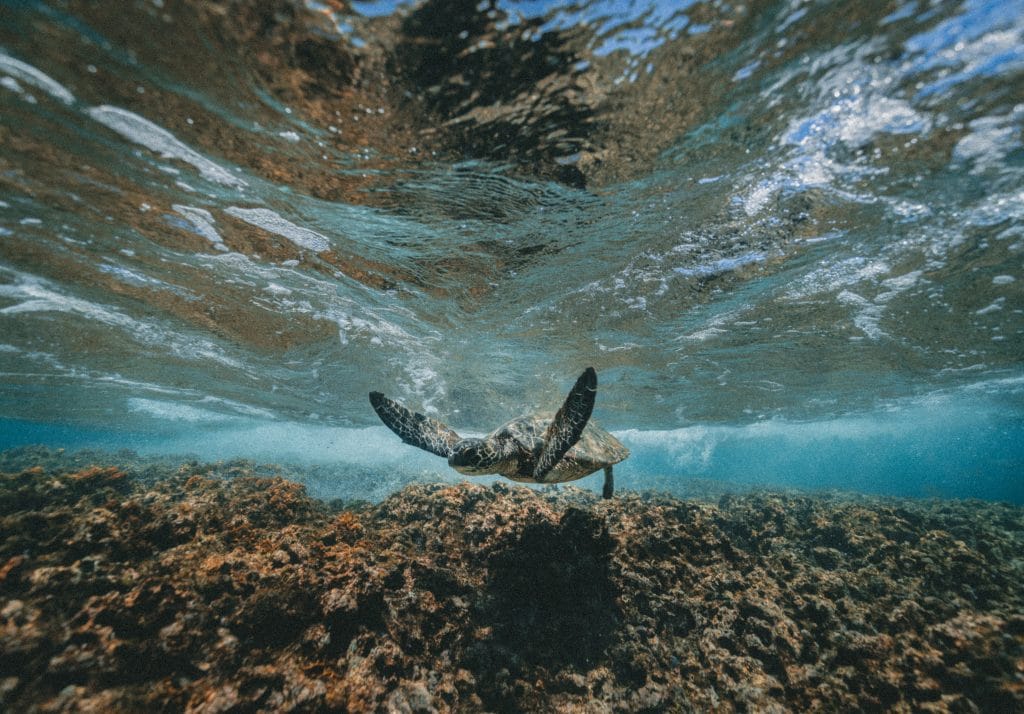 In regards to Octinoxate, severe doubts of its harmlessness for human health have been raised. Octinoxate has been shown to affect hormonal levels in humans after two weeks of daily exposure and can be detected in urine and mother milk.
What speaks against approving the bill?
The fact that corals are threatened by numerous other hostile factors as well, such as rising temperatures, overfishing and the disappearance of coastal areas, makes some researchers doubt that the ban of harmful sunscreen ingredients represents the most effective measure. Yet the impact of reef-threatening ingredients should not be underestimated. According to
Mr Down's
estimation, 12,000 metric tonnes of sunscreen wash off swimmer's every year, ultimately affecting coral reefs. Therefore the bill is being supported by a number of environmental non-profit organisation such as the
Surf Rider Foundation
and applauded around the world.
Only four Republican representatives opposed the bill in the House. Not surprisingly, Bayer, the company that manufactures Coppertone sunscreen which contains the about to be banned chemicals, claims there are no similar ingredients available in the US with the same effectiveness as oxybenzone. The fact that two reef-safe mineral UV-filters, Zinc Oxide and Titanium Dioxide have been approved as UV-filters in the United States for years and more and more companies offer reef-safe sunscreens, that are certified to be at least as efficient as their chemical counterparts, puts this statement into perspective.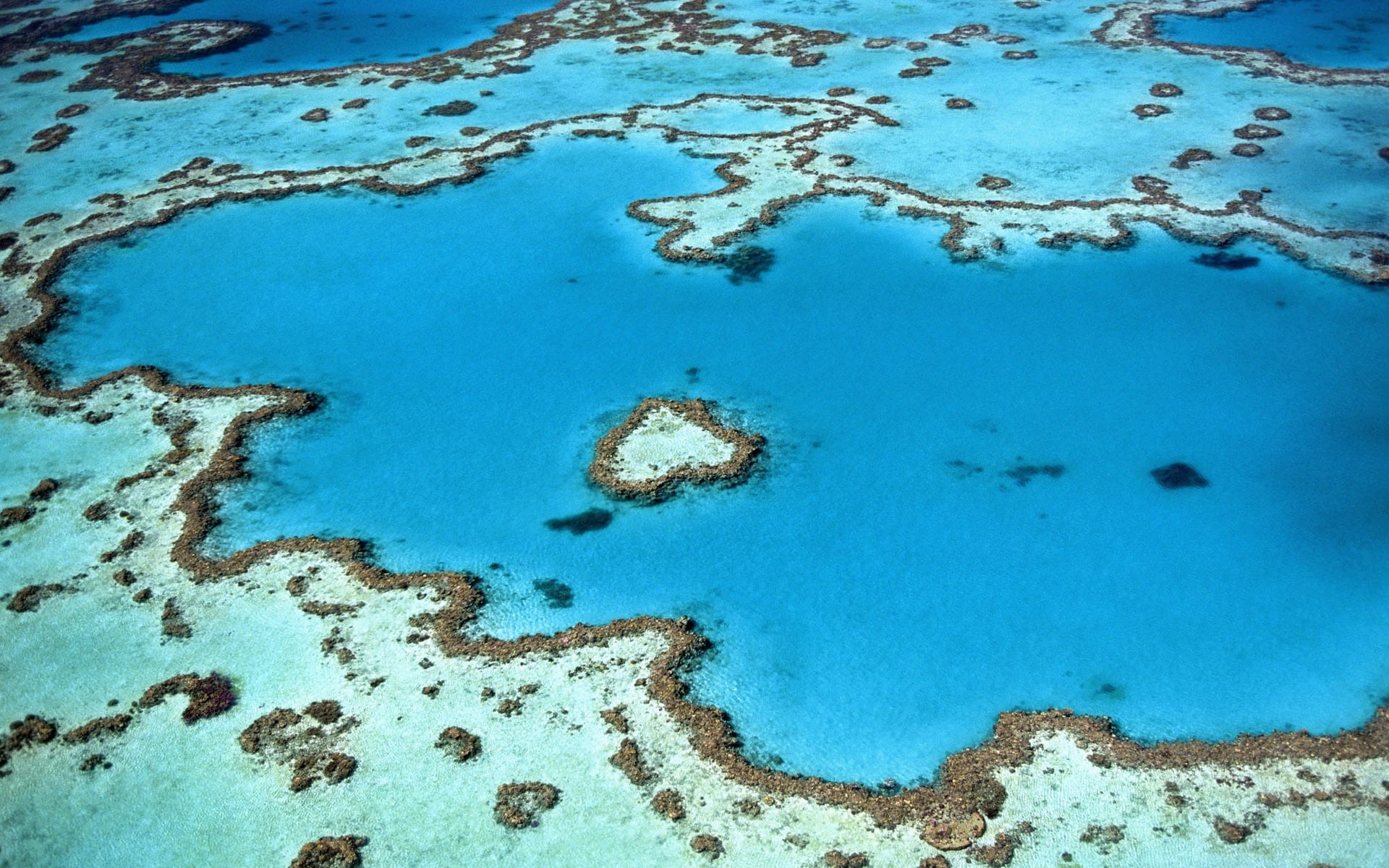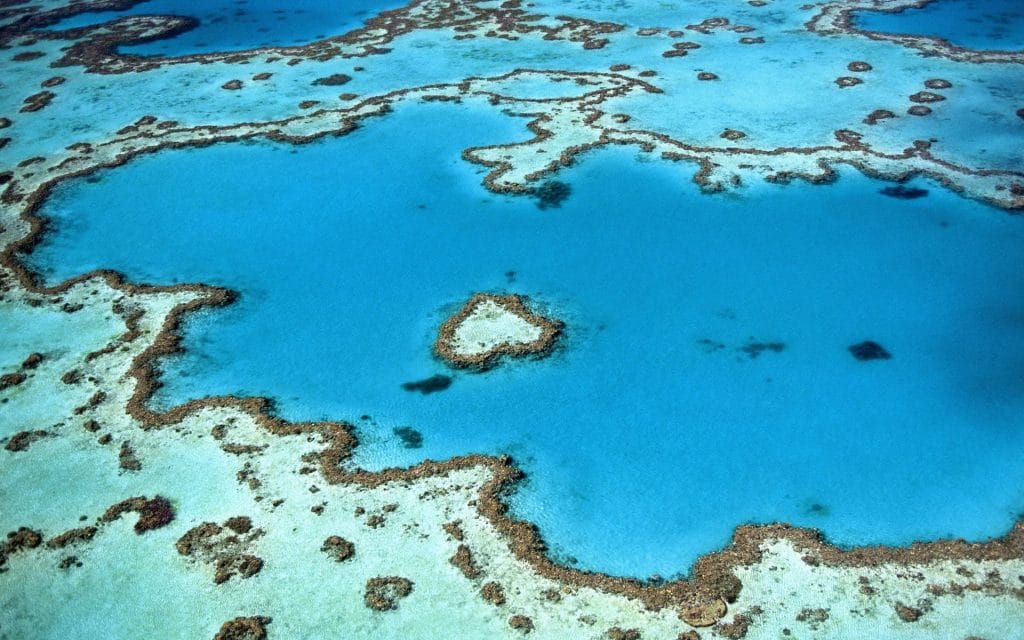 If the bill gets signed, it will take effect on January 1st, 2021, and would effectively ban all non-prescription sunscreen products containing oxybenzone or octinoxate from sales in Hawaii. Hopefully this will spur other governments into taking action, so far Hawaii would be the first state in the US to take this step. The Yucatán state of Mexico is one of the few other examples that could serve as role models for adequate governmental regulations protecting the reefs. In some national parks in Mexico, visitors are only allowed to bring 100% biodegradable sunscreen with them.