WHAT YOU NEED TO KNOW ABOUT MICROPLASTICS IN YOUR SKINCARE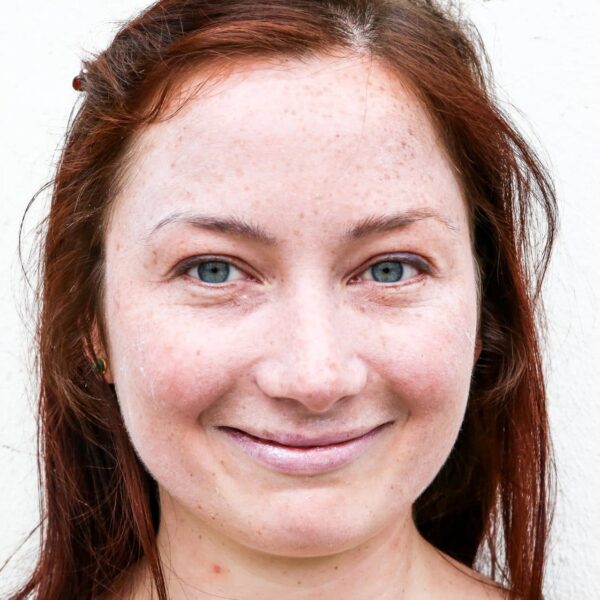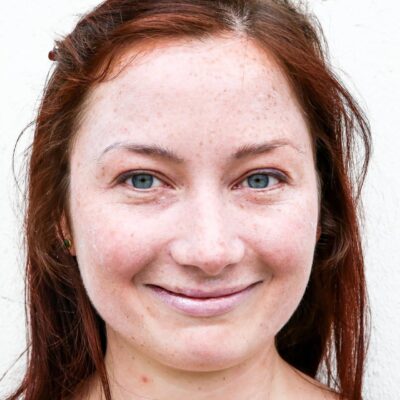 By Julia Beyer - April 10, 2019
The discussion about microplastics in cosmetics is not new, but a recent study from the Free University of Amsterdam University (published in March 2019) now contributes to revealing the true scope of the problem.
In a test, it turned out that a single bottle of the Olaz Anti-Wrinkle Firm & Lift SPF 15 day cream (50ml) contains about 1.48 million plastic particles.  The diameteres of the plastic particles ranged from 1.6 to 103 μm. For comparison, the average diameter of a human hair is 60 to 80 μm. Most of the micoplastic particles found in the day cream where much smaller.
What Are Microplastics And Why Are They Found in Skincare Products?
Microplastics are plastic particles that measure 5 millimetres or less in diameter. Microbeads (a marketing term the cosmetic industry introduced) count as "primary microplastic" which means they're intentionally created by the skincare industry. "Secondary microplastics" on the other hand are microplastics that are the result of larger plastic particles breaking down over time. 
Microplastics are typically used to add exfoliating properties to a skincare products. They can help remove dry, dead skin cells and unclog pores which is why they're often found in peelings and other exfoliating products such as bath gels. Microplastics are also a common addition to toothpastes.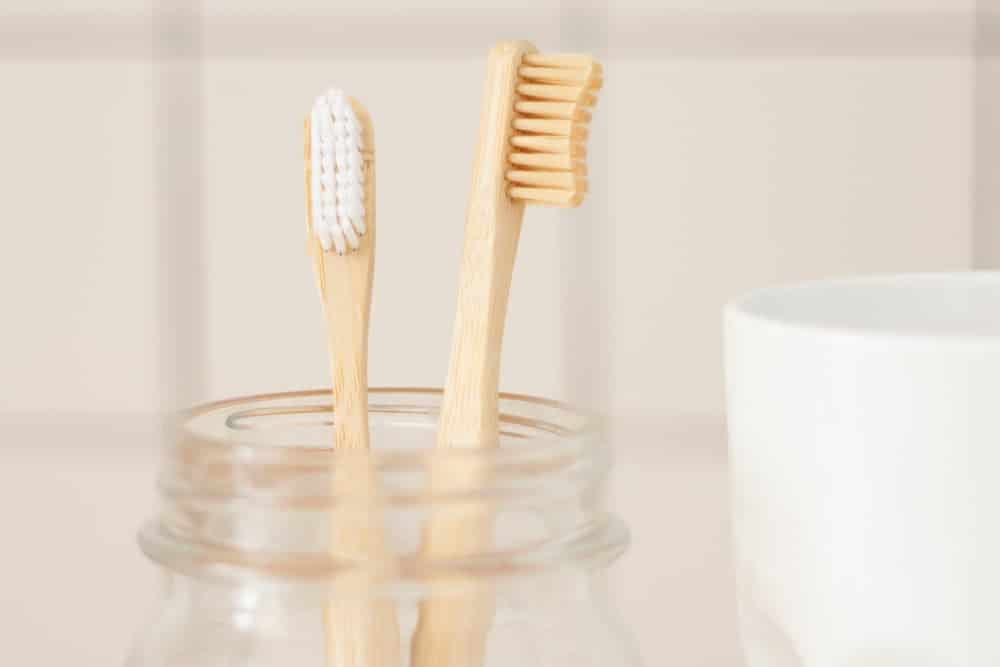 Why Are Microplastics Dangerous?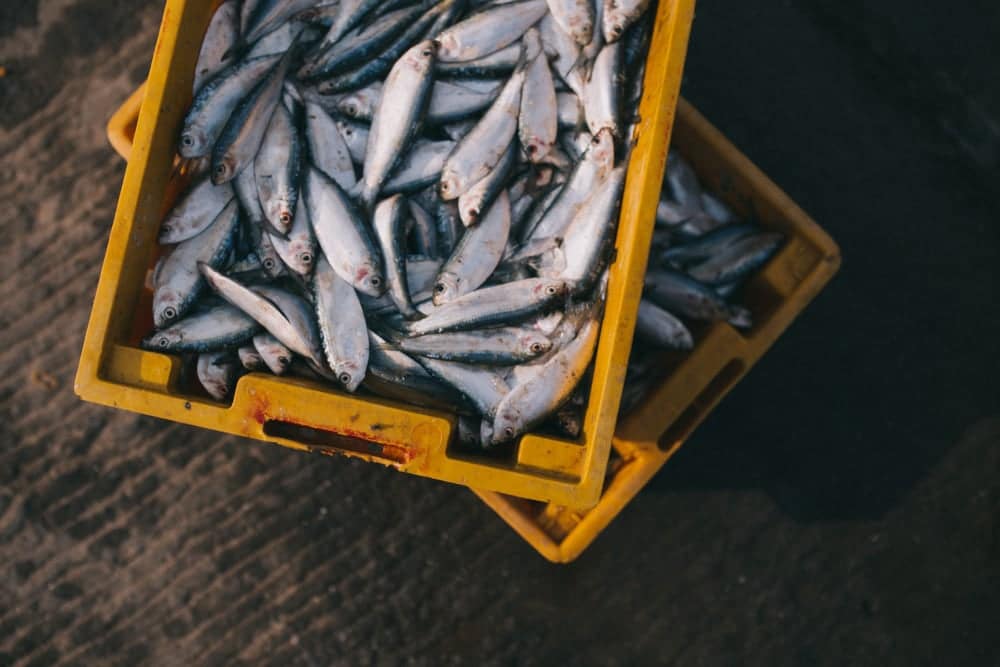 How Big of a Problem Are Microplastics in Cosmetics?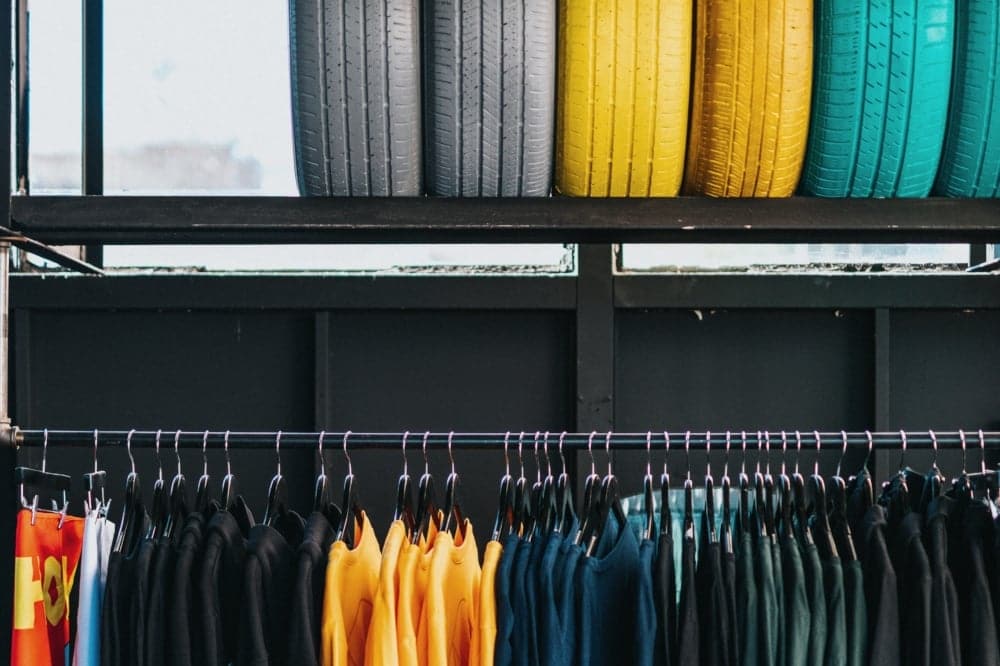 Tips To Avoid Microplastics in Your Cosmetics and Clothes
In cosmetics microplastics are typically listed as "polyethylene, polypropylene, polyethylene terephthalate, polymethyl methacrylate, polylactic acid or nylon" in the list of ingredients. Of course, all of Suntribe's natural cosmetics are competely free from microplastics. We have been certified as a plastic-free company by the Plastic Soup Foundation. In the process, all our ingredient lists and the compounds we use for our products were evaluated and proofed to be completely microplastic-free!
Since the microplastics washed off from clothes count among the two biggest sources of marine pollution, your clothes and how you wash them are another way to reduce the release of microplastics from your household into oceans and rivers. Don't buy clothes partly or entirely made from Polyester (for example Fleece). There are also ways how you can filter microplastics out of the washing water, for example with the Guppyfriend bag or the Cora Ball. However there is a very limited offer on the market so far and contradicting scientific results as to whether these measures are actually effective so the best is to avoid buying polyesther clothes from the start! 
There also exist several NGOs that you can support to demand governmental action (for example Beat the Microbead) and a project that is focusing specifically on designing a solution to remove microplastics from our oceans and rivers, called Pacific Garbage Screening. 
Want to continue reading?