Woohoo! You've found our FAQ page. This must mean one of the following things: you're confused about something we've said (or haven't said), or you just really like visiting FAQ pages. Both are perfectly valid reasons, so let's jump right in.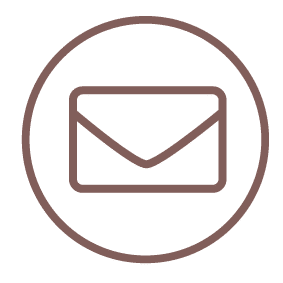 Delivery / Shipping / Availability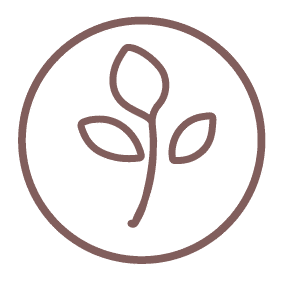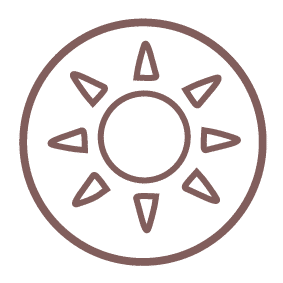 Sunscreens, Nature & Your Health
Many chemical ingredients used in conventional sunscreens have been found to be damaging to the environment. Oxybenzone, one of the most commonly used ingredients which is found in 3,500 brands of sunscreens worldwide, is of particular concern.
Researchers have found that Oxybenzone damages coral with on concentrations as low as 62 parts per trillion, which is equivalent to a single drop of water in six and a half Olympic-sized swimming pools. Considering the fact that between 6000-14000 tons of sunscreen end up in coral zones each year, one can easily imagine the devastating impact conventional sunscreens have on our planet's precious coral reefs (Source).
We only use Non-Nano Zinc Oxide and Titanium Dioxide in our sunscreen. Titanium Dioxide and Zinc Oxide without nanoparticles are the only UVA & UVB blockers that have been deemed safe for coral reefs. Non-Nano Zinc Oxide and Titanium Dioxide are recommended by the Hawaiian Safe Sunscreen Council and EWG as the most environmentally friendly and skin-friendly available form of sunscreen protection.
We feel really ardent about two things: the great outdoors and the science behind our products. Here you can find the list of sources we ground the information on that you find on our website and further information material. 
Environment Agency, 2008: UV-filters in cosmetics – prioritisation for environmental assessment.
Bohman, 2016. Miljöfarliga ingredienser i solskyddsprodukter.
Schlumpf, M., Cotton, B., Conscience, M., Haller, V., Steinmann, B. and Lichtensteiger, W., 2001. In vivo and in vitro estrogenicity of UV screens. Environmental Health Perspectives, 109, 239–44.
Seidlova-Wuttke, D., Christoffel, J., Rimoldi, G., Jarry, H. and Wuttke, W., 2005. Comparison of effects of estradiol with those of octylmethoxycinnamate and 4 methylbenzylidene camphor on fat tissue, lipids and pituitary hormones. Toxicology and Applied Pharmacology, 214, 1–7.
Hamann, I.H., Schmutzler, C., Kirschmeyer, P., Jarry, H. and Kohrle, J., 2006. 4- Methyl-benzylidene camphor (4MBC) causes pituitary effects comparable to hypothyroidism. Endocrine Abstracts, 11, OC60.
Danovaro, R., Bongiorni, R.L., Corinaldesi, C. et al., 2008. Sunscreens cause coral bleaching by promoting viral infections. Environmental Health Perspectives, 116, 441–447.
Coronado, M., Rempel, M.A. and Schlenk, D., 2006. Endocrine and reproductive effects of UV-filters, oxybenzone and benzophenone in fish. Abstract of an oral presentation given at the Dominican University of California, 14 April 2006.
As always, if you'd like to hear more, feel free to drop us a line at [email protected]
According to the latest state of research our sunscreens are safe to use for pregnant women. Suntribe's formulas exclusively contain natural and organic oils, butters, waxes, minerals and vitamins that have all been proven safe for human health. They are safe for both the mother and the baby in the womb. We only use Non-Nano Zinc Oxide as the mineral UV-filter in our sunscreens, which is currently considered to be the safest choice for both human health and the environment. The fact that it is a mineral UV-filter means that it does not need to penetrate your skin in order to protect you. It forms an outer layer on your tissue like a protective shield and therefore safeguards you from the first moment of application. Since it is not absorbed into your skin, using our mineral sunscreen implies less risk for human health.