The Nordic Ocean Watch Story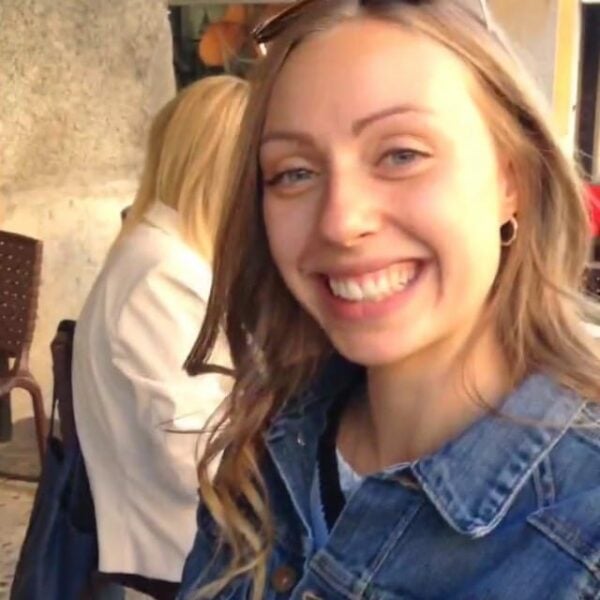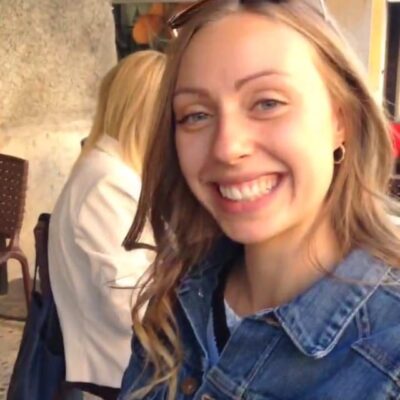 By Hanna Oltmanns - May 6, 2021
The story of Nordic Ocean Watch (NOW) starts in the small Norewigan town of Hoddevika. The Suntribe team was blessed with meeting the wonderful people of the organisation. After our stay in Hoddevika we never thought about trash in the same way, and we can't resist in telling their story to as many as possible.
So here's the story of NOW, as told in an interview with Katrine Roed during the late summer in Norway. Katrine is one of the early founders of the organisation and spends a lot of her time in Hoddevika, where the organisation has its first project.
"It all started in 2013, we were basically a group of surfers that wanted to get more involved in taking care of the ocean. We started by founding Surf rider foundation Norway. It was mainly a question of the plastic on the beach, and how much of it was just left there." This was in 2013.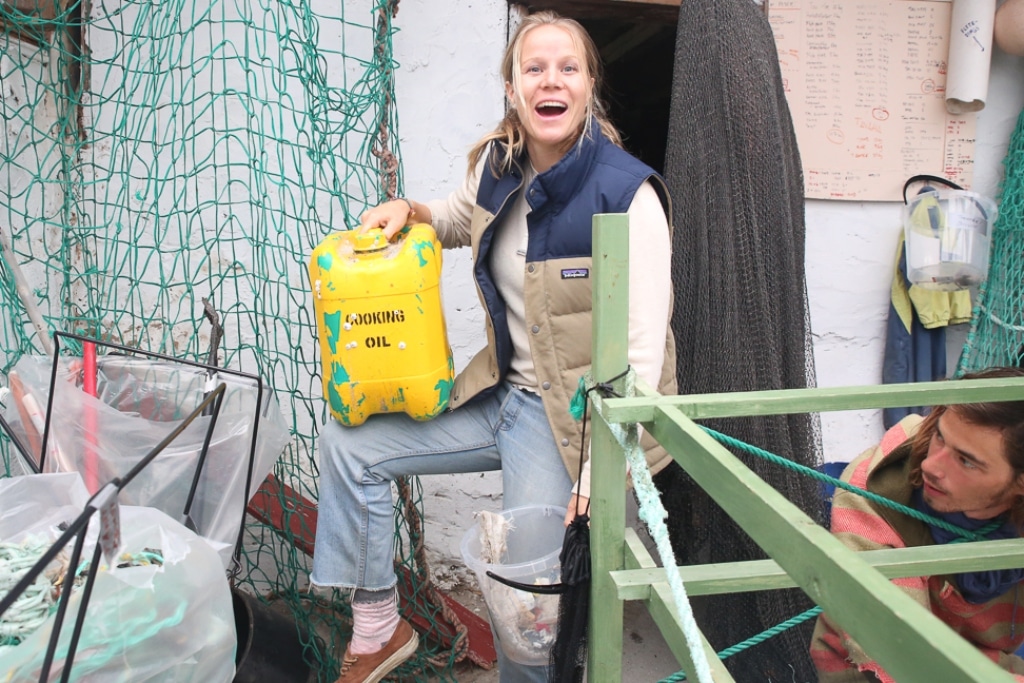 What is the mission of NOW?
"In essence our surf rider movement was about trying to influence the younger generation about the sea pollution problem. We wanted to surf clean waves. And we thought that we can really do something positive, at least in Norway. So that's where we started."
"We realized that there was very little focus on this in school and the wider societal institutions. "
"After working through the surfrider organization for a couple of years we realized that we needed to become a more focused and inclusive organization. For everyone that loves the sea and not only for surfers. We wanted a name that was strong and inclusive. And we wanted to create a scene where we could spread this activity in all of the nordics.
So the Nordic Ocean Watch (NOW) was founded in 2014. The mission was to solve and work with environmental issues that actually ARE solvable, for the everyday man and woman. We never wanted to point fingers and be an angry environmental organization. We want to give tips and pointers to people to enable them to enjoy more and pollute less."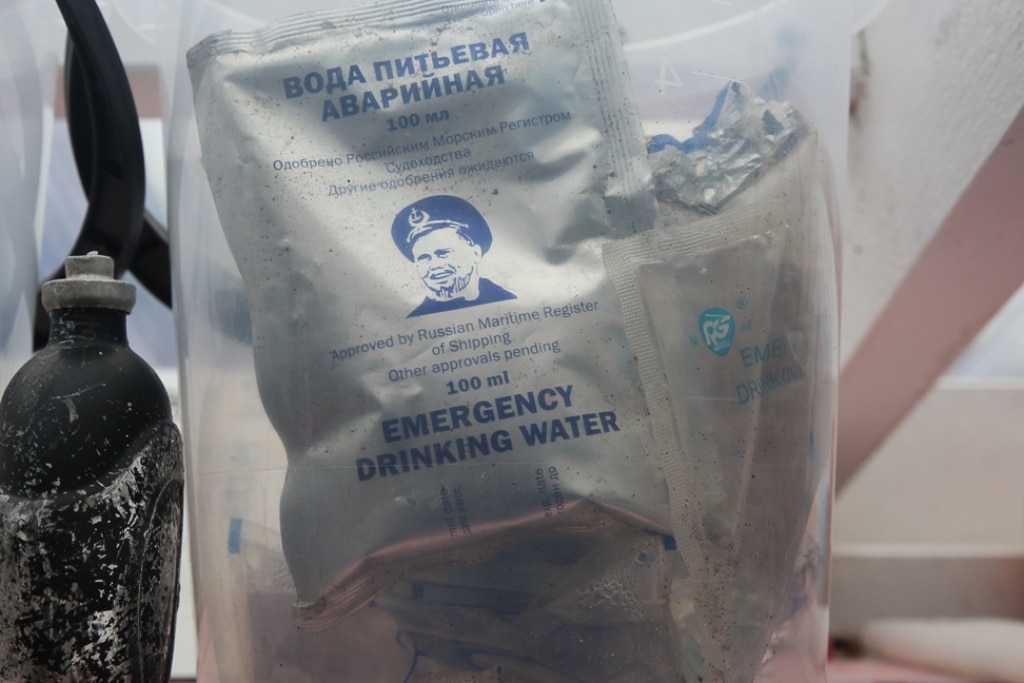 How do we enable people to enjoy more and pollute less?
One of NOW's projects is to set up recycling centers on the beaches. It provides tools for people to clean the beach and make sense of both how much rubbish there is, and also that there's something productive we can do with it. Another angle is of course that our work provides data for the Norweigan government in terms of how much, and what, kind of rubbish comes in on the beaches. This is a beach clean revolution, it's scalable and it empowers the people that already are living by the beaches.
We set up our first center in Hoddevika (Watch the video for insights).
The second one is in Lofoten.
The plan is to try and get these set up on most beaches in Norway. 
We believe this will help in educating people and changing their attitudes towards this problem. We want to promote new behaviors, where for example it is natural to pick up trash, and where it's natural where that trash goes.
In the end we want people to think: Who are the producers of all this stuff? Are there alternatives? How can we create a world where these problems become less and less, instead of more and more.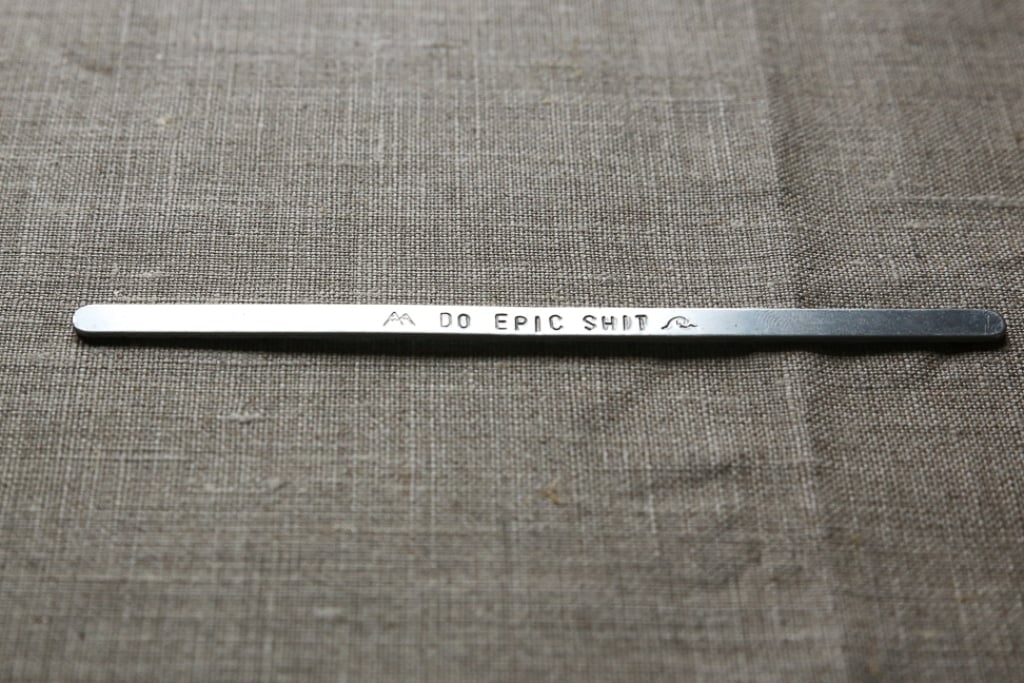 Now the organization is almost entirely based on tons and tons of volunteer hours. We have government and some company support for the infrastructure, but the essence of the organization is built on passionate people who WANT to get involved.
The easiest way to get involved in NOW is to make your own part. Don't throw trash. Use less plastic. Skip all unnecessary things. Try to be a positive role model for your surroundings. Pick up trash where you find it. Always recycle.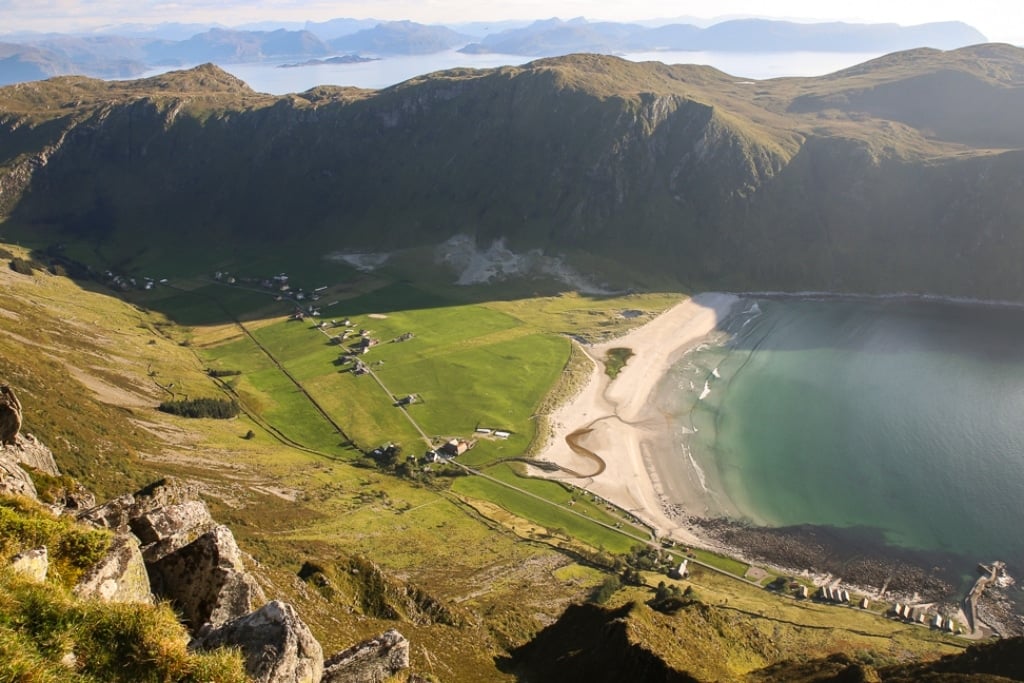 www.nordicoceanwatch.no to learn more and get involved!
Give the beach a chance!