Hampus Tarras-Wahlberg – Founder Interview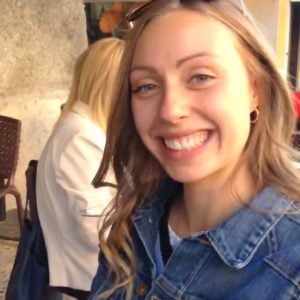 By Hanna Oltmanns - January 7, 2021
Here at Suntribe, we love to be open with each other, to share experiences, how we are, what moves us, and where we find ourselves in life. For this reason, we thought it would be a fantastic idea to interview our founders so that you can get to know us even better and find out what we have in common – we're sure there's probably a lot of things. For this article we took hold of Suntribe co-founder Hampus Tarras-Wahlberg and asked him questions about Suntribe's beginnings and about his own journey so far…
How did you end up starting Suntribe together with Karl and Julia?
We met during the master's programme in Entrepreneurship and innovation in Lund, Sweden. I remember seeing Karl one day in the cafeteria writing in a little book. It turned out he was outlining an idea he had for a while about a sustainable sunscreen company. We started talking, and the ideas written down that day would later lay the foundation for Suntribe.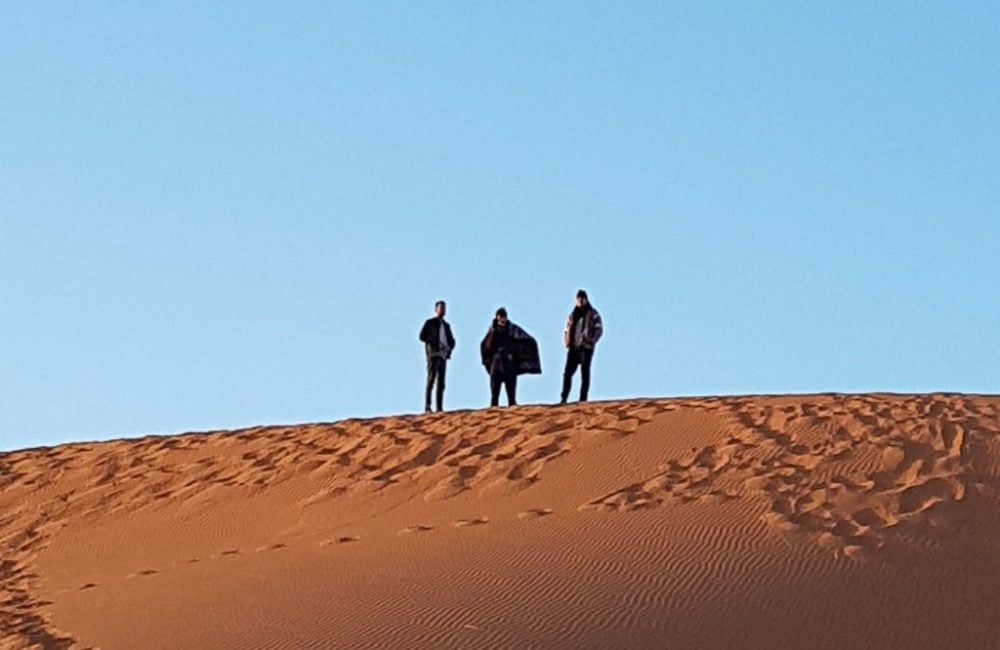 How do you define success for Suntribe and for yourselves?
Success for us would be to have a positive impact on the world through offering natural sunscreens to as many people as possible. The more people that are using our sunscreens, the better off the world will be. Personally, I feel successful when I'm content with what I'm doing right now, and where I'm headed in the future.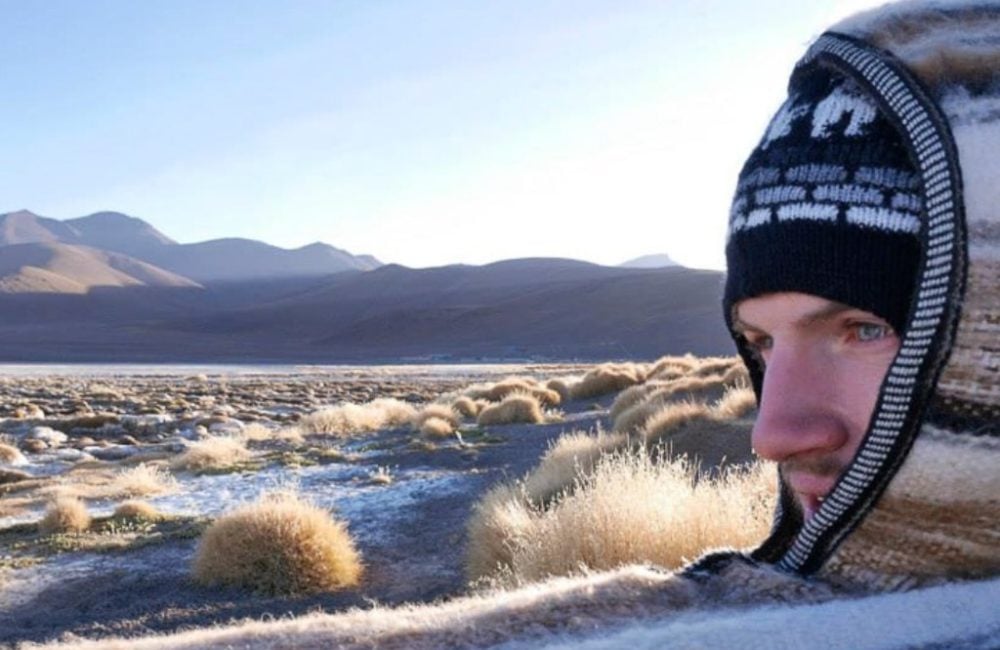 What would a world designed after the Suntribe principles look like?
Hard question. Perhaps a world in which all companies and people consider the environmental and humanitarian footprint of the products they are creating & using. A core principle for us at Suntribe is to be as transparent as possible with regards to how our products are made, and the science behind their effectiveness. I think it is a no brainer that companies should be open regarding their operations. Openess builds trust, and help people make better choices for themselves and for the planet. In the end it's my belief increased openess leads to a win win situation: customers feel safer with their purchases, and companies are required to create more robust and sustainable supply chains that will stand the test of time. Sure, it requires extra effort, but the effort that's put in will pay off. 
Is there anything you know now that you wished you would have known from the start?
Definitely! Compared to when we started we have learnt a lot when it comes to formulating natural cosmetics, and found great partners to help us get better. The abundance of knowledge that is out there in the world is something I wish I had access to when we started.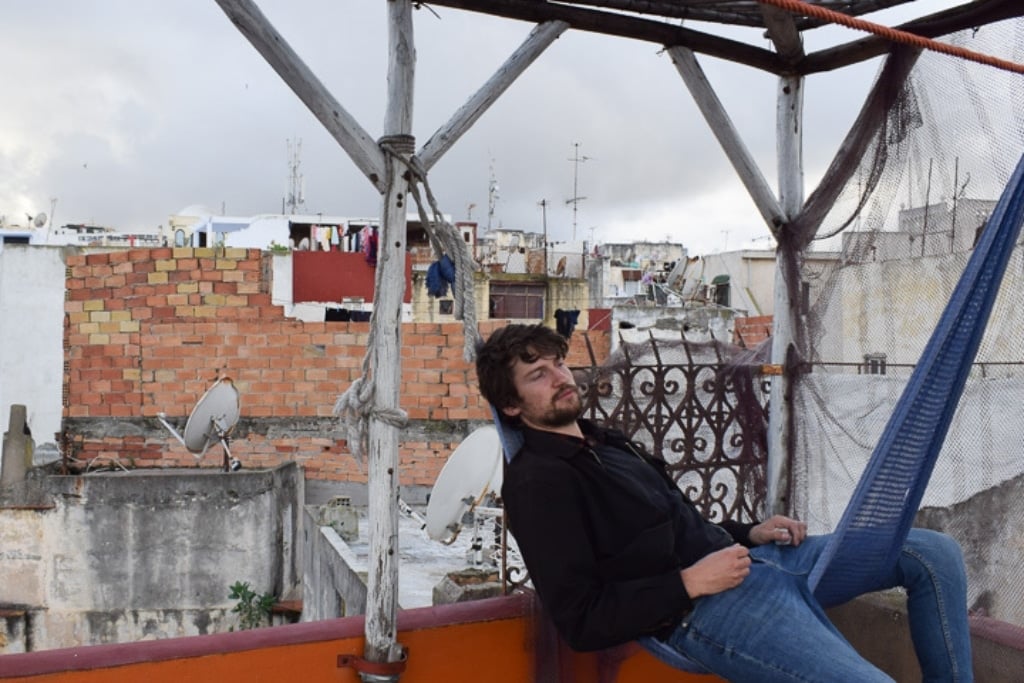 What have you learned about each other during this journey so far?
I believe we have learnt that we have different styles of working and prioritise different things, and are definitely not always in agreement. But as long as we keep on communicating constructively the end result will be better compared to if we had the same style of working. Creative differences are good!
What life experience would you say set you up the most for founding Suntribe?
I'd say the previous projects that I have taken part in, importing jewellery from Chile and attempting to build a treehouse hotel in southern Sweden. These experiences gave me a great foundation for what goes into starting a new business, even though the projects were quite different compared to what we're doing now with Suntribe.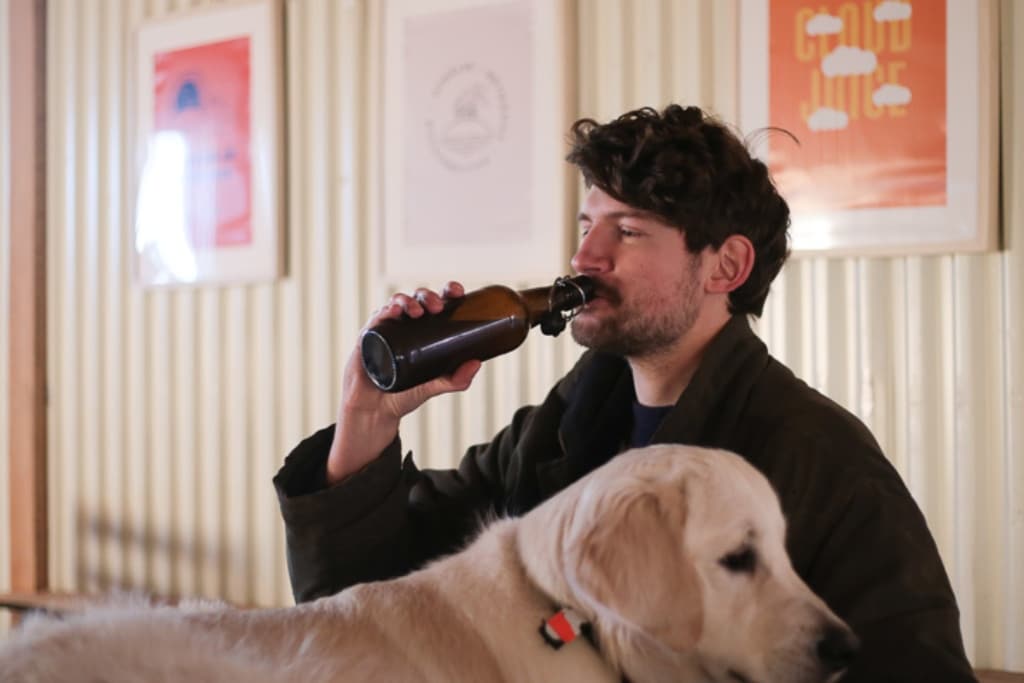 Did your love for self brew beer had anything to do with enjoying to develop and create sunscreen formulas?
Haha, I'd say making beer and sunscreen definitely have their similarities. But to be honest I'm more into drinking beer and using sunscreen than actually producing them. I get the most enjoyment from seeing the end result of a great product!
What was one of your most memorable experiences while travelling?
I did a trip from Sweden to Morocco in a van I converted myself. A memorable moment was driving through the snowy Atlas mountains in Morocco, and seeing the sand dunes and palm trees far, far below knowing that's where I was headed. It was a strange feeling being in the midst of a wintery landscape and gazing at the hot and arid desert at the same time. It felt like seeing a portal to another dimension. A good memory!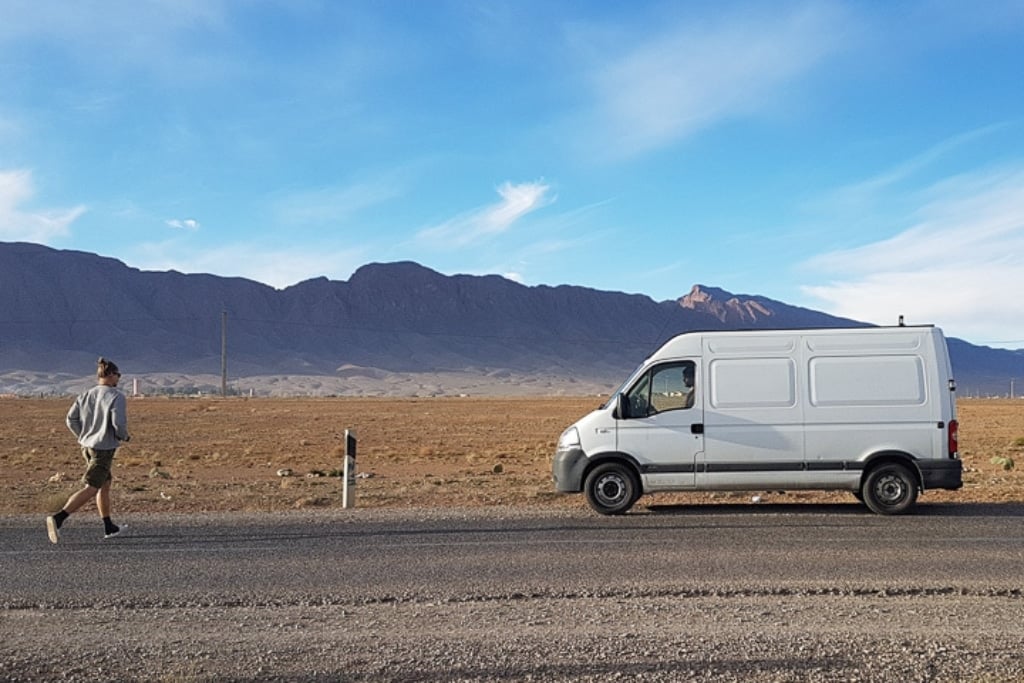 We know you love to be out in the forest almost every weekend! What is your favourite place to hike?
Indeed! When it comes to my region in southern Sweden I am a big fan of Söderåsen. A big leafy forest with ravines, creeks and rolling hills.
Suntribe is your second start-up - what was your first?
My first one was called Fray Camilo – a jewellery business. The idea formed when I was living in Chile and saw a great number of skilled artisans selling jewellery on the streets. I sought out 6 of them and started a collaboration importing their creations to Sweden.
Thank you so much for this interview, Hampus! We loved hearing from you!
About Hampus Tarras-Wahlberg: Hampus was born and raised in Sweden and wants to be outside whenever he can! Being an entrepreneur at its core, he is super creative and passionate about design, wanting to do what he likes for a living. He loves to travel and to go on adventures. Getting inspired by impressions of other countries and cultures is what he enjoys most! 
Want to continue reading?
Hej, I'm Hanna. I love the outdoors and I am the first one to enjoy every beam of sunshine possible. Through traveling several countries over the past few years, I have become more and more aware of the great need for sustainability in every aspect of our daily life. Through working with Suntribe I am joining the movement of sustainable production of organic cosmetic and help to raise awareness about the issue of harmful chemicals in personal care products for humans and nature alike.